Like GearBrain on Facebook
Although lockdown measures are starting to ease across the world, the coronavirus pandemic is still likely to cause delays with products going into production later this year, like the new iPhone family.
We aren't expecting to see the iPhone 12, Apple's first 5G smartphone, until its usual September launch window. But, with tens of millions of handsets to produce ahead of then, Apple tends to order components from its supply chain partners months in advance.
Read More:
One of these partners, chipmaker Broadcom, has now alluded to the iPhone being delayed. Although not naming Apple directly, Broadcom chief executive Hock Tan discussed during an earnings call with analysts this week a "major product cycle delay" at a "large North American mobile phone" customer.
Bloomberg reports how Tan has used those words to describe Apple in the past, and he added that "we are in" when referring to the production of iPhone components, saying "the question is timing".
Tan went on: "This year, we do not expect to see this uptick in revenue until our fourth fiscal quarter. So accordingly, we expect, our wireless revenue in Q3 will be down sequentially."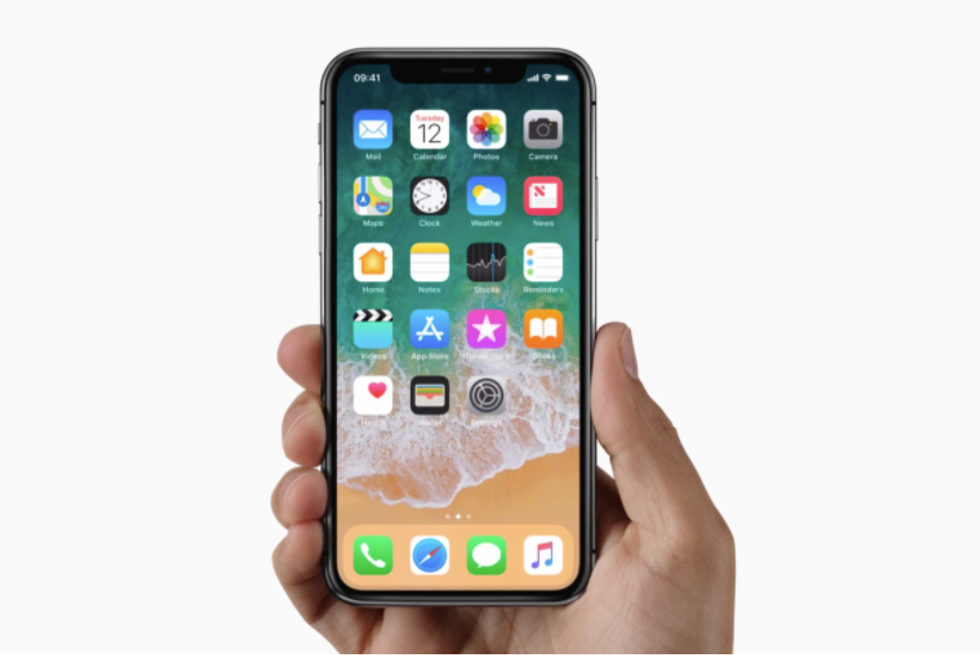 The iPhone 12 will see the first major redesign since the X of 2017 Apple
It has previously been reported that Apple will delay the launch of the new iPhone family by a few weeks later this year. Although the handsets could be shown off in the second week of September, as normal, the on-sale date could be pushed back into October, as has happened in the past with both the iPhone X and iPhone XR.

Apple would normally be ordering components for the new iPhone in this quarter, but Tan says this has not happened yet. As well as slowing operations at suppliers, the pandemic temporarily closed Apple's manufacturing partners in China, and prevented Apple executives and engineers from travelling between the US and China to work on the new iPhones.
As with many other firms, Apple staff are currently working from home, further slowing development of new products.
From Your Site Articles
Related Articles Around the Web
Like GearBrain on Facebook