Like GearBrain on Facebook
It is looking increasingly likely that the new iPhone 12 family will be delayed from the usual September launch window until October or even November.
This shouldn't come as too much of a surprise, given how the coronavirus pandemic has impacted global industry and forced employees in the technology sector (and many others, of course) to work from home.
Read More:
Claims of the setback come from Apple news site Macotakara, citing "multiple suppliers in China" who claim the new iPhone will be delayed this year. Instead of the second week of September, when Apple traditionally reveals the new iPhone, a late-October launch is now more likely, the Japanese site says.
The news comes just a few weeks after an Apple supplier, US chip maker Broadcom, spoke of a "major product cycle delay" at a "large North American mobile phone" customer, widely understood to be Apple and the new iPhone.
Interestingly, the latest report also claims 5G versions of the iPhone 12 will be pushed back to November. It had been widely assumed that all versions of the iPhone 12 would support 5G, since Apple is adopting the technology 12 to 18 months later than some of its rivals, like Samsung and LG.
But this might no longer be the case. Instead, Apple could sell some LTE 4G versions of the iPhone 12, likely at a lower price and potentially in countries where 5G infrastructure is yet to be built.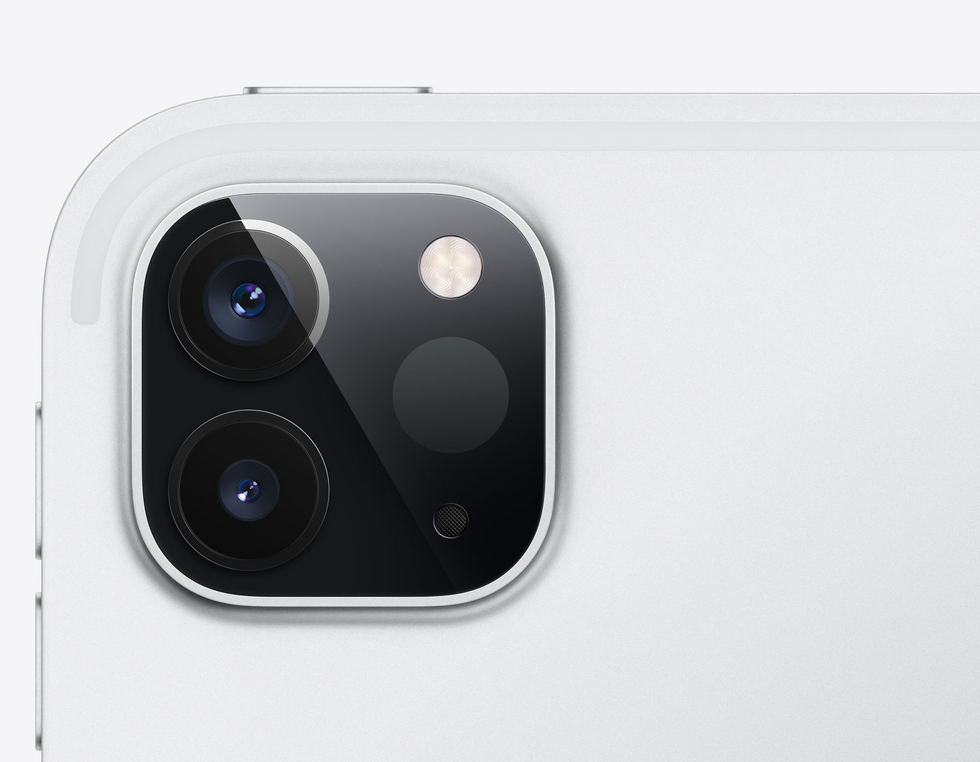 The iPhone 12 could get the same Lidar system as the iPad Pro Apple
It has previously been reported that Apple will announce two versions of the iPhone 12 (one smaller and one larger), and two versions of iPhone 12 Pro (also with different screen sizes).

It could now be the case that the iPhone 12 handsets will be 4G, with 5G reserved for the iPhone 12 Pro. Alternatively, 4G versions might be limited to countries without substantial 5G coverage.
This wouldn't be the first time that Apple has delayed some models of iPhone. When the iPhone 8 and iPhone X arrived in 2017, the X went on sale a few weeks after the 8. The iPhone XR also came to market slightly behind the iPhone XS, despite being announced at the same time in 2018.
Catalyst - Case for iPhone 11 Case with Clear Back, Heavy Duty 10ft Drop Proof, Truss Cushioning System, Rotating Mute Switch Toggle, Compatible with Wireless Charging, Lanyard Included - Black
From Your Site Articles
Related Articles Around the Web
Like GearBrain on Facebook