COVID-19's grip on the global supply chain of consumer technology, from smartphones and tablets to PC components, could see new flagship models from Apple and others delayed by weeks or even months, analysts have warned.
The new coronavirus, which began in China, where technology firms have manufacturing facilities producing millions of products a year, has spread to more than 60 countries. In China, this means that factory output has fallen as employees are unable to go to work, with delays on smartphones in particular expected, particularly those that were likely to launch later this year.
"With the current situation, we can expect any new device that was expected to launch in the second quarter or later to be delayed and/or see shortages," Annette Zimmermann, a Gartner analyst told GearBrain by email.
Read More:
Having already led to the cancellation of Mobile World Congress, the Geneva International Motorshow, Facebook F8 and Google I/O, the new coronavirus is making it increasingly difficult for companies to host launch events for new products. But, while launches can mostly debut online instead, the manufacturing and transportation of these products is of far greater concern.
Unless production in Chinese factories ramps up towards full capacity by the end of March, Zimmermann predicts that "flagship models from Apple and Chinese vendors to launch in [the second half of 2020] can be delayed by months."
The International Data Corporation (IDC) predicts coronavirus will contribute to a 10.6 percent decline in global smartphone shipments in the first quarter of 2020 compared to last year, although things may pick up by the end of the year, notes Sangeetika Srivastava, senior research analyst at IDC.
"The overall scenario is expected to stabilize from the third quarter of the year as the COVID-19 situation hopefully improves," she said.
This fear of widespread delays and shortages for products like the iPhone 12 and new handsets by Huawei is echoed by former Gartner and Kantar analyst Carolina Milanesi. "There is no question that COVID-19 will impact the supply chain and possibly new products that were due in the spring and early summer. This is not just true for Apple but all vendors," Milanesi told GearBrain.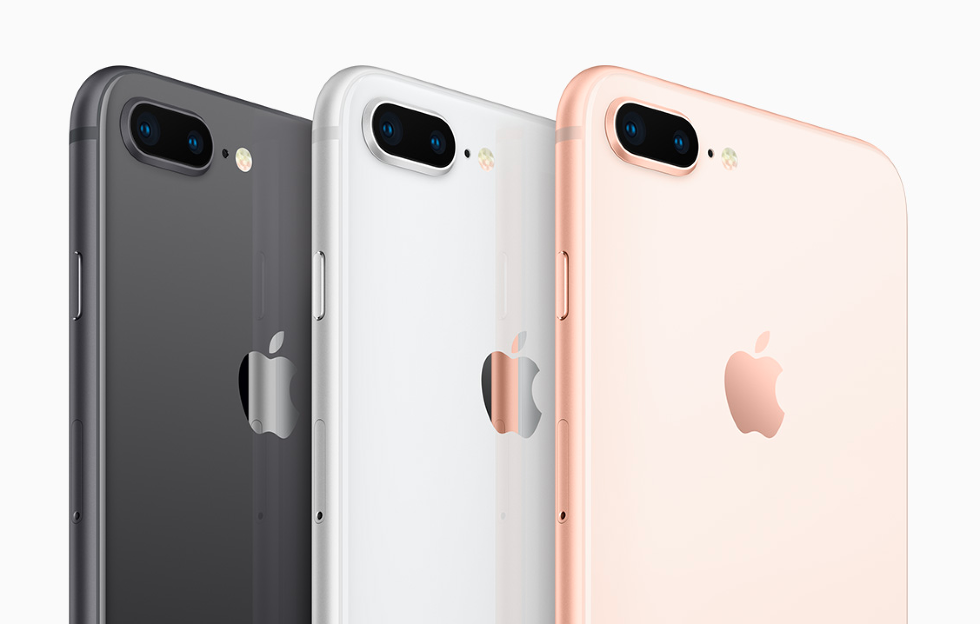 A new low-cost iPhone is rumored to arrive on March 31 Apple
Despite Apple warning that "worldwide iPhone supply will be temporarily constraint," iPhone manufacturer Foxconn sought to reassure its investors and clients this week. The company, which produces millions of products in China for Apple, Amazon, Google and many others, said on March 3 it hopes to resume normal production rates by the end of March.

However, Milanesi told GearBrain: "The factories reopening is not the end of the problem as the problem is the workers. I have heard of factories that are at full capacity and factories that only have 10-20 percent of their workforce back...If one worker is found running a fever the whole factory is supposed to close down for 30 days - that means even if you are reopening it does not mean you will stay open."
Potential price increases
Apple is expected to announce a new cut-price iPhone 9 at the end of March, along with an updated version of the iPad Pro. These might well be delayed due to COVID-19 (and the launch event would likely be an online-only affair). But away from the finished article, fears are mounting over a lack of components being made for products like computers and televisions, and difficulties with shipping them out of China.
William Spencer, the sales director of UK computer store Box, said: "Our expectation is that production won't return to usual levels until at least summer time, and depending on developments potentially for the rest of the year."
With a downturn in components leading to fewer computers heading to retailers, Spencer said: "We have taken steps to dramatically increase our stock holding in an attempt to weather the storm, however in reality our stocks will only last for a few months and constraints will soon be upon us."
Reduced production is also forcing component prices up. Although it hasn't increased its retail prices just yet, Box said the cost price for RAM and solid-state storage is already 40-50 percent higher than in December. The retailer is also seeing an uptick in demand for home office computers, as people prepare to work from home due to coronavirus quarantine causing temporary office and school closures.
Demands for remote services could increase
While tech hardware is likely to be hit hard by the coronavirus, technology services could see an increase in demand from people unable to leave their homes.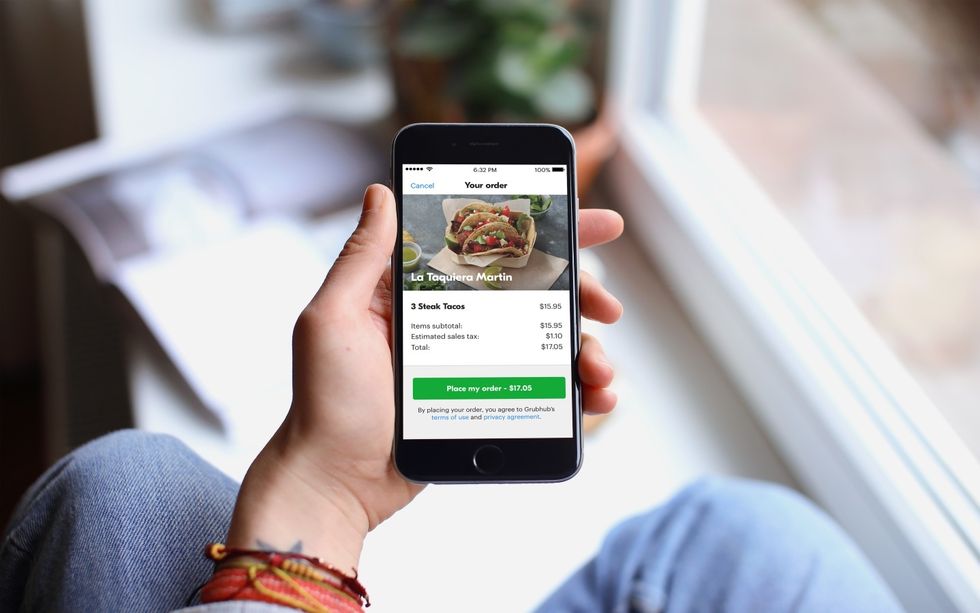 Grubhub sakes are expected to rise as people are unable to go outsideGrubhub
A report by D.A. Davidson analysts published on March 1 suggested how food delivery services like Grubhub and TV streaming platforms like Roku could see increased demand. Similarly, the report said Logitech's video conferencing products could sell in greater numbers as workers are increasingly asked to work from home.

Gaming will initially benefit from players being stuck at home too, consultancy firm Omdia told GearBrain, with in-game spending in China already increasing. However, Omdia added: "When considering the supply chain disruption caused by the contagion, the overall effect on the global [gaming] market is negative."
Sony and Microsoft are planning to launch new PlayStation and Xbox games consoles this fall, both of which are expected to rely on Chinese manufacturing and supply chains.
Impact on 5G
Returning to smartphones, and 2020 was already set to be a significant and potentially unusual year for the industry. With 5G networks growing all the time, and the first 5G phones expected from Apple and Google this fall, consumers have been holding onto older handsets for longer than normal.
According to Blancco Technology Group, 51 percent of global consumers are holding onto their current phone while they wait to make the switch to 5G.
Unless the spread of COVID-19 is quickly contained it could impact the launch of crucial and long-awaited 5G handsets, but also hamper the production of components needed for 5G networks the world over, such as those manufactured by Chinese firms Huawei and ZTE.
Omdia told GearBrain how the stakes for companies working to deliver and capitalize on 5G "could not be higher." The firm added: "With the epidemic arriving at the dawn of 5G's mainstream deployment phase, the coronavirus has the potential to disrupt the progress of the next-generation wireless standard."
Not only are smartphone makers faced with manufacturing and distribution delays — and the inability to host glitzy live launch events — they are also working against a customer base who is holding onto phones for longer than ever, waiting for nationwide 5G coverage before upgrading. The spread of COVID-19 could decide whether that happens this year or next.
Additional reporting by Lauren Barack