Just days after Google revealed how the Assistant can be used to take potential spam calls on your behalf, finding out if the caller is legitimate before passing them through to you, a new patent shows Apple is treading a similar path.
The patent, which was filed by Apple in April 2017 but only published on October 11 this year, is titled 'Detection of spoofed call information.' The document describes a system where a mobile device (such as an iPhone) "checks parameters using templates to evaluate a consistency of the invitation with respect to a database in the mobile device."
Read More:
In plain English, this means your iPhone will check the number and other pieces of data attached to the incoming call — such as network equipment identifiers, server identities — then cross-reference these against an online database. If anything looks suspicious, indicating that the call might not be coming from the person it claims to be, then the phone can let its owner know before they accept the call.

Although this sounds great — and if it comes to fruition it'll be welcomed with open arms by iPhone users sick of receiving spam and telemarketing calls — it is a feature already used by Android smartphones. In fact, Android handsets have been flagging up dubious calls since 2016, labelling the number as "Suspected spam caller" as the phone rings.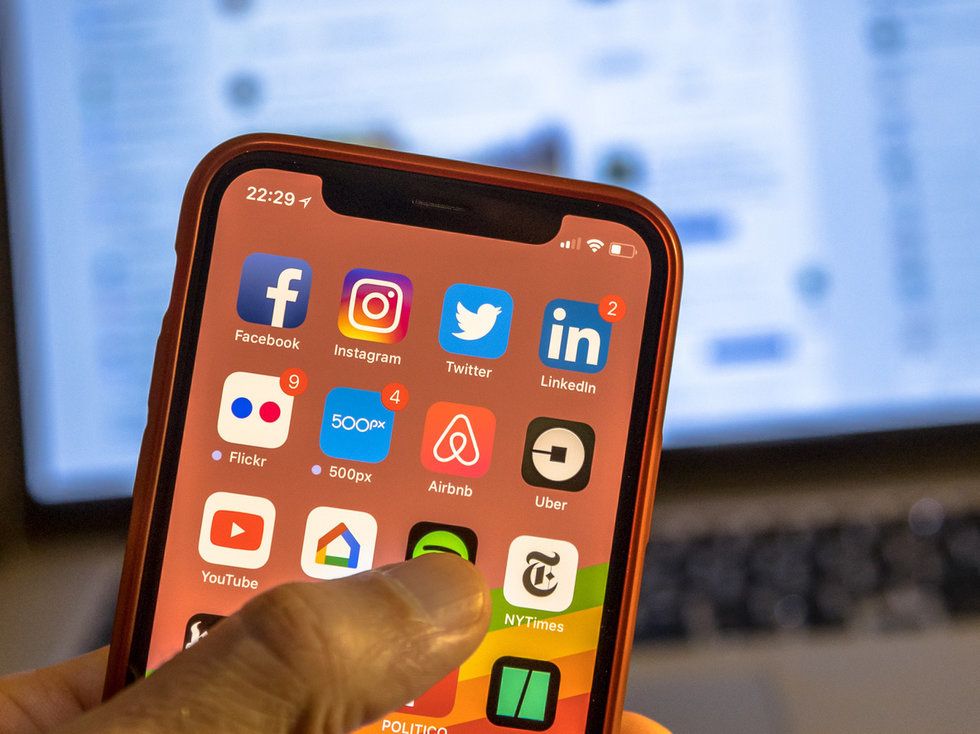 Future iPhones could have a way to flag up spam calls iStock
What's more, earlier this week Google announced how its Pixel smartphones will soon use the Google Assistant to help you filter out spam calls in a more granular way. Once the system is activated later this year, Android users who suspect a call is spammy (or because they are told so by the phone) can have the Assistant answer on their behalf.

The human-sounding assistant asks the caller for their name and reason for calling, and provides a live transcript of the call on the screen. You can then device whether to pick up the call yourself, hang up, or tap on what you'd like the assistant to say next to get more information from the caller.
So, while it's a welcome sign that Apple is working on screening spam calls from spoofed numbers, it will likely be a while yet before Siri is helping out with the process.
As always, we must point out that companies file patents on a regular basis and the systems or products described by them do not always become reality.