Like GearBrain on Facebook
When Google first demonstrated Duplex earlier this year, the A.I. feature raised eyebrows, with people not quite believing what they were hearing.
A sort of Google Assistant-on-steroids, Duplex was shown calling up restaurants and hair salons, booking appointments in a human-sounding voice — complete with "ums" and "ahs" — navigating complex conversation, and confirming the reservation.

Read More:
The demo felt like a glimpse at a far-away technology, but now Google says users of its Pixel smartphones will be able to use Duplex to make restaurant reservations later in October.
As part of a public test, Duplex will be available to Pixel smartphone users in New York, Atlanta, Phoenix and the San Francisco Bay Area. People will be able to use Duplex to book tables at restaurants which do not have their own online booking system.
"Our goal in testing this new capability within the Google Assistant is to provide another great resource (especially if you have a limited online presence) to help you reach a broader set of consumers, by making it easier for them to connect to your business," said a Google community manager in a blog post on the company's My Business forum, which is aimed at restaurant owners.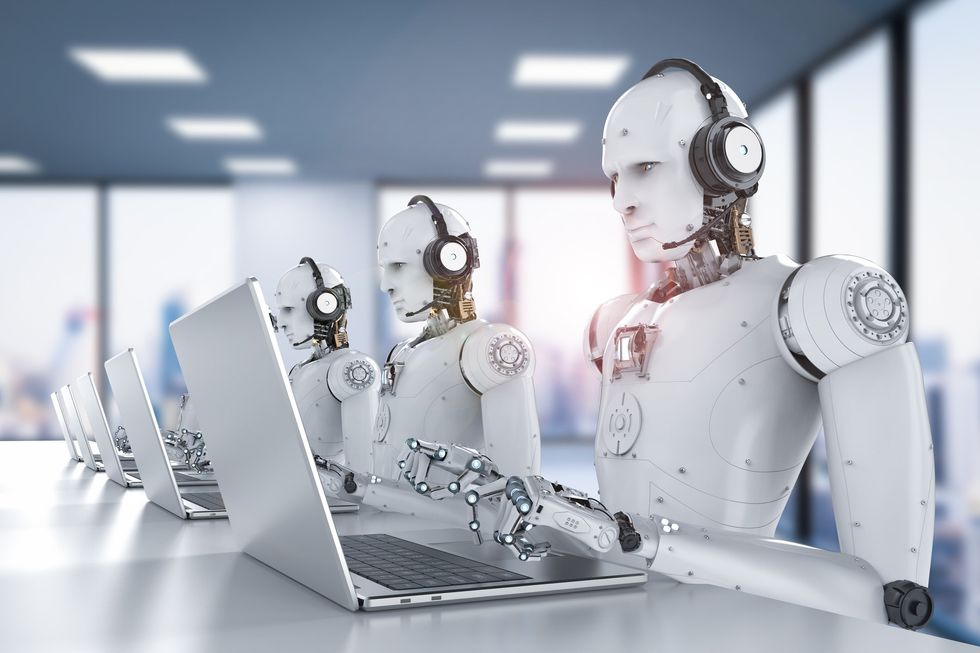 iStock
Google is reassuring restaurant owners that there is "no learning curve...and no extra step to get set up," said the post. "You can keep operating your restaurant as you always have while also taking advantage of booking through the Google Assistant."

Restaurants already working with one of Google's online booking partners will not receive automated calls from the Assistant.
When Google first showed off Duplex earlier this year, questions were raised over whether the system should identify itself as a computer and not a real human. In Google's demonstrations, the person called by Duplex didn't know they were speaking with an A.I. bot.
To help appease those concerns, when Duplex becomes a part of Google Assistant later this month it will begin each call by saying: "I'm Google's automated booking service so I'll record the call."
Restaurants that do not want to receive calls from Google Assistant can opt out by either telling that to the A.I. when it calls, or in the settings page of its Google My Business account.
Assistant and Call Screening on Pixel 3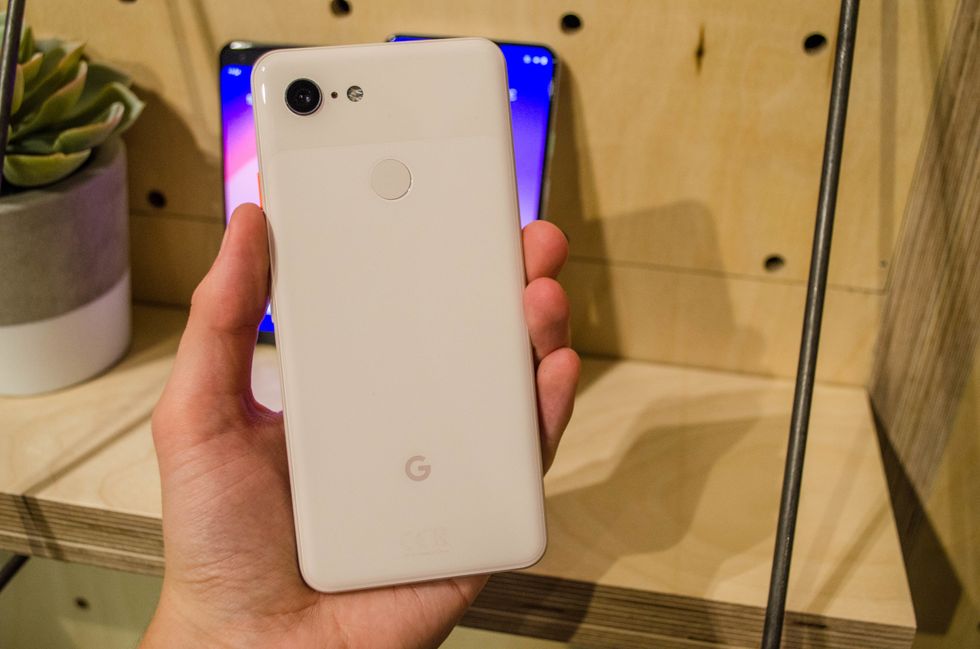 The new Pixel 3 goes on sale in the US on October 18GearBrain
Another new feature to include Duplex is Call Screening, part of the new Pixel 3 and 3 XL smartphones announced by Google this week.
If you think an incoming call is telemarketing or another form of spam — but want to be sure before declining the call — you can tap an icon and have Assistant answer for you. The Assistant will introduce itself, ask the caller to state her name, and state the purpose of the call.
Assistant will state: "Hi, the person you're calling is using a screening service from Google, and will get a copy of this conversation. Go ahead and state your name, and why you're calling."
Google Voice, an early telephony service launched by the company in 2009 after it bought GrandCentral, also presents callers with an automated response when they dial a Google Voice number as they tried to reach the person — and also state their name.
In the case of Call Screening, however, Assistant shows a real-time transcript of what the caller says, so you can decide whether the call is legitimate, automated, or not worth taking. You can then hang up, take the call yourself, or tap on some dialog suggestions so that Assistant — and not you — can continue the conversation. Naturally, Google recognizes the concerns users may have when a piece of artificial intelligence pretends to be human — even if it has the best intentions.
"We believe it's critical that we're responsible in our approach and are thinking through the impact on people and businesses," said Google on its My Business forum. "It's important that we get the experience right both for people and for your business, and we're taking a slow and measured approach as we incorporate learnings and feedback from our tests."
From Your Site Articles
Related Articles Around the Web
Like GearBrain on Facebook