Apple is looking into a problem with the iPhone X which is reportedly preventing hundreds of users from being able to answer calls properly.
The latest bug to affect Apple's flagship $1,000 smartphone was first reported in December, just weeks after the device went on sale.
As reported by numerous posts on the Apple support forums, the bug causes the screen to remain off and unresponsive when a call comes through. The phone rings and vibrates, but the screen does not switch on, preventing the owner from answering the call.
Some users say the screen only wakes up after 10 seconds, while others say when the bug strikes the screen remains off until the caller hangs up or the recipient's voicemail kicks in.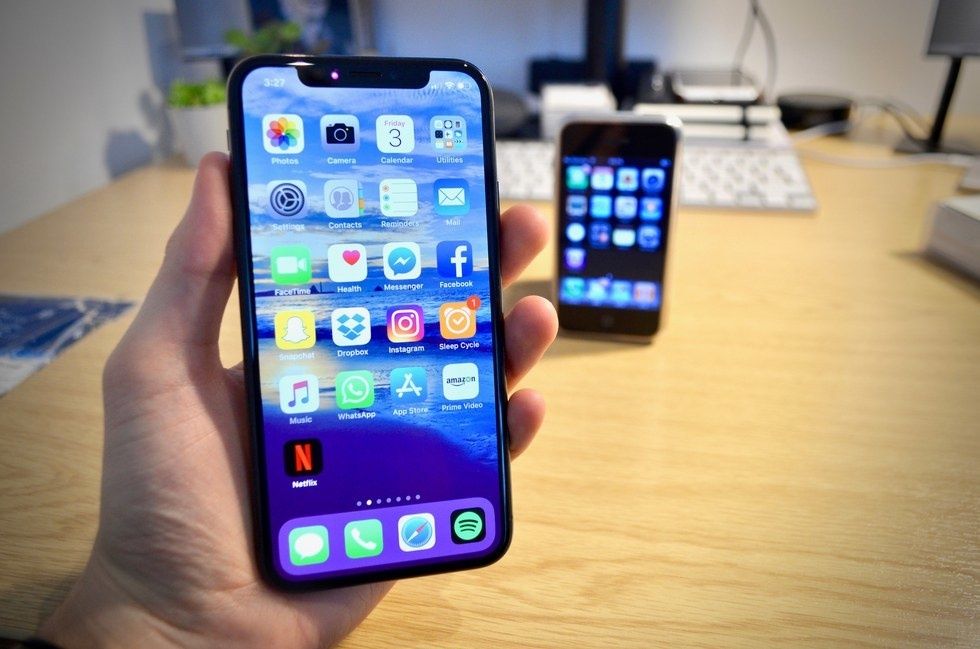 The iPhone X is Apple's $999 flagship smartphoneGearBrain
A post about the issue published to Apple's support forums on December 12 has had 239 people click a button to say they have a similar problem. A second post, stating the problem also affects the iPhone 6, has had over 300 people click the button in agreement; many comments replying to this post cite the iPhone X as having the issue.
The problems were first rounded up by Indian blog PiunikaWeb in January, and reported further by the Financial Times on February 4.
This fault is not the first to affect Apple's flagship smartphone. The iPhone X has suffered from issues with green lines appearing on the screen, temporary unresponsiveness in cold temperatures, and several bugs with its iOS 11 operating system.
In fact, iOS 11 has been plagued with so bugs that Apple has reportedly delayed a number of features - including a redesign to the iPhone's home screen - from 2018 to 2019.