Apple has confirmed it's aware of a fault with the iPhone X where the touchscreen becomes unresponsive when taken outside during cold weather.
The unusual fault was discovered by users of the $999 smartphone just days after the iPhone X went on sale. Some posted on Reddit, claiming how the iPhone X would stop reacting to touch as soon as they stepped outside.
One said: "It literally takes two seconds from going inside to the cold outdoors and my screen stops being very responsive."
Over an hundred messages followed, as more users noticed their iPhone X also struggled to recognize touch inputs when out in the cold. Another customer said: "Walked outside [and it] recognized 20 percent of my touches. Locked the screen and unlocked [then] it recognized 100 percent."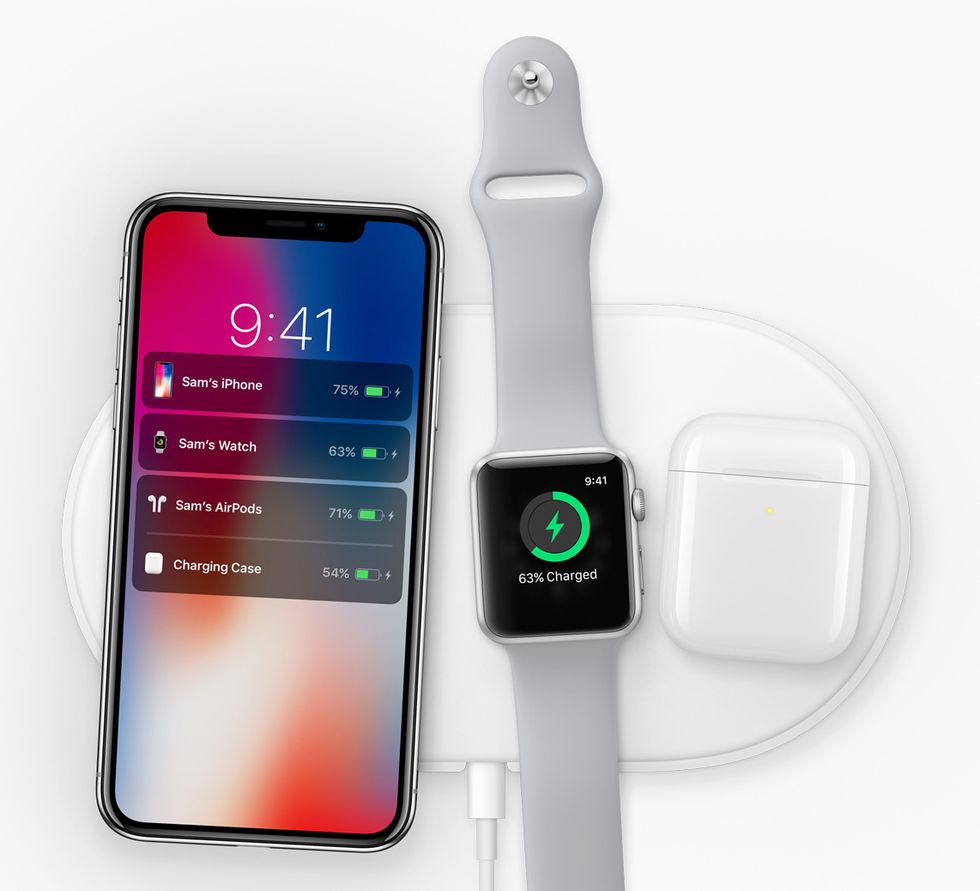 Apple has previously acknowledged battery life suffers during cold weatherApple
Apple has since addressed the issue publicly, telling The Loop: "We are aware of instances where the iPhone X screen will become temporarily unresponsive to touch after a rapid change to a cold environment. After several seconds the screen will become fully responsive again. This will be addressed in an upcoming software update."
The company previously stated via an online support document that iOS devices should ideally be used "where the ambient temperature is between 0º and 35º C (32º to 95º F). Low- or high-temperature conditions might cause the device to change its behavior to regulate its temperature."
Despite this, one iPhone X owners claims to have used theirs when the ambient temperature was -16º C (7º F) and, while the screen did not respond to touch correctly at first, locking and unlocking the handset returned it to normal.
The Apple document warns about shorter battery life in cold conditions, but does not mention issues with touchscreens.