For some, the wait until the iPhone X went on sale on November 3 was just too much to bear. Instead, thieves in San Francisco stole at least $300,000 worth of Apple's new handset, amounting to 313 units, from a delivery truck.
The thieves struck the night before the iPhone X was due to go on sale, targeting a UPS delivery truck due to drop the shipment off at the Apple Store in Stonestown Mall, San Francisco.
The iPhone X costs $999 for the 64GB model and $1,149 for the 256GB version, meaning the theft of 300 phone was potentially worth in excess of $340,000.
: "A witness observed three unidentified suspects wearing hooded sweatshirts exit a white Dodge van," said SFPD Taraval police Captain Rick Yick, according to CBS. "It appears the suspects knew what they were looking for...Given the dollar value in the incident itself it appears it was planned."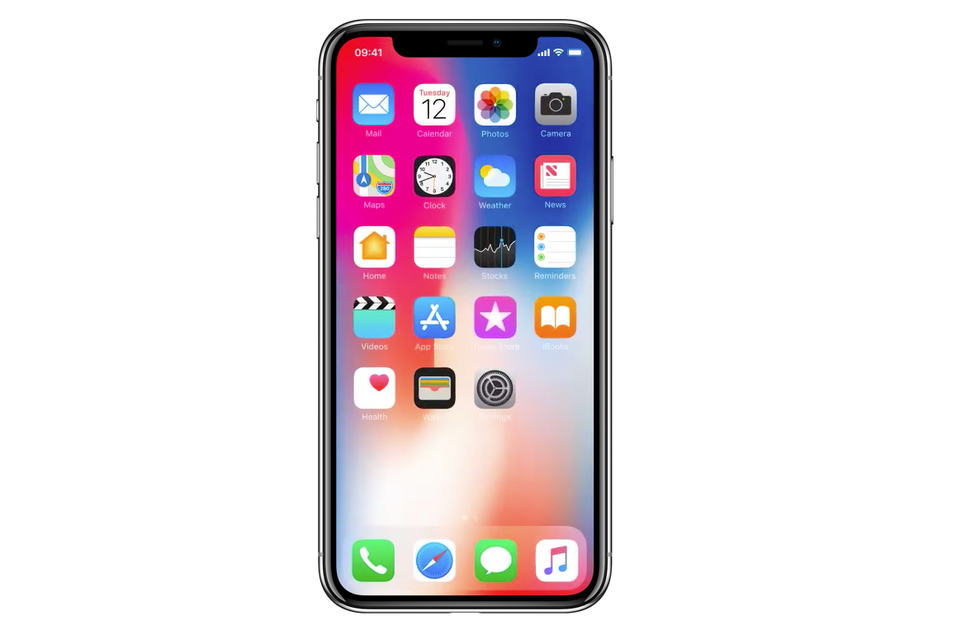 The iPhone X features Apple's first edge-to-edge OLED screenApple
Police are appealing for help in catching the suspects, who took off from the Stonestown Galleria at around 11am on Wednesday, November 2, a day before the iPhone X went on sale.
Police also said they believed the suspects were tracking the truck to keep ontop of its location.
It is likely that the iPhones were stolen to order and will be sold on, however with an individual IMEI number - like any cell phone - it should be easy for Apple to track down and block the stolen handsets, preventing them from working.
Hours after the theft took place, the iPhone X went on sale around the world to crowds of eager Apple fans who had queued up through the night. The new smartphone's biggest features are its edge-to-edge OLED display and Face ID, which unlocks the phone with a scan of the owner's face.