Press Release:
Today, Kwikset, one of the leading smart lock manufacturers in the world, announces a new integration with Amazon for their Alexa-enabled devices which include Amazon Echo and Echo Dot. Owners of Kevo Smart Lock (either 1st Gen or 2nd Gen or Kevo Convert) will have the ability to lock and unlock their Kevo smart home products using Alexa voice commands. You will be able to ask Alexa to check the status of your lock or lock your door. It's that simple.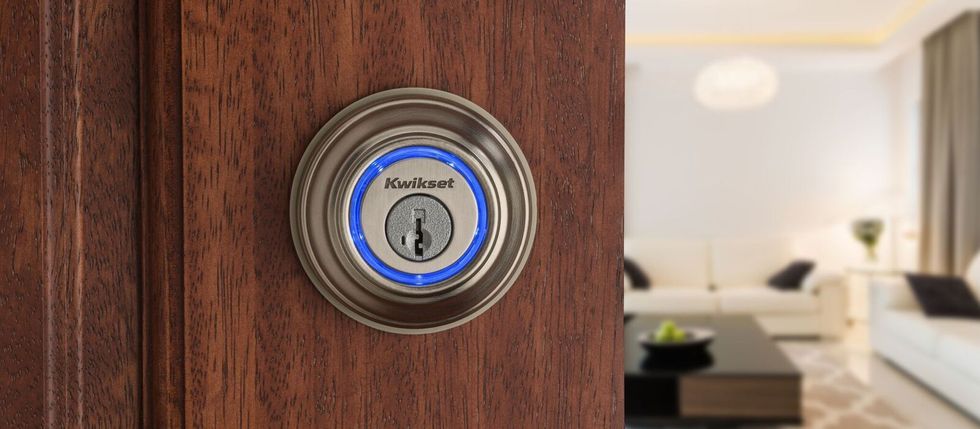 With this integration, Kwikset takes access control convenience to the next level by offering a voice control feature in addition to Touch-to-Open functionality on Kevo smart locks, app control with the Kevo conversion kit and remote locking and unlocking via Kevo Plus for all Kevo products. The integration is perfect for homeowners or renters with Amazon Alexa and Kevo products who want even more convenience and home control from their smart devices.

"Kwikset continues to invest in our popular Kevo platform to make our users' smart home experience as convenient, secure and seamless as possible," says Ashton Good, Kwikset Senior Product Manager, Spectrum Brands Inc. – Hardware and Home Improvement Division. "Kwikset is pleased to add voice control through Amazon Alexa-enabled devices to the Kevo platform, giving our users another convenient way to control their smart locks."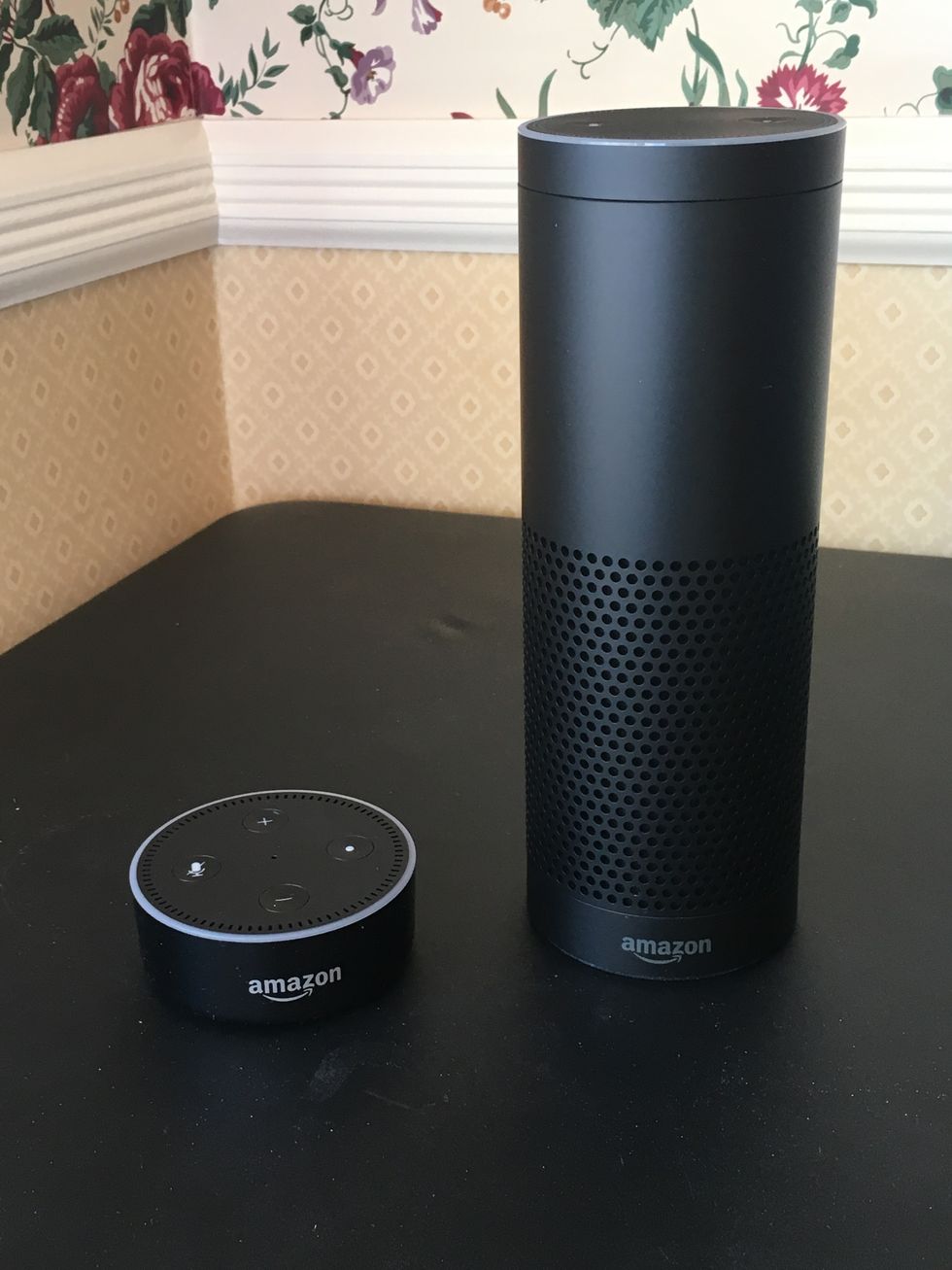 Amazon Echo and Echo Dot
GearBrain is a big fan of digital assistants and how voice is simplifying smart home technology and devices. Owners of Kevo smart locks and Alexa-enabled devices will be easily get the new Kevo skill from the Amazon Alexa app. Note you will need to add a PIN for the unlocking commands. This is common today with smart locks who are integrated with Amazon Alexa and use Amazon Echo or Echo Dot to unlock their smart locks.

Once you set up your Kevo smart lock with Alexa skill, you will now be able to use commands like the following:
To check lock status, say "Alexa, tell Kevo to check the status of my door."
To recall which Kevo locks are enabled to work with Amazon Alexa, say "Alexa, ask Kevo what locks I have."
To lock the door, say "Alexa, ask Kevo to lock my door." Kevo users can also specify which deadbolt to lock through voice commands.
To unlock the door, say "Alexa, ask Kevo to unlock my front door." This command will also require users to provide a spoken PIN code to ensure the unlock command is authorized.
For help, including recalling a list of what commands Alexa is enabled to perform, say "Alexa, ask Kevo for Help."
Kevo Convert and Kevo 2nd Gen are available at online retailers for $149 and $229 MSRP, respectively. The Kevo Plus upgrade is available for $99, with no monthly fee or associate costs. A complete list of retailers can be found at
Kwikset.com/Kevo
.