Like GearBrain on Facebook
Pros: price, robust system, good build quality, quick charge, Snapdragon processor, good competitor to Samsung Galaxy smartphone, 4K Video

Cons: no headphone jack, camera is a little weak, booting up takes longer than average, takes a while to connect to LeEco ecosystem, no micro SD slot, no wireless charging capabilities
Looking for a new smartphone that has the whole package, is well designed and provides incredible performance plus entertainment at an affordable price? Consider the LeEco's Le Pro3. This smartphone is from LeEco, a very large global company with an integrated ecosystem technology that includes streaming content and a wide array of next-generation connected smart devices, like VR headsets, TVs and electric cars. LeEco has taken their ecosystem to the smartphone market and created a new mobile entertainment experience which we find interesting. We were lucky to get a Le Pro3 smartphone to test and here is what we found.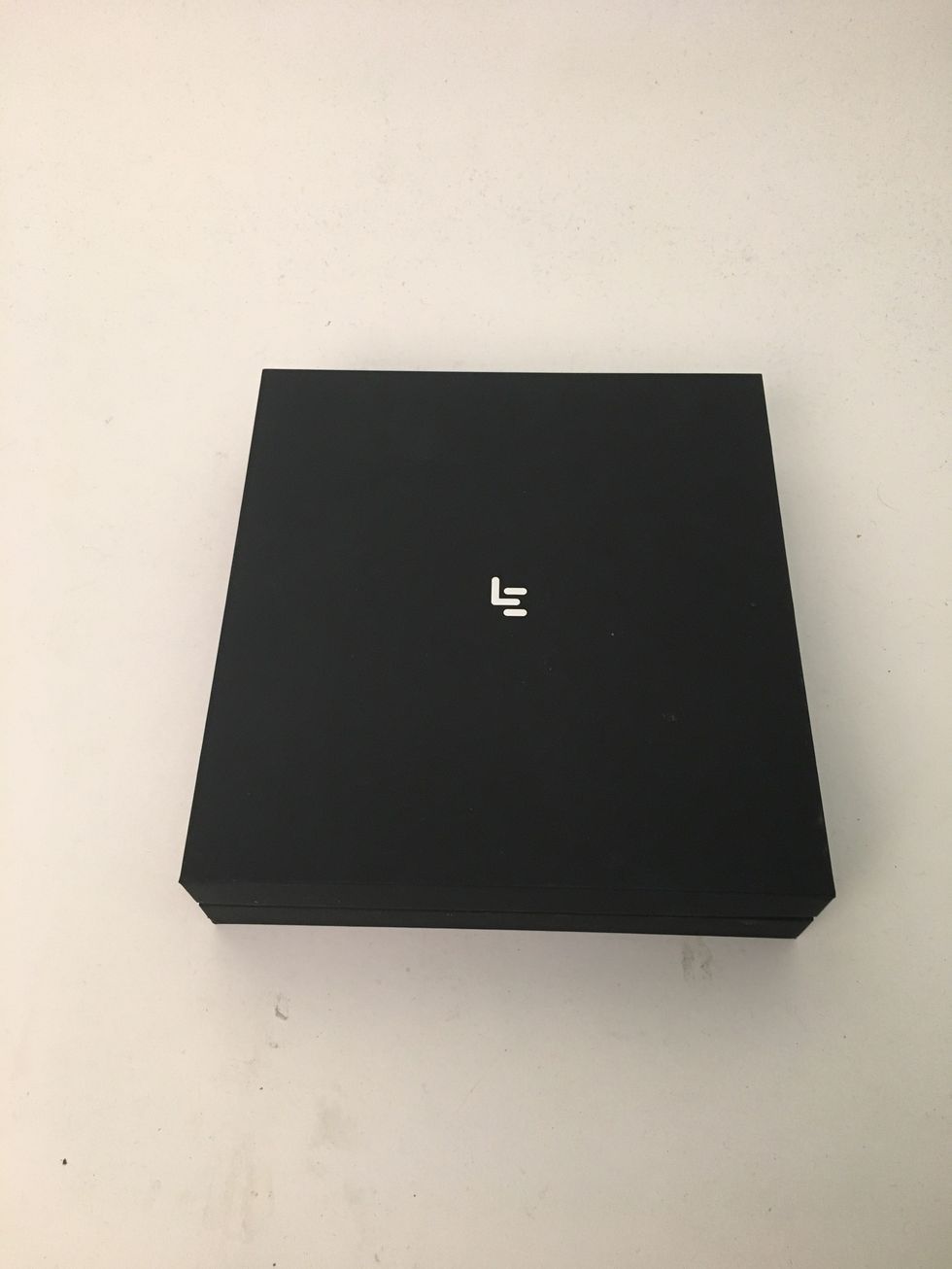 Features

The first thing that caught our eye with Le Pro3 was its beautiful, well-designed box. Inside, you are first greeted by the Le Pro3. Underneath the smartphone, you find a charger, cords, headsets, special case and user guide neatly tucked away. Take a good look at that smartphone case. It's clear and sometimes can be overlooked.
When examining the Le Pro3, one of the first things we noticed was there wasn't a headphone jack—much like the way Apple 7 smartphone owners connect their headphones. You use the same input as the charger but have to use an adapter to connect your headphones. Le Pro3 also has a USB cord which will allow you to connect the smartphone to a USB port. This could be another way to charge your phone, but keep in mind when charging your smartphone you will not be able to listen to music or hear any sound unless you have a Bluetooth headset.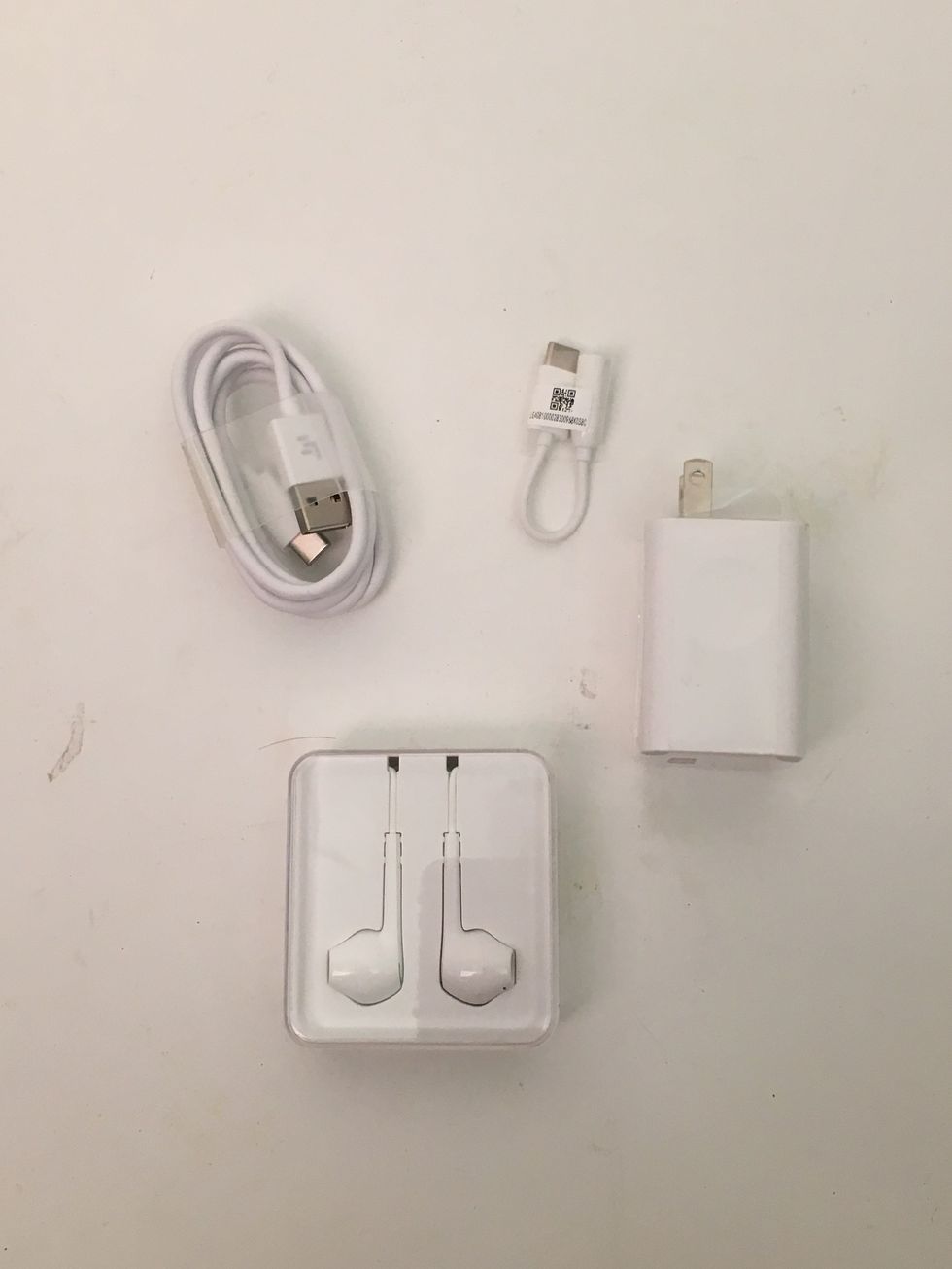 Next up was the camera. Le Pro3 comes with two cameras: a high resolution 16 MP main camera and an 8 MP camera for selfies. We found the cameras to be ok and serviceable for most people. It took good pictures but if you are a photo enthusiast and really want high quality pictures, you might be a little disappointed. My friend Alex (GearBrain's resident Android expert) and I took some pictures and they came out ok, but you will need to be the judge.

Another good feature we found with the Le Pro3 is the touchscreen. We found it to be very responsive. This smartphone also has a finger print scanner on the back which you can use to lock and unlock your phone. If you don't want to use the fingerprint scanner, you can also use just a pin.
Le Pro3 comes with Android 6.0 Marshmallow operating system and is connected to LeEco's ecosystem. This ecosystem is what makes LeEco unique. It's also something new buyers will need to get use to when you first start using Le Pro3. LeEco has several businesses that are intricately related. Thus, they've built a unique and niche ecosystem. This ecosystem is the core of its business and offers consumers a technology that combines content, platform, applications and devices seamlessly and delivers content to a wide variety of screens at any time. It's very robust but it is an ecosystem the company encourages buyers to use.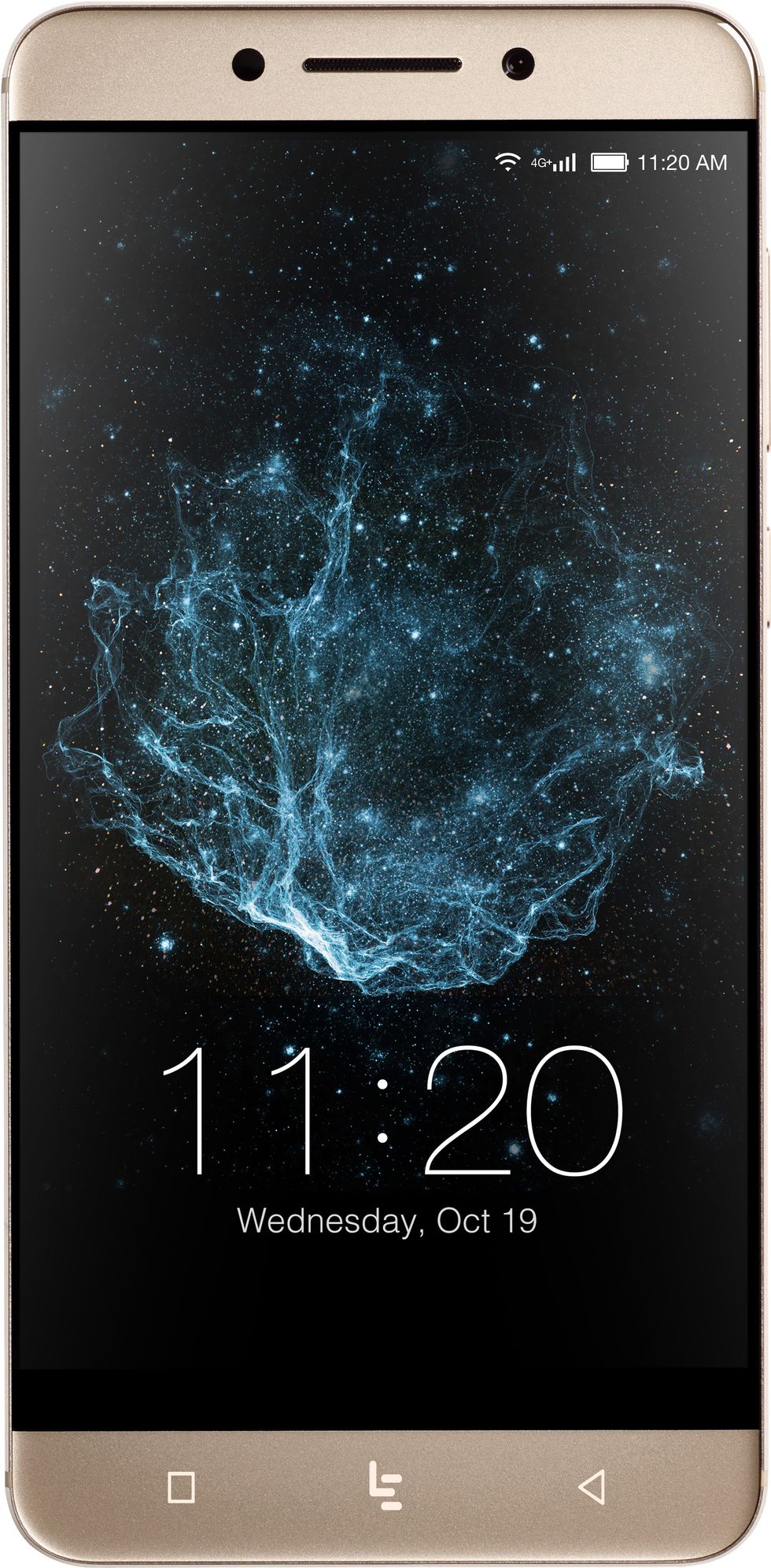 From a structural standpoint, we found Le Pro3 to be a solid smartphone. They built a very strong and sturdy product with elegant brushed metal backing. When holding the Le Pro3, you can feel how solid but elegant the device is and how nicely it fits in your hand.

One part of the Le Pro3 we found while testing was how long it took to boot up the device. We tried it a couple of times and it took longer to boot than what we have found in similar smartphones.
The biggest issue we found surrounded the cellular providers that work with Le Pro3—they're aren't many. The Pro3 is not compatible with Code Division Multiple Access (CDMA) radio systems. It only works with Global System for Mobiles (GSM) radio systems. Which carriers use GSM in the US? Only AT&T and T-Mobile. Sprint, Verizon and US Cellular use CDMA. If you are currently with a carrier who is using GSM, then this is a smartphone you need to consider.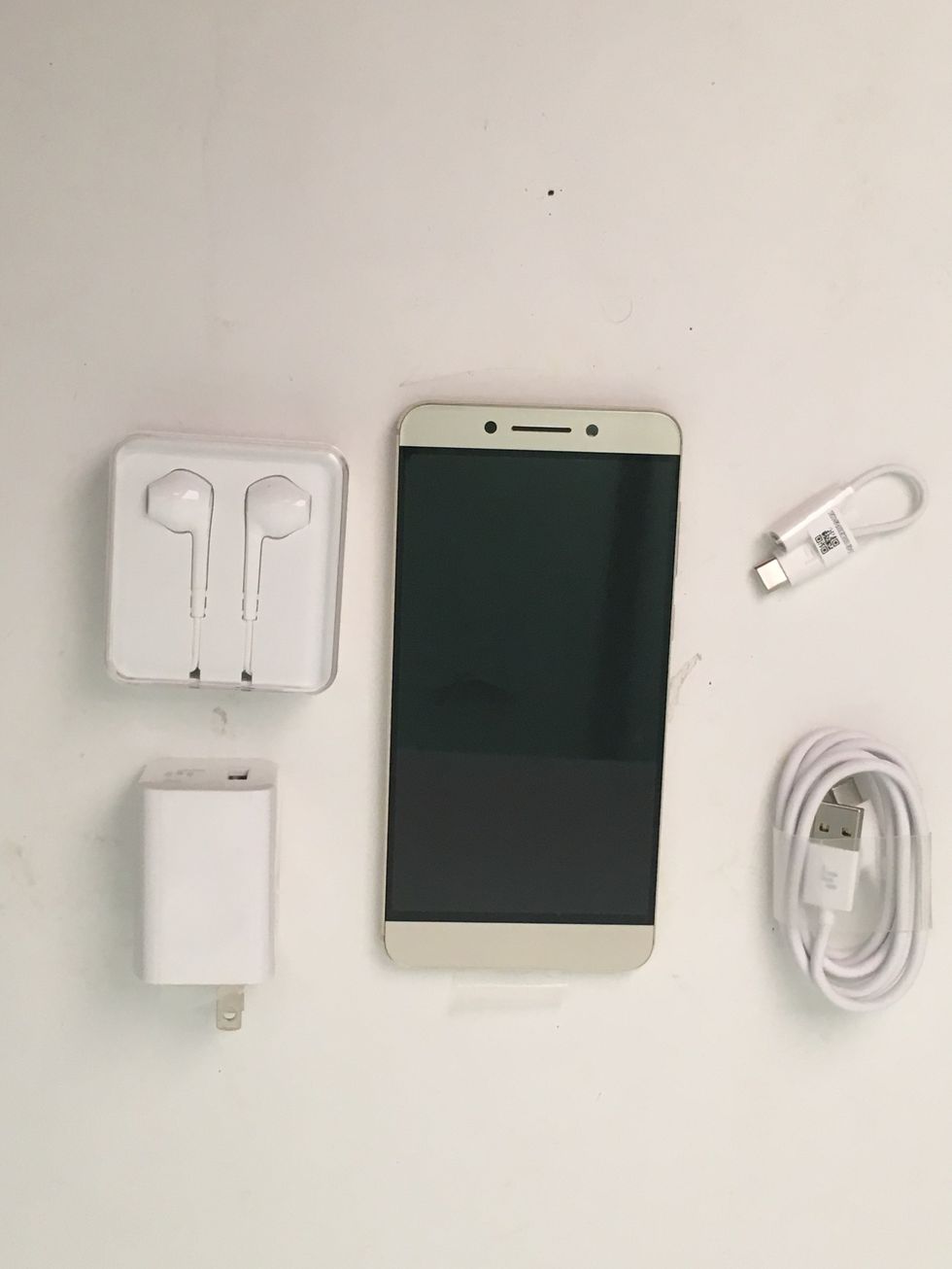 Specs

Le Pro3 comes with a quality screen and storage. The Ram might be a little light and there is no wireless charging capability. However, it does have speakers that provide a nice sound and can get loud which is not often found in smartphones. Here are the specs for the Le Pro 3 smartphone:
Corning Gorilla Glass screen with 2.5D curved edges for s smooth finish
Size: 5.5 inch
Qualcomm Snapdragon 821 processor
Premium dual speaker sound with DELA technology and Dolby Atmos
Battery life is 2 days with a 4070mAh battery
Qualcomm Quick charge 3.0
NFC with Android Pay and Android Beam
Offers 4K video and 2 cameras: 16 MP main and 8 MP for selfies
4 GB Ram
64 GB Rom
Single Nano SIM,
Dual-Band 2.4G + 5GHz
Weighs 6.24 ounces (177 grams) and is 5.96 x 2.90 x .29 inches
Works only with carriers using GSM radio system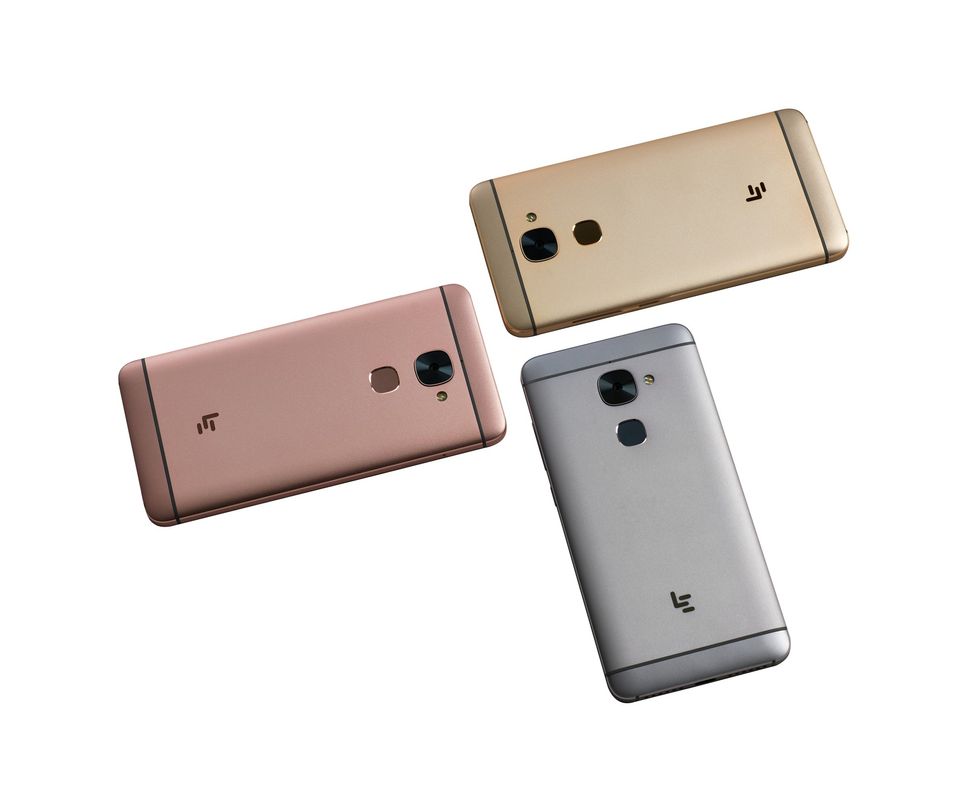 Summary

Overall, Le Pro3 is a very nice Android smartphone at a very affordable price. it is currently available on LeEco company website for $399 plus $50 instant savings, three Months of DIRECTV NOW, three months of LeEco Pass and free shipping. You can also get it through Amazon, Best Buy or consumer electronics specialty retailer (i.e. B&H Photo/Video).
This is a great price, especially when compared to other Android smartphones with the same or similar options. For instance, if you were to compare Le Pro3 to Samsung's Galaxy S7 Edge which retails for $794.99 (via AT&T), you would find Le Pro3 gives you better cameras, battery, design and processor for half the price. You just need to make sure it will work with your carrier.
Like GearBrain on Facebook