Leeo, which has told customers it may shut its doors at the end of September, may launch a monthly subscription service to raise money, GearBrain has learned. The service would be priced between $2.99 to $5.99 a month for each device, with the cost determined from the number of users who decide to subscribe, according to a customer service email.
Leeo reached out to customers in August 2019 letting them know that the company may need to shut down by September 30, 2019. Maker of smart home devices that alert people when smoke and CO2 alarms are triggered, Leeo was actively seeking a buyer for its assets, had promised to email customers before the end of the month with updates, but had remained silent for weeks.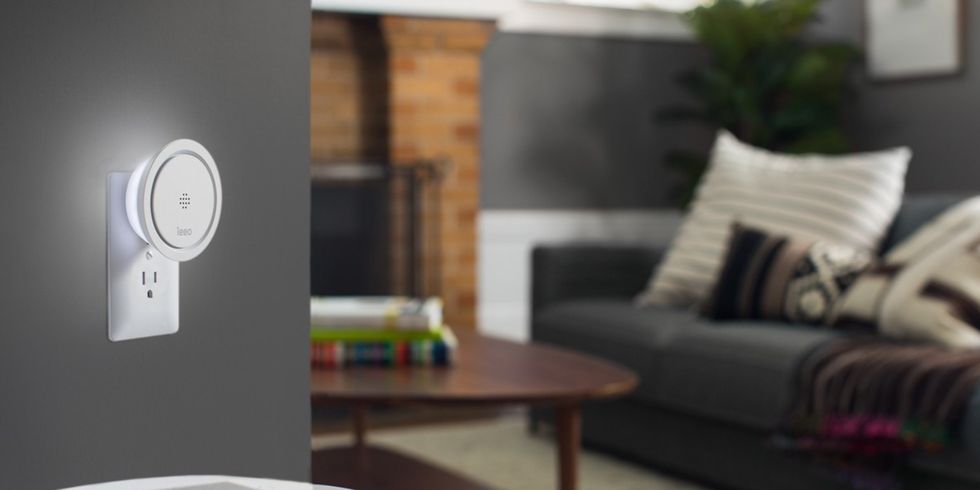 Leeo is running out of money, and has warned customers it may shut down at the end of SeptemberLeeo
Now, Leeo says that it will be sending out an email with a survey that will ask customers if they'd be willing to pay a monthly service fee to keep their devices working. That email is expected to arrive within a few days, according to the email GearBrain has seen.

IoTs data problem
Smart home firms are facing a problem — particularly those that charge a one-time price but continue to support products for free. IoT brands have to find other ways to earn money aside from selling their product, and still have to maintain servers that support the devices and the data they generate.
Leeo Smart Alert Smoke/CO Remote Alarm Monitor for iOS and Android
Data storage for connected devices is expected to be a $114.9 billion business, with companies having to foot that bill. Early device makers in this space rarely passed that cost on to buyers. However some are adding subscription services with premium features, to add another revenue stream for their company.

Tile, a tracking device, can be purchased for example for a flat price, but a premium service offered by Tile, which include free battery replacements, costs an additional $2.99 a month. Pet tracker Whistle charges $129.95 for its device — but users can pay upwards of $120 every year through the monthly fee they must add in order for the device to work.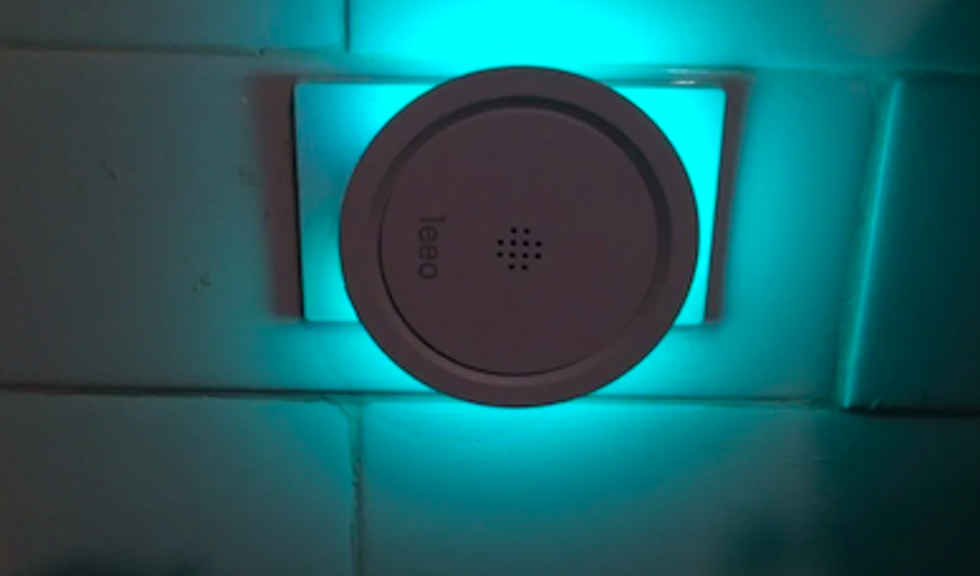 Are customers willing to pay service fees to operate their smart home products? GearBrain
Leeo had charged just $49.99 for its Smart Alert, never requiring any additional monthly charge. Yet the company offered an ongoing service which sends alerts to a user's smartphone if a smoke or CO2 alarm sounded in their space, and also provides monitoring of temperature and humidity readings.

The smart home company had plans to launch a subscription service called Ping — separate from its devices — that would allow friends and family to check in with each other through an app. Leeo's web site currently only allows people to add their name to a waiting list if they're interested in Ping, but not sign up for the option as of yet.
To pay or not to pay
The question of whether users will be willing to pay a fee for smart home features is one Leeo appears to be asking, rather than imposing. In this Google era, however, where people are used to getting their email, search results, photo storage and even news for free, it's unclear how customers will react to a shift that asks them to pay for services at all.
Leeo customers will apparently be able to respond to that query for the company within days. Whether the smart home firm stays open may be, now, in users hands.
Alexa Enabled Smoke Detector and Carbon Monoxide Detector Alarm with Premium Home Speaker | Onelink Safe & Sound by First Alert