Like GearBrain on Facebook
Smart home alert maker Leeo is running out of money — and it's not for the lack of customers but for the data costs pressing against the company. Its flagship device Smart Alert retails for $49.99 and customers can put it in their home, download the Leeo app, and start getting alerts when their smoke or CO2 alarm goes off.
They can pay extra for more features — but the app, which monitors not just the alarms but also temperature and humidity in their home, and collect and stores all the data around that information, is free. Who pays for the data storage? Leeo.
Read More:
Data storage for next-generation, advanced tech products, is expected to be a $114.9 billion business by 2025, according to Zion Market Research. The information these new connected devices collect on users is unprecedented, and expensive to store.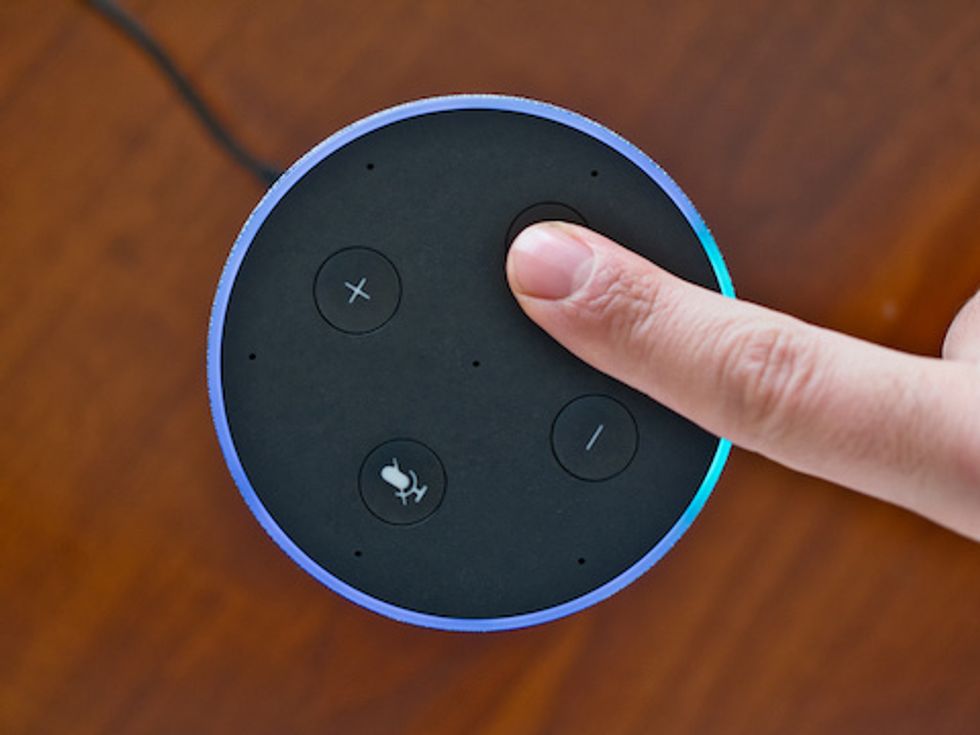 Smart home products work by linking the details of your life to your requestsiStock
Smart speakers collect our voice. Smart lights know when we want illumination — and even when we may be home. Smart dog trackers even know if there is a pet at home, and how big they are. In short our entire lives are wrapped into a big data delight — which is held not in a magic cloud, but on a computer server. And someone has to pay to keep those data details there.
Monthly fee trend

Many smart device companies charge customers for this service. Nest charges if you want access to your video recordings made from its video doorbell Hello. Fitbit has just launched a monthly service, offering more details and more programs, for a fee.
That trend, to start making customers pay to access data, dovetails with research found by Parks Associates earlier this year, which noted that new smart home security customers spend about $55, on average, each month for these services. But companies that started several years ago, were more eager for people to adopt their products, and gave this data storage away for free.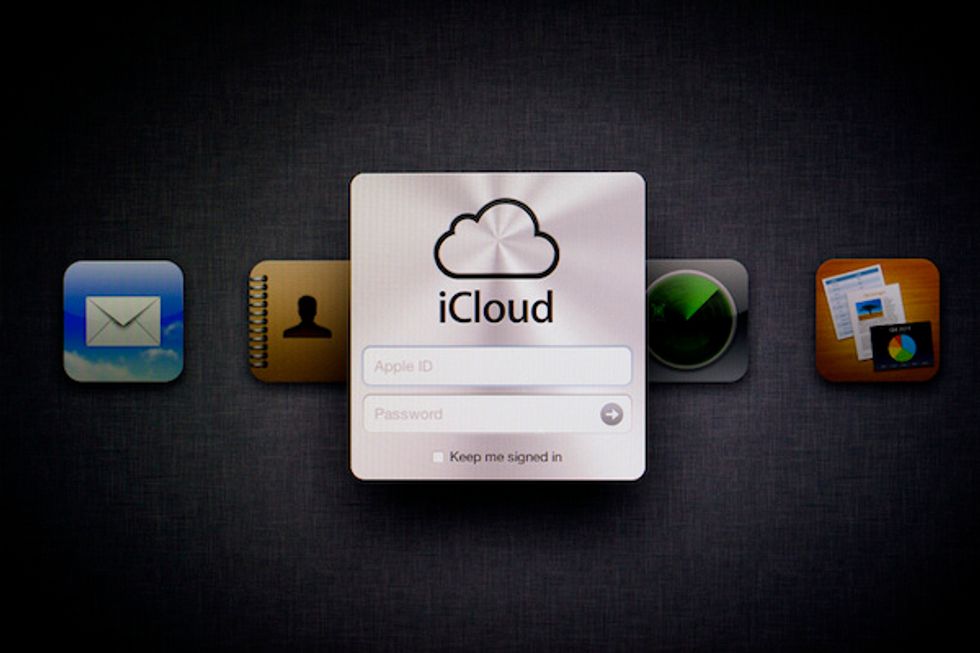 Customers are willing to pay for data storage in some cases, such as with Apple's iCloudiStock
Some companies are in a better position to store this information than others. Take Apple. You may pay for iCloud to store photos, music and other information from your iOS and Mac device. But pay a monthly fee for HomePod? You're not being charged for that.
Amazon charges customers for Prime shipping. But buy an Echo Dot and Alexa is piped In for free. And Google doesn't even charge for nearly any of its consumer services, hence the reason that Gmail is so popular.
That lack of monthly payment, however, will likely have to change — at least for those startups looking to compete against Google, Amazon and the Apple's of the world.
Selling a $50 device is appealing to the consumer — it's affordable especially when you don't have to pay anything extra, like a pesky monthly fee. But eventually companies will be forced to pass these data costs to smart home users.

Once paying for storing this data, users, however, likely demand more control over this information they're paying to hold — including having the right to make the data disappear. That's already starting to happen in the smart speaker space with users angry about who hears what they say to Alexa, Google Assistant or Siri.
Having control of a smart home, real control, is something that depends on data. And eventually customers will decide whether they're willing to pay for that —or not.
Check out The GearBrain, our smart home compatibility checker to see the other compatible products that work with Google Home and Home Mini as well as Amazon Alexa enabled devices.
From Your Site Articles
Related Articles Around the Web
Like GearBrain on Facebook