Smart home device maker Leeo informed customers late Wednesday night that they may be shutting down the service of their Smart Alert home detector on September 30, 2019.
The device, which informs customers when a smoke or CO2 detector has gone off in their home, works as both a nightlight and alarm, pushing notifications but also calling a smartphone if there's an issue.
Read More:
The company is running out of money, Leeo wrote to users via email, and is actively searching for a buyer. But if that does not happen, the Smart Alert network will close, which means the devices won't be able to connect to their iOS and Android app.
"If we cannot find a buyer with an interest in maintaining the Smart Alert network, we will have no choice but to shut the Smart Alert network down as we wind down the operations of the company," said Leeo's CEO Johnson Agogbua and Chairman Jon Castor in an email.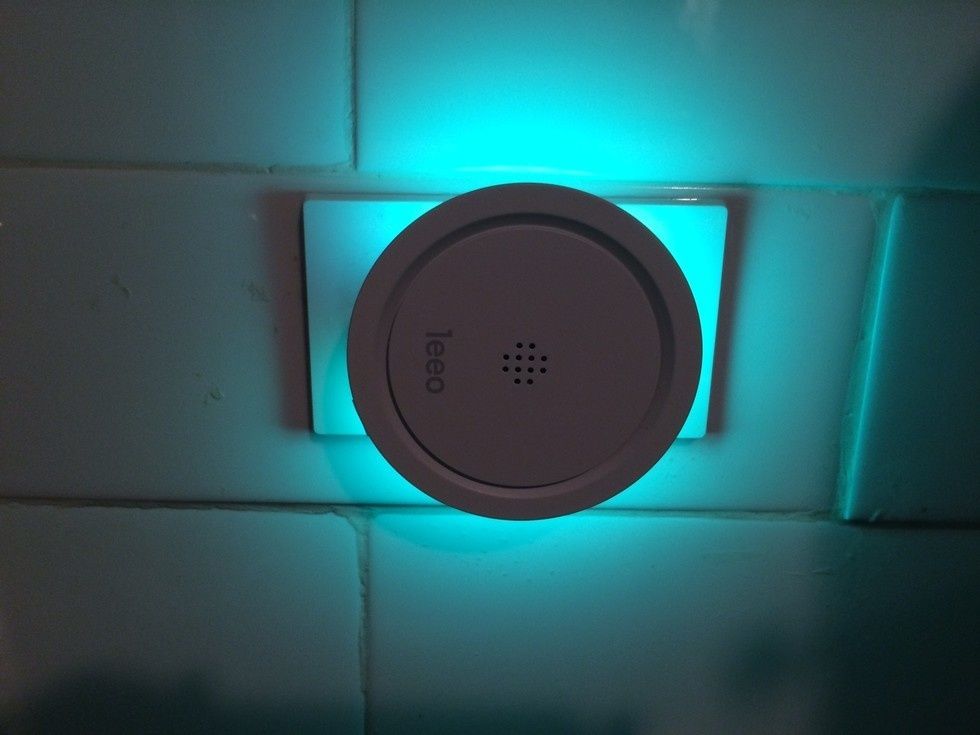 The first sign Leeo customers may see if the network shuts down, is the light turning to whiteGearBrain
Leeo's smart home journey

Leeo, which launched in 2014, has just one product, the Smart Alert, but as of Thursday morning, that device was no longer for sale on the site.
The service is primarily free for customers. There was a subscriber service called Leeo Ping, which launched at CES 2019, and alerts people to other issues in the home. But customers were able to buy the $50 Smart Alert for a one-time price, and then use the device without paying any additional charges.
But as of the end of September, the Smart Alert could be semi-bricked. Some features will remain — but the ability to control them through the app will stop.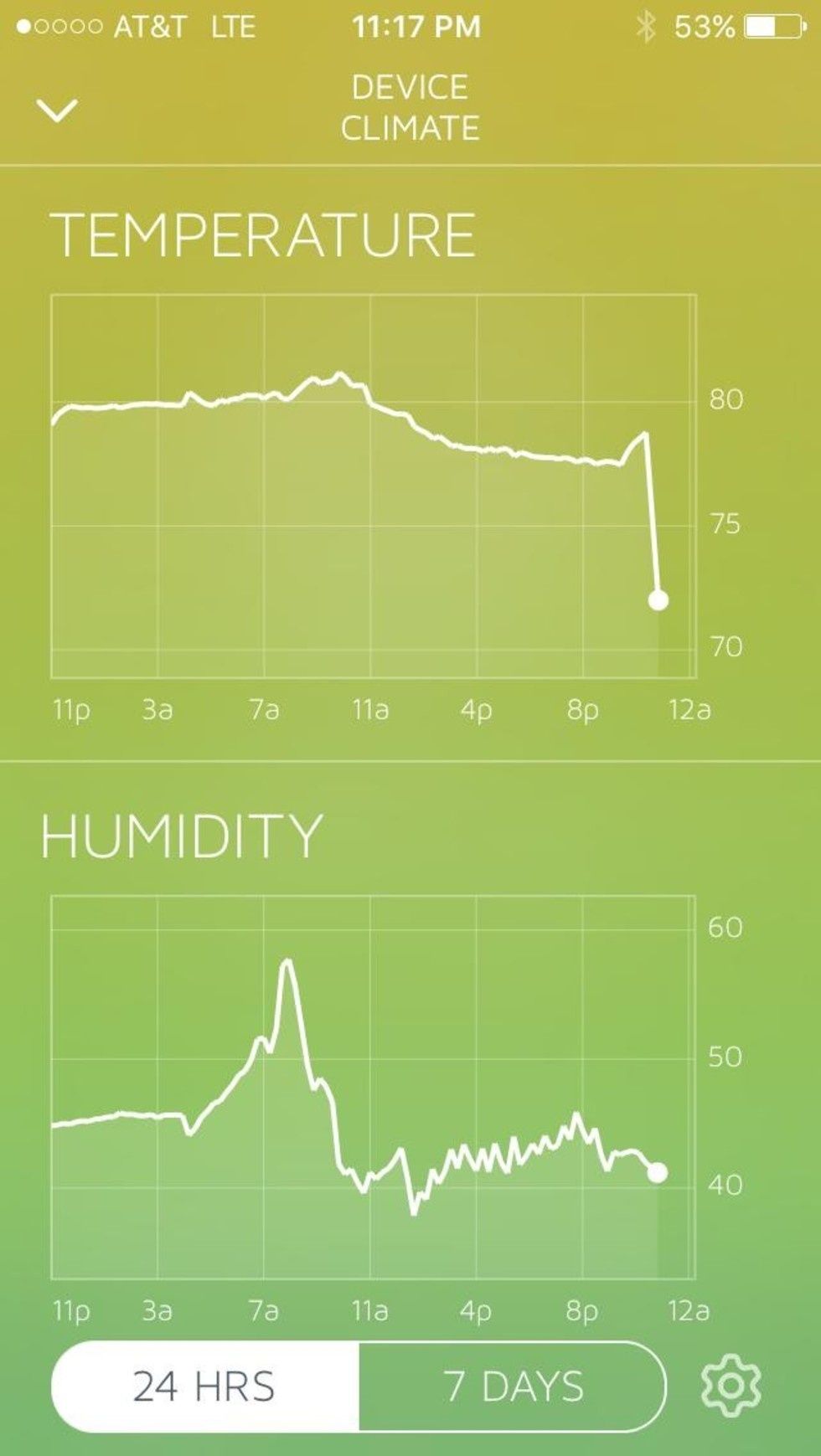 Features, like reading the temperature and humidity of a space, were included with Leeo's Smart AlertGearBrain
What Leeo customers can do

For users, the first sign is that the device color will turn white, said Leeo. One of the features on Leeo's Smart Alert has been to change the colors on the light — customizing it from a color wheel inside the app. Customers were also able to use Leeo's app to monitor the temperature and the humidity in their home.
Customers will still be able to adjust the light level from the ring of the device — but controlling the device through the app, and seeing readings of their space, will end. Customers will also not be able to get alerts from the device to their phone.
Leeo said it has enough money to keep the network up and running through September 30 — and will send another update before that date to customers.
While a new buyer may keep the network running, that isn't a guarantee, "and if it does, it will be according to new terms of service set by the new owner," Leeo said.
Customers with questions are invited to reach out to the company via email.