Like GearBrain on Facebook
Setting up your smart home couldn't be simpler than today. For those who like to build their own tech gadgets, Mozilla stepped into the Internet of Things (IoT) space last year with Project Things. After picking up a Raspberry Pi and adding some of your own curiosity, you too could control your Philips Hue bulbs, TP-Link switch and a host of other devices. Mozilla is now upping the game with a new update that includes a smart assistant too.
Not wanting to be behind in the voice assistant wars, Mozilla has also added its own smart A.I. Calling it an experiment, the new interface is engaged by either chatting via text, or talking to it aloud. There are just a few commands you can use (hence, calling it an "experiment") such as "Turn the kitchen light on," and then allow you to tweak those requests a bit, changing the color of the light, for example, or setting light levels and even temperatures. The feature is also off as a default setting, so you do need to turn it on by going to Settings, and then to Smart Assistant UI.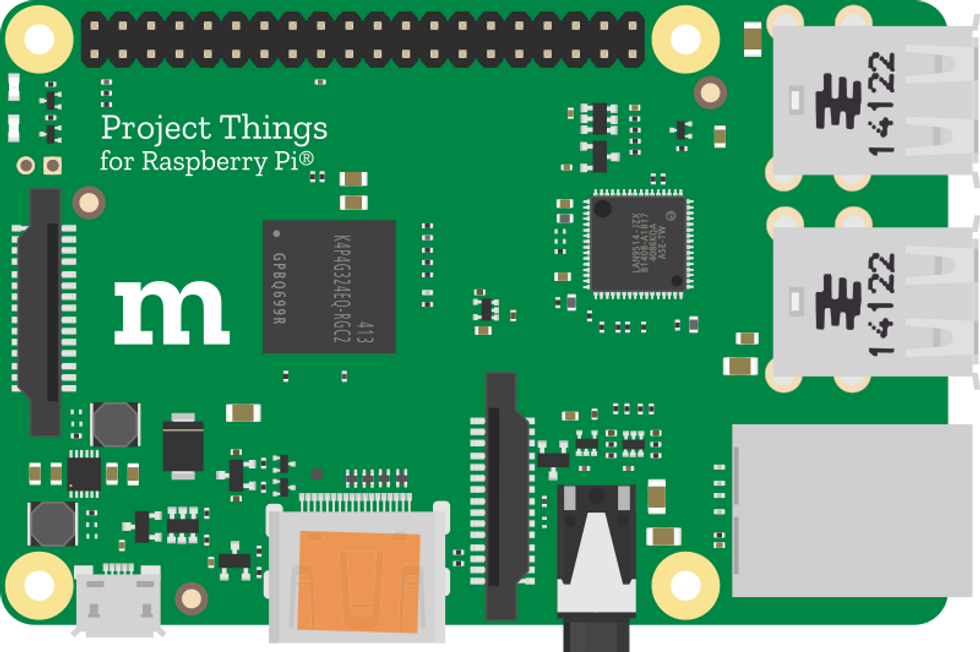 You can now fade lights as part of the controls in Things Gateway Mozilla assets.rbl.ms
We know you're asking: Why would I make my life complicated by coding my own control or hub for smart devices rather than just buy one like an Amazon Echo Dot or Google Home Mini? Totally fair to ask — but the question misses the point of the fun. For people who like to hack or make their own gadgets, or customize features rather than rely on what comes inside a big brand box, a system like Project Things is like getting a very fancy set of pipe cleaners, some scissors and a cardboard — it's a change to make something their own.

Things Gateway launched in February of this year, which let you add any device that communicated wirelessly over Wi-Fi, Zigbee and Z-Wave to the system. Today's release expands on those features with the ability to add more options on what you code your gadget to do. Before, there were pre-programmed picks — such as turning devices on and off. With 0.5 update, you can now pick from capabilities which expands how a device can run through Things Gateway.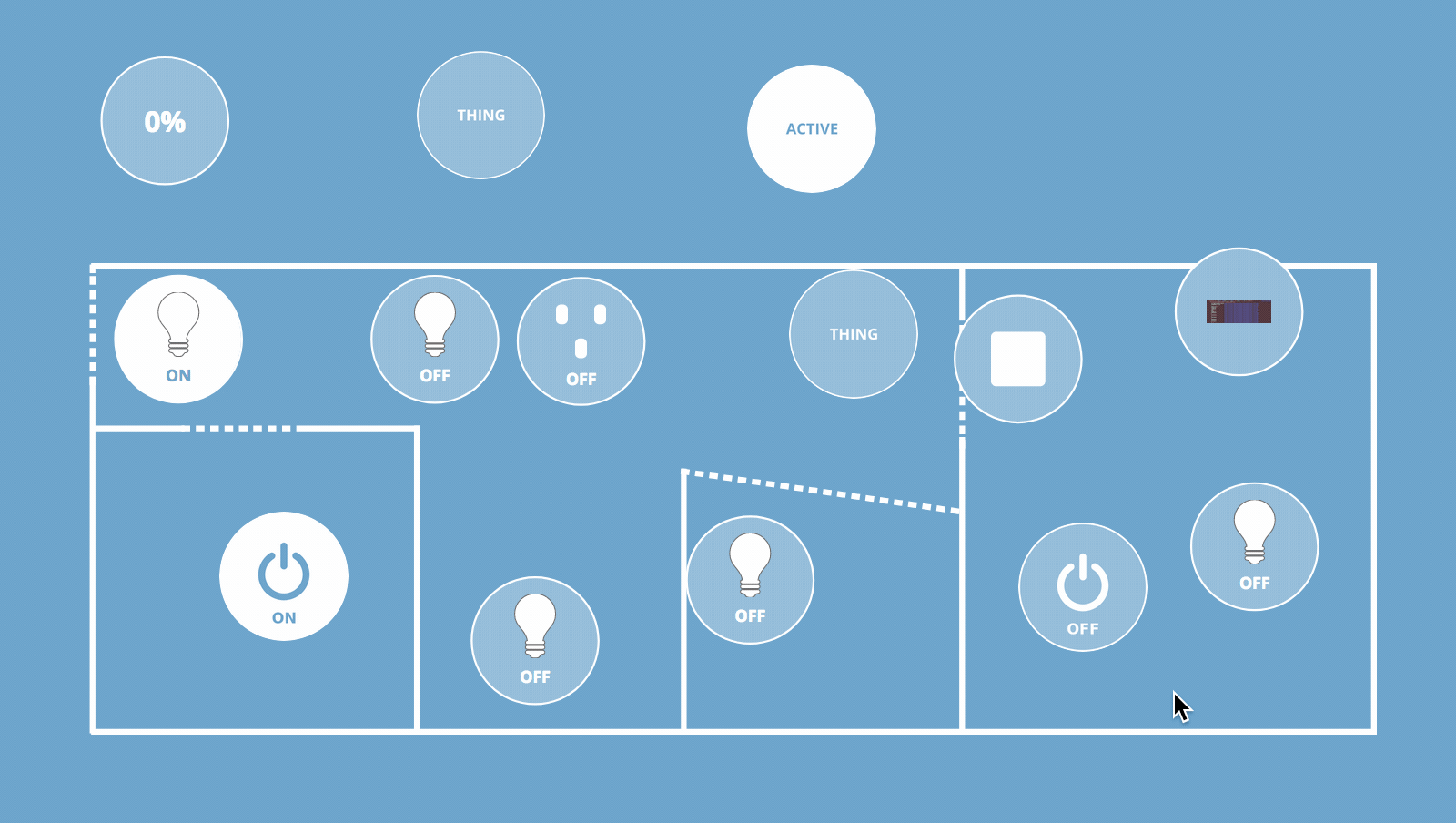 Turn devices on and off through the update to Things Gateway floorplanMozilla
Customized icons are also now possible and there are more actions available. Take lights, for example. Before you could tell a light to turn on and off, change the intensity and even the color. Now you can fade a light too. There's also an event log, so you can see how a device has fared over time. The floorplan, which before let you see where gadgets were place, is also getting a big update. Now you can not only see devices, you can turn them on and off right from that view.
Haven't tried Things Gateway yet? Now is your chance to download it to an existing Raspberry Pi. Your current gateway should automatically update, Mozilla said, if you're already up and running.
Like GearBrain on Facebook