Nintendo is widely rumored to be working on a new version of its immensely popular Switch video game console, and there is now speculation that it could arrive as early as September.
A new report from Bloomberg, published today, claims the new Switch, dubbed the Switch Pro, could arrive with retailers in September or October, positioning it perfectly to take advantage of the holiday shopping season.
Read More:
It is also claimed that Nintendo might announce its new console as soon as June, with an announcement potentially taking place ahead of the E3 gaming trade show, which begins as an online-only event on June 12. E3 is traditionally where the video game industry shows off its new titles and consoles ahead of release.
The three or four month gap between reveal and release is normal for game consoles, as it gives developers (and Nintendo itself, in this case) time to produce titles for the new hardware. Both the PS5 and Xbox Series X|S were criticized when they launched in the fall of 2020 for not offering any exclusive games at launch.
Manufacturing of the new Switch is rumored to begin in July, giving Nintendo plenty of time to produce the console in large quantities. The company will likely have an eye on the ongoing global chip shortage, and be eager to learn from the supply issues Sony and Microsoft had (and in some cases, are still having) with their PlayStation 5 and Xbox Series X|S consoles.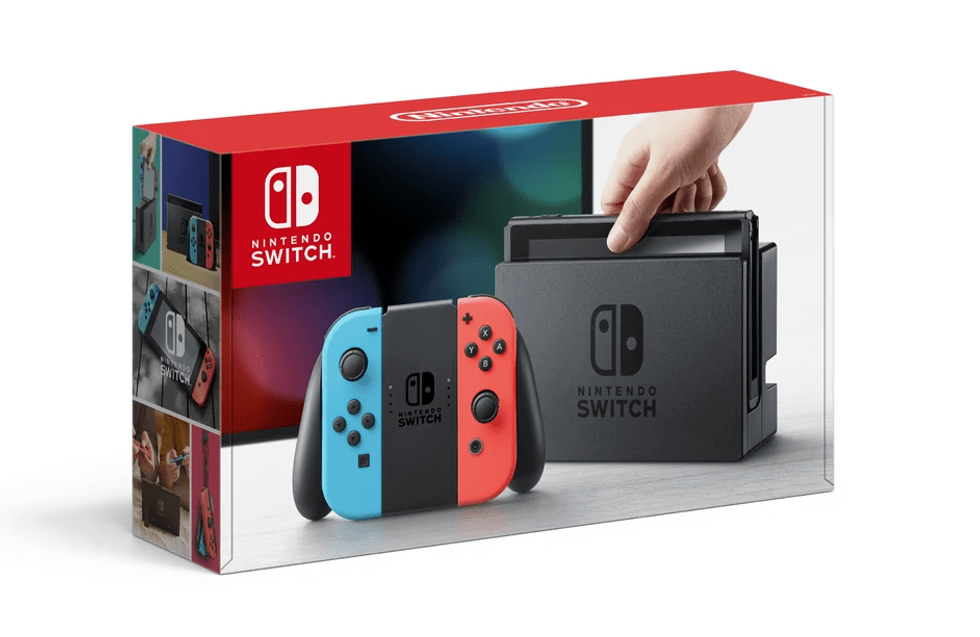 The new Switch is said to have an improved display and 4K output Nintendo
As for what the new Nintendo Switch will be like, rumors so far claim it will have a seven-inch OLED display produced by Samsung, and a more powerful chip from Nvidia that will be capable of outputting 4K resolution to a television. The Switch's main feature, being able to operate as a portable console and one that plugs into a TV for a big-screen experience, will remain.
The Bloomberg report claims Nintendo suppliers are confident that they can provide sufficient components for what will undoubtedly be a very popular product, just as the current Switch has been since it arrived in 2017, and especially during 2020. The report states: "Production lines are better prepared for the potential component shake-up and the parts Nintendo is using are subject to less competition than those in its rivals' more powerful consoles".

Although meeting customer command cannot be guaranteed at this early stage, it is true that the lesser power of the Nintendo Switch, including the new version, means it requires different components to the PS5, Xbox Series X, and high-end graphics cards for gaming computers, which have also been in short supply for months.