Like GearBrain on Facebook
Gamers and virtual reality fans have a new headset from Sony to look forward to, as the company pledges to release a new model of its popular PSVR for the PlayStation 5 console.
But, while a clear sign of Sony's commitment to virtual reality, the company says its new headset won't launch in 2021. The announcement comes four years after the launch of the original PS VR, and a year after Microsoft said it has no plans to enter the virtual reality sector with its current Series X|S consoles.
Read More:
Sony says the new headset will offer "dramatic leaps in performance and interactivity," compared to the current model, adding: "Players will feel an even greater sense of presence and become even more immersed in their game worlds once they put on the new headset."
The next-generation headset will have a greater resolution and field-of-view compared to the original, along with enhancements to tracking and input, Sony added. It will connect to the PS5 console with a single cable, making it simpler to set up than the PS VR.
Hideako Nishino, senior vice president of planform planning and management at Sony, said: "One of the innovations we're excited about is out new VR controller, which will incorporate some of the key features found in the DualSense wireless controller, along with a focus on great ergonomics."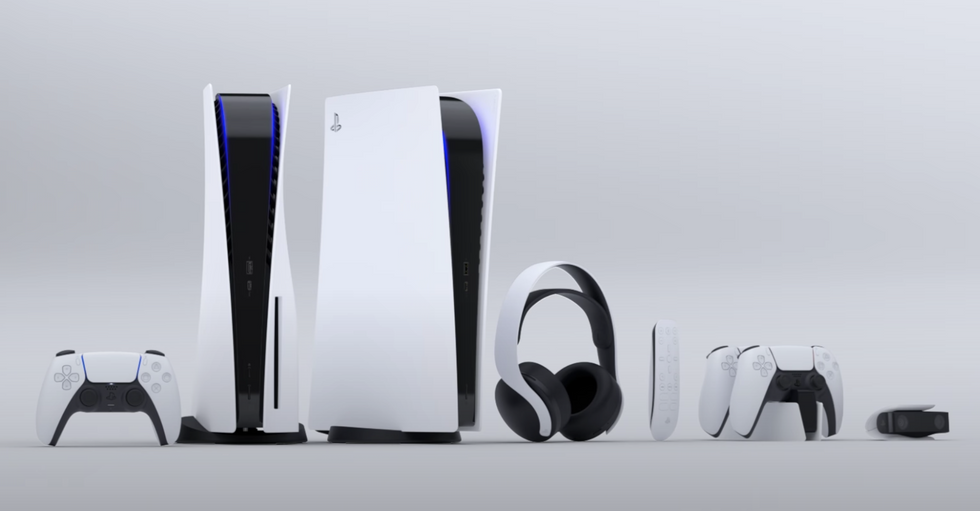 The PS5 is proving incredibly difficult to buy due to low stock Sony
Although no further details on the VR controller are given, haptic feedback is likely. New for the PS5 console, the DualSense controller features an advanced haptic feedback system that makes players feel their games, and makes the game fight back with powered finger triggers.

Sony says the headset will deliver "a whole new generation of VR games and experiences," but urges players to exercise patience. Nishino said: "There's still a lot of development underway for our new VR system, so it won't be launching in 2021. But we wanted to provide this early update to our fans, as the development community has started to work on creating new worlds for you to explore in virtual reality."
Sony said in October 2020 that it felt it was "more than a few minutes" from the future of VR, but that a new headset would come "at some stage".
From Your Site Articles
Related Articles Around the Web
Like GearBrain on Facebook