Like GearBrain on Facebook
Haven't booked your New Year's plans yet? Virtual reality games are always an adventure, and with games geared towards the magic of a New Year, they're a great entertainment plan for a New Year's party with friends at home. Here's our round-up of New Year's themed VR games sure to be more thrilling than watching the ball drop. Grab your goggles and let's go.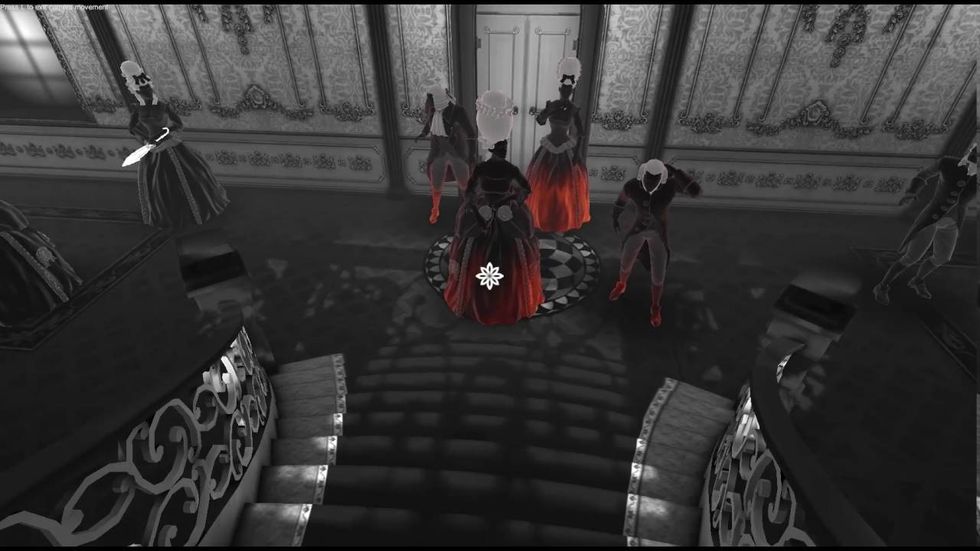 Rococo
Rococo
If your New Year's Eve is a bit on the dull side, immerse yourself in a New Year's party that's more of a mystery. In Rococo, you'll be a guest at a posh party, Champagne flowing and passed hors d'oeuvres at every turn. But there's a murderer somewhere, lurking in the halls or in one of the many rooms. Someone's been poisoned and the plot thickens. Can you figure it out before midnight?
Use with Samsung Gear VR; Free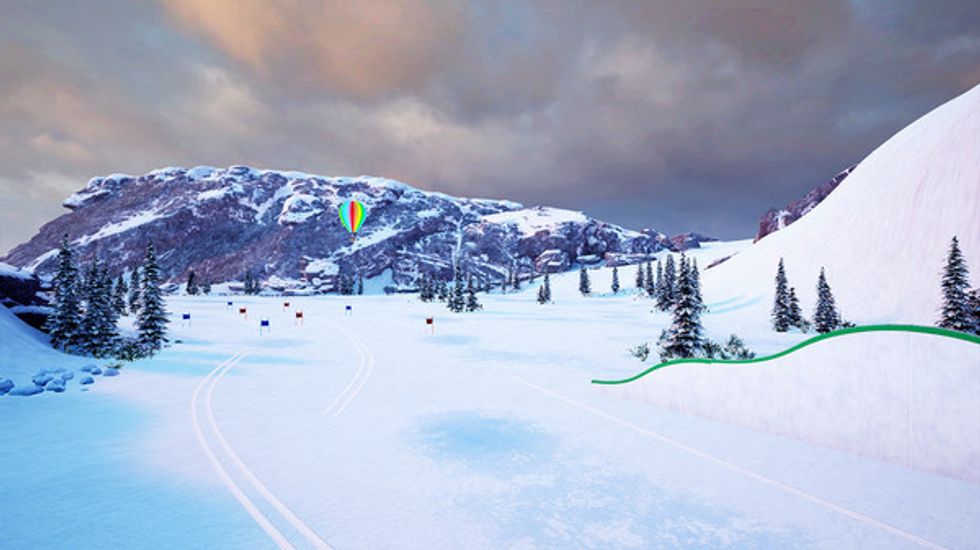 Steam
Lucky Skiing
Lots of folks head out for the holiday and skiing is a favorite activity come wintertime. If you can't leave town this New Year's, pretend you're on vacation by doing it the VR way with Lucky Skiing. Make your way down virtual mountains and slippery slopes. You can even select your ski outfit and gear before you go down that first bunny trail.
Use with HTC Vive; $9.99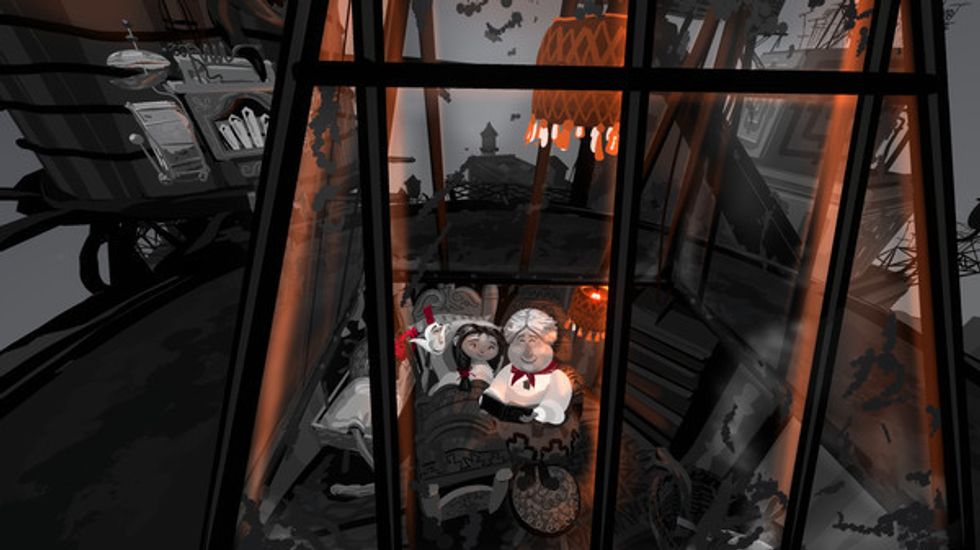 Steam
A Show of Kindness
We all make New Year's resolutions this time of year. Being kinder to others is always at the top of the list. Get some practice in with A Show of Kindness. Walk through storytelling scenes and be part of the tales of inspiration and magic. Great for kids and adults alike.
Use with HTC Vive, Oculus Rift; Free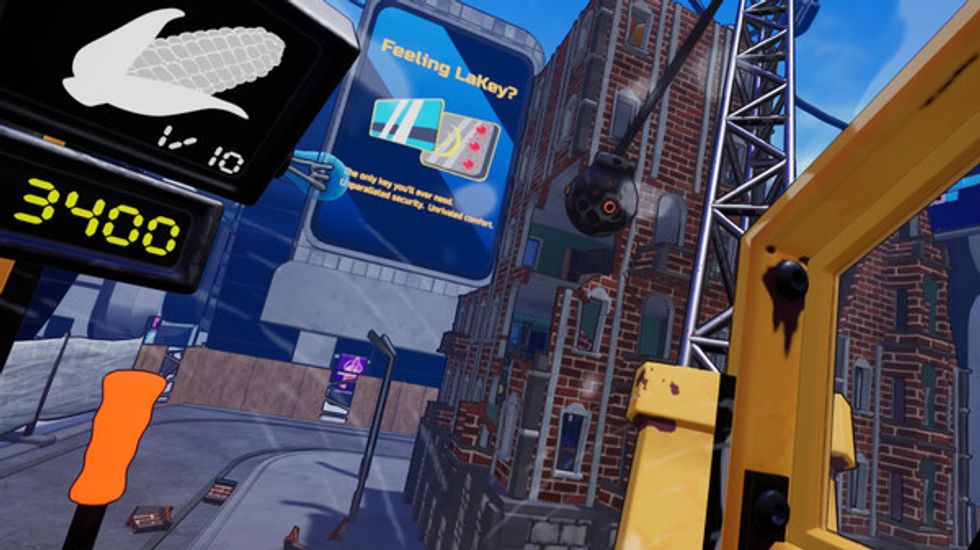 Steam
Blast the Past
Out with the old and in with the new as January 1st kicks off the New Year. A game of Blast the Past will give you the motivation to leave the past behind and embark on new adventures come 2019. Knock down old buildings to make room for new sights in this VR city. And in real life, get rid of what's holding you back to build something better.
Use with HTC Vive, Oculus Rift, Windows Mixed Reality; Free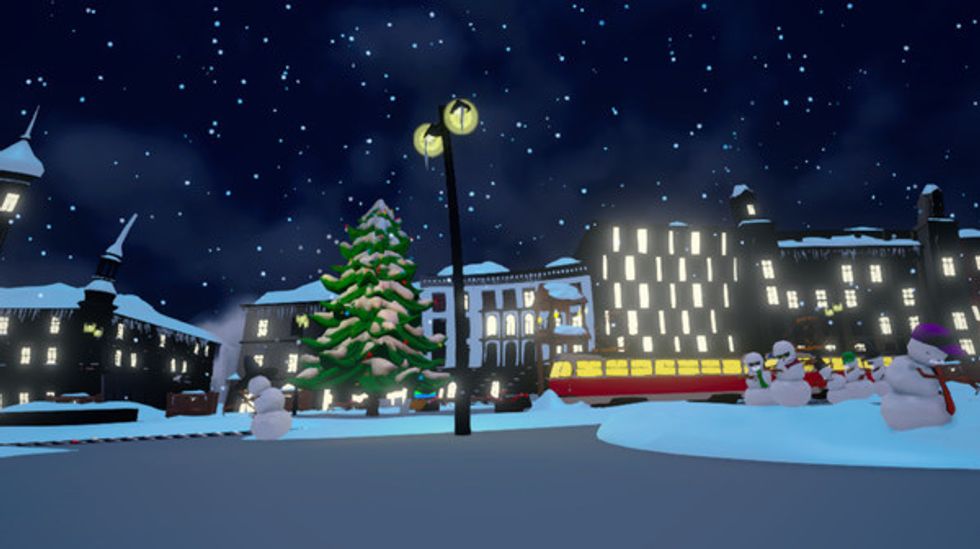 Steam
Snowmania
Unless you live someplace where the weather's warm on New Year's Eve, you're likely feeling the chill. Stay indoors, but don't give up on the snow so fast. With a little help from VR, you can experience the wonders of winter with a game of Snowmania. With a variety of different snow-based games, one where you protect the fireworks for New Year's Eve, you'll have more fun than you did as a child building your first snowman.
Use with HTC Vive, Windows Mixed Reality; $6.99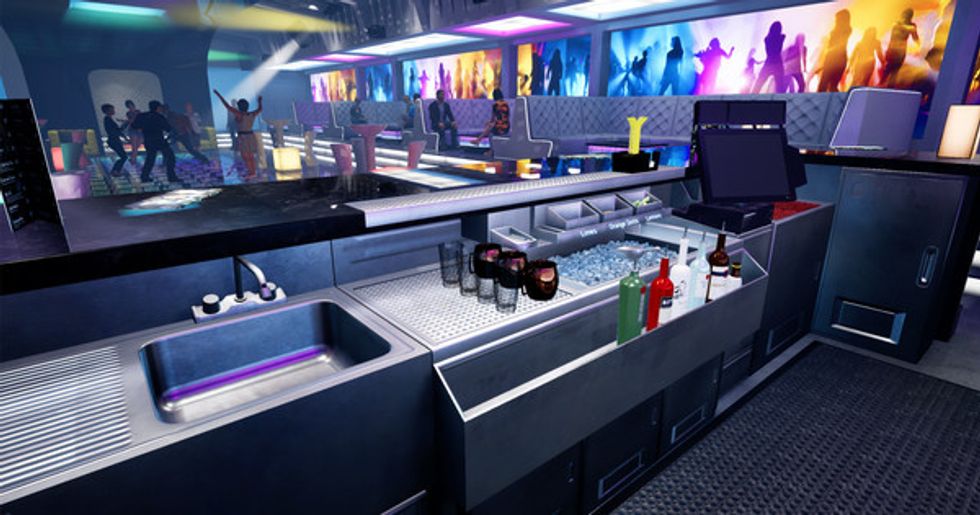 Steam
Bartender VR Simulator
Say "cheers" to 2019 with a creative cocktail with the help of Bartender VR Simulator. Take your party up a notch with adult beverages far more exciting than a keg of beer. The VR bartending course and related games will have you behind the bar mixing, shaking, and pouring. Use your skills to impress your real-life guests looking for something tasty to toast with when the clock strikes midnight
Use with HTC Vive, Oculus Rift; $19.99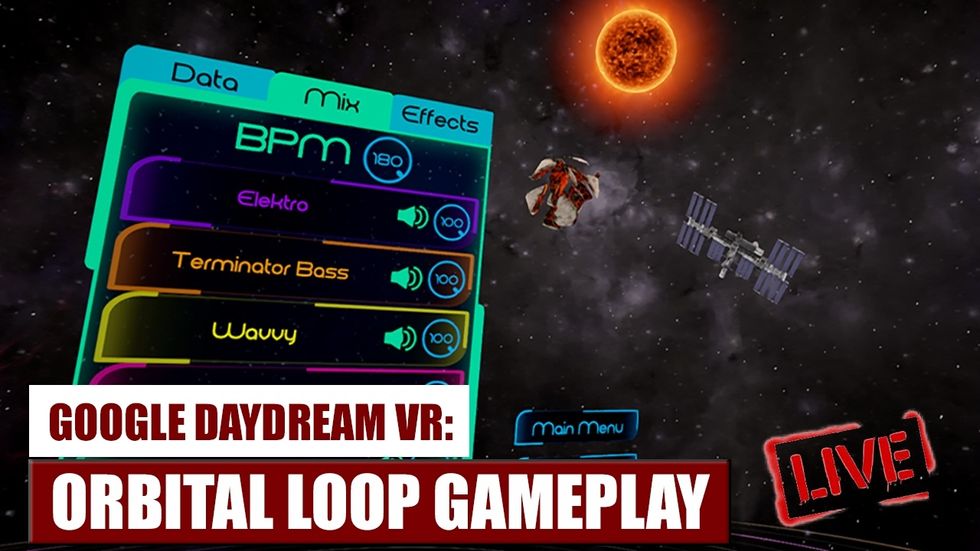 Orbital Loop
Orbital Loop
For more fun with party tunes, Orbital Loop is a unique way to add much-needed music to your New Year's party with the addition of VR. Arrange planets in the solar system to make music that's out of this world. Take turns creating tunes and play until you're all partied out.
Use with Daydream; $1.99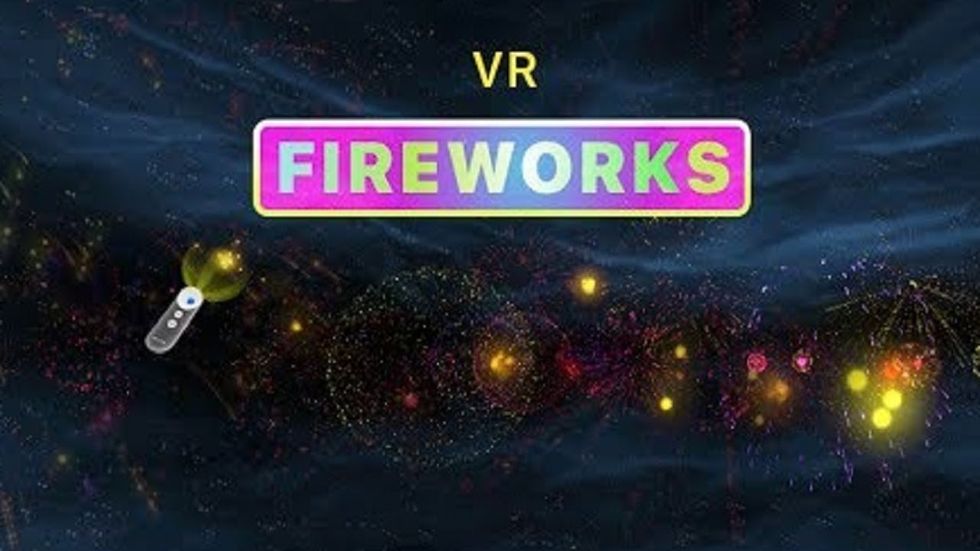 Shoot Fireworks!
Shoot Fireworks!
Just like the 4th of July, New Year's Eve is another occasion when fireworks represent the celebration. Take your display to a new level with Shoot Fireworks!, a VR game with 360-degrees of color and light. With six worlds to explore and upbeat music to launch to, these fireworks may just be more exciting than the real thing.
Use with Daydream; $3.49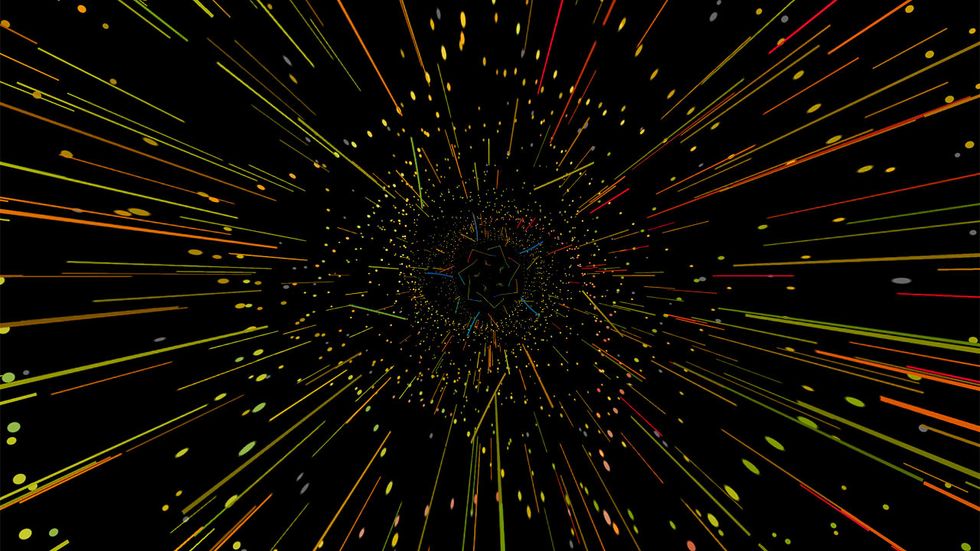 Horizons
Horizons
What's a New Year's party without a soundtrack? Horizons, featuring music from Bonobo, is not only lively and lots of fun, but via VR, the accompanying "interactive music journeys" make every song pop with impressive visual enhancements. You'll be on a mind-blowing musical adventure.
Use with Daydream; Free
Star Wars: Jedi Challenges Strategic Battle www.youtube.com
From Your Site Articles
Related Articles Around the Web
Like GearBrain on Facebook