As the days get shorter and the nights get longer, some of us may be affected by the winter blues that comes with the sudden temperature changes and loss of sunlight during the colder months. Staying active and productive can be difficult when plagued by SAD — or seasonal affective disorder — but these devices may help you make the winter months more manageable.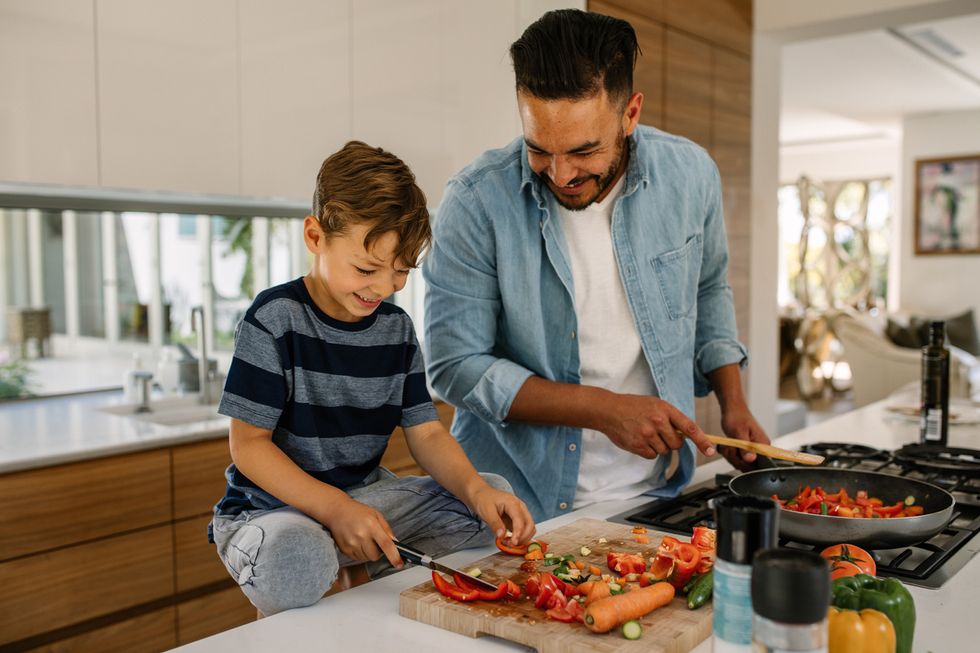 iStock
1. Cook up a storm with the Yummly
Making your first holiday feast? No need to go looking around for Grandma's cookbook or test your luck with random online recipes. With Yummly you can access countless curated recipes for everything from green bean casseroles to tiramisu. The app also allows you to create shopping lists and generally just makes everything easier.
2. Train quickly and effectively with the Activ5 Deluxe Package
Getting to the gym in the morning can be especially difficult with layers of frost on the ground, but with the Activ5 Deluxe package you can train from home. This portable, isometric strength training device coaches you through each of its five minute exercises, keeping you in shape while getting your blood and endorphins pumping.
Lutron
3. Block out snow glare with Lutron smart shades
These smart shades are quiet, easy to install and operate without wires. You can roll Lutron Smart Shades up or down with a touch of a button, and can control movements using the Lutron App.
4. Keep your toes warm with Wayfair heated blankets

The worst thing about winter is the cold — and if you don't have a good blanket, you'll probably be spending way more on your heating bills than necessary. Cut down on your budget with the Beautyrest Heated Plush Oversize Throw, which adjusts its own heat based on the overall temperature in the room. It's also machine washable for easy care, features three heat settings and has a two-hour auto shut off. Pair this device — or any other heated Wayfair blanket — with a smart plug for easy, smartphone use.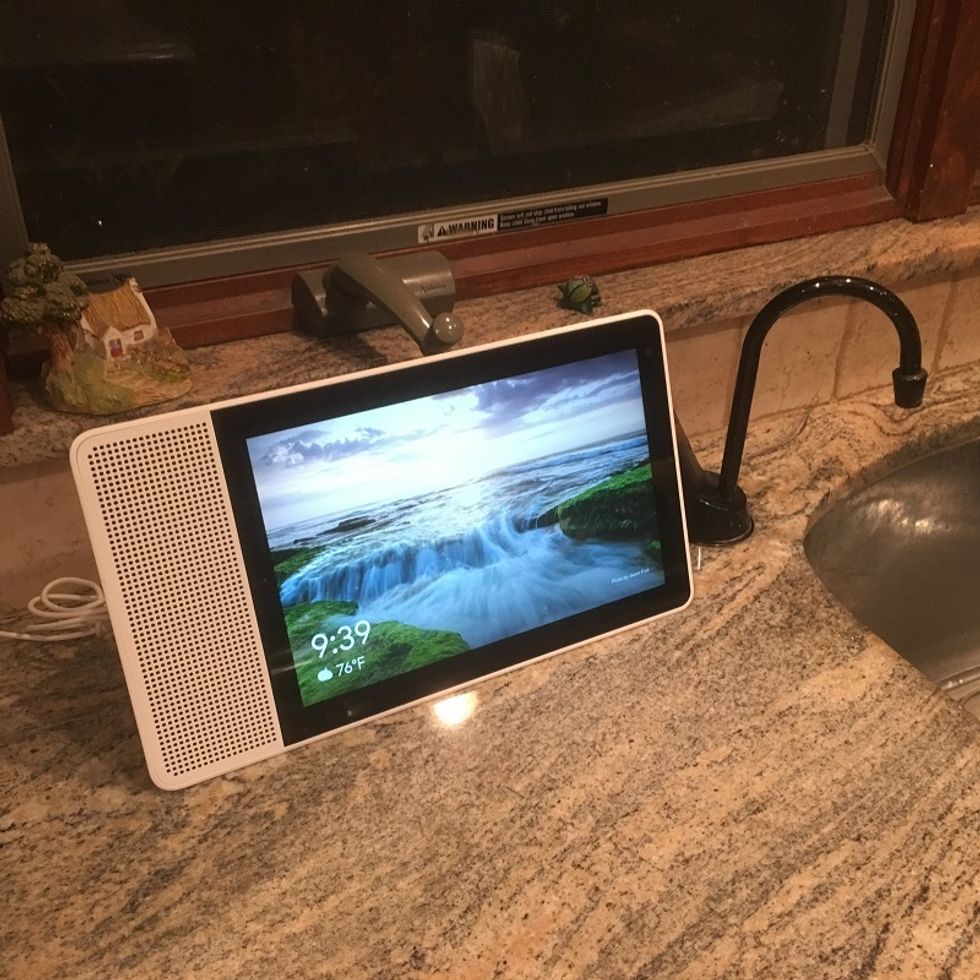 GearBrain
5. Keep connected with the Lenovo Smart Display
The Lenovo Smart Display lets you tap Google Assistant while you're preparing holiday meals, putting on makeup or checking the weather. When connected to other smart devices, you can turn up the heat or the lights with the touch of a finger — we like it due to the privacy shutter option and the quality of the smart speaker.
6. Save money with the Honeywell Thermostat
For those days when it's too cold to get out of your bed, the Honeywell Smart Thermostat can warm up your room for you. The smart device connects to Amazon Alexa and can be accessed via smartphone, tablet and computer. You can also schedule your heating and cooling options in a customizable format so that you'll never step on cold floors ever again while also saving on your heating bill.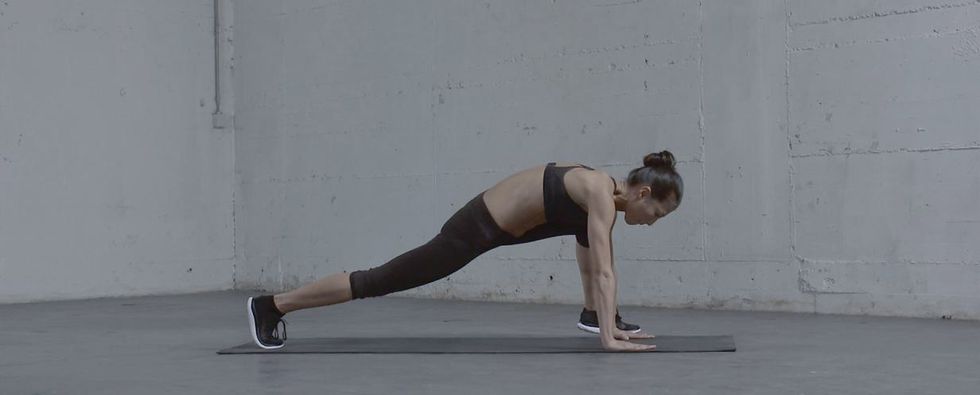 Freeletics
7. Work off those holiday meals with Freeletics

With the holidays approaching, festivities can mean workouts get pushed to the side. Keep your fitness in check with the Freeletics app. Like the Activ5, you can do all these workouts indoors, except that with this app you don't need equipment. For an additional fee, the Freeletics app also gives personalized training for ideal performance and results.
8. Make sure you wake up on time with the Amazon Echo Spot Smart Hub
The Amazon Echo Spot Smart Hub keeps you on time and prepared for the day during those winter mornings when it's almost impossible to get out of bed. The hub will gently wake you up and read off the day's headlines, the weather and any events on your calendar as you prepare, keeping you on top of all those holiday plans and proactively avoiding any anxiety about the day.

Lumosity
9. Stimulate your brain with Lumosity
Winter vacations don't have to mean your brain stagnates. Lumosity can keep your brain at peak activity with fun interactive games and puzzles. You can train your brain any time of the day, whether you're bored at a family function or just can't sleep at night.
The winter months can be tough but you've gotten through it tons of times before. Just sit back, power up and let the Internet of Things make it easier.

Honeywell Smart Wi-Fi Thermostat Review - GearBrain www.youtube.com