The 2018 Winter Games in PyeongChang are nearly here, and there are multiple ways to view the games, beyond just turning on the TV in your living room. Here are a few ways augmented reality and virtual reality will make an impact on how you experience the Olympics this year.
Intel® True VR Winter Games Experience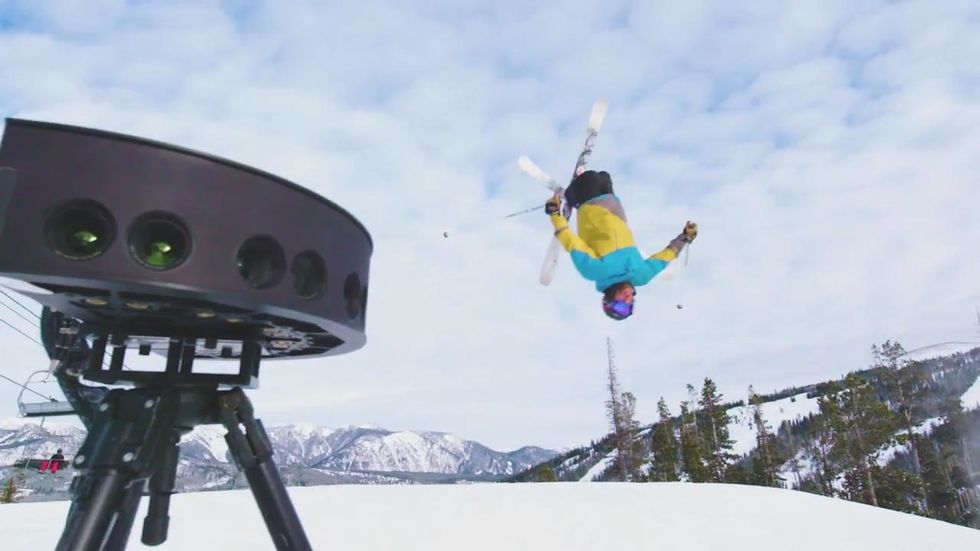 Intel
Most of us won't be in PyeongChang for the 2018 Winter Games. But we can still get a sense of what it feels like on the slopes and tracks, and the rush of athletic competition. Intel is producing the VR experience that NBC and others will be tapping into for their coverage. But viewers will be able to link right into Intel's stats, updates and other details through the Intel® True VR app as long as they have a Gear VR headset or a Daydream headset, and compatible phones.
NBC will be in on the action as well, pushing out more than 50 hours of VR coverage to anyone with a Gear VR, Windows Mixed Reality headset, plus Google Cardboard and Google Daydream through the NBC Sports VR app.

And if you live in Europe? You'll be able to tune into live VR coverage through Eurosport.
The New York Times AR Experience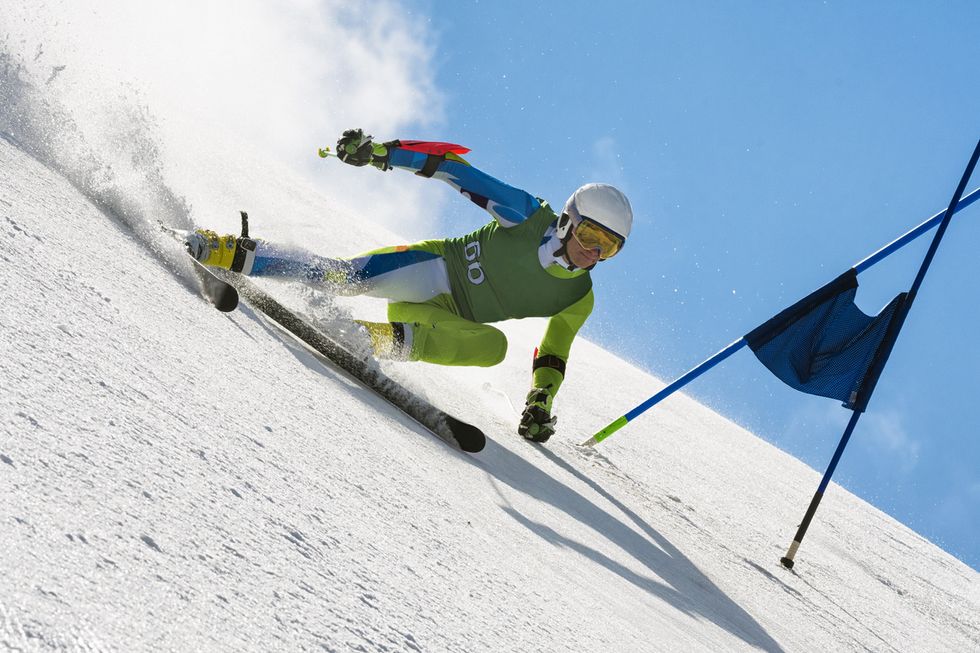 iStock
Calling it, "the newest advance in digital storytelling," The New York Times is pushing four AR experiences of athletes including their gear and some details about them as well. It's designed for the iPhone and iPad, with Android support coming — but likely not in time for the games.
AR Ways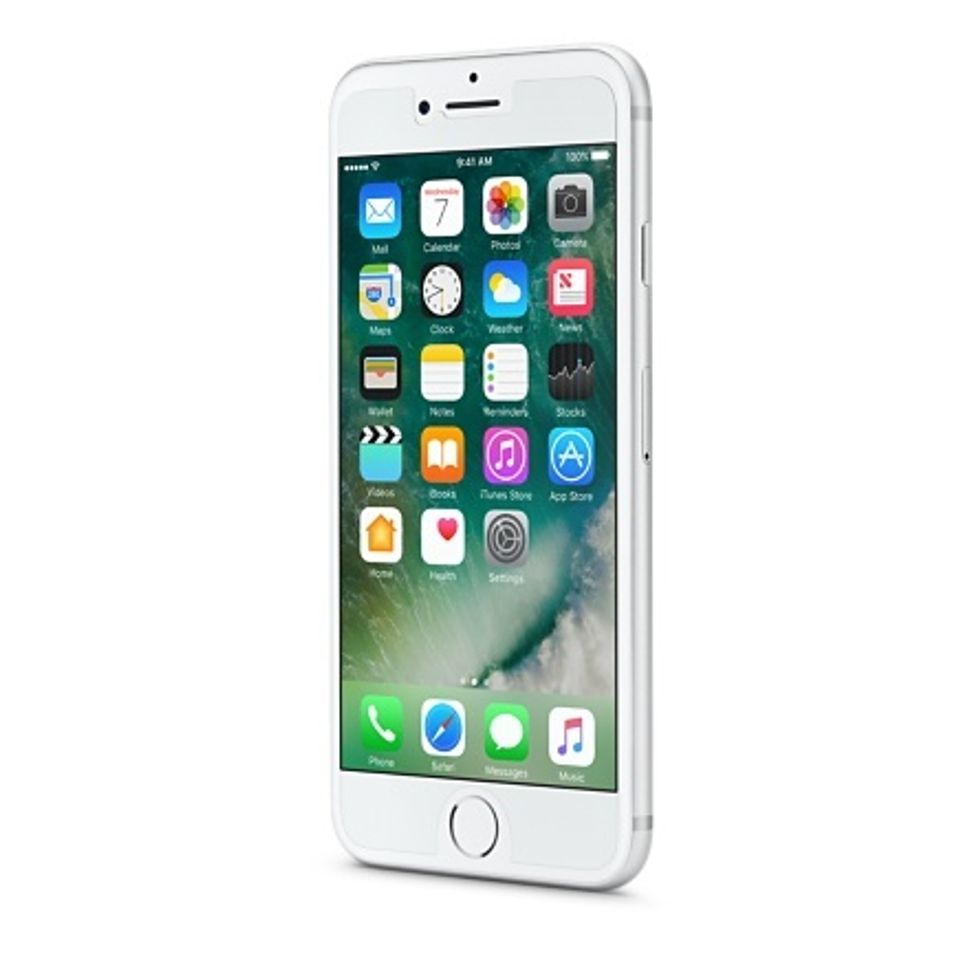 Apple
The AR Ways app (available for iOS and Android) will give visitors to PyeongChang an augmented experience when it comes to getting around the city, from the airport to the venues and arenas, even your exact seat. Consider AR Ways like a high-tech tour guide through the Olympics, right from your smartphone.
AR Ways will provide, "indoor and outdoor directions to visitors based on their locations (via the) convergence of AR technology and precise positioning system (Voice guide)." Simply search your destination within the free app and get precise directions in an AR or map view.
STRIVR
Via usskiandsnowboard.org
Athletes are getting in on the VR action thanks to STRIVR, putting themselves in virtual scenarios — similar to those at the games— to improve their performance and preparedness. U.S. Ski & Snowboard, the Olympic organization that is, says athletes will be able to preview tracks and trails, so they can "mentally prepare for the race."
For those who want to test their Olympic skills — and are in PyeongChang and Gangneung — Samsung is setting up nine VR pavilions where visitors can step in a virtual competition themselves, whether that's skeleton or cross-country skiing. You're not going to win any own gold medals — but you might catch some virtual powder.
Check out PopDust's THE OPTION: Olympic Hockey Without the NHL in PyeongChang.