Nintendo VR Don't expect to do any Mario Jumps in virtual reality soon. But Nintendo fans may be happy to hear that the Japanese tech giant is "conducting research with much interest," in VR, according to Nintendo president Tatsumi Kimishima during its annual shareholders meeting last week. Specifically, Nintendo is looking at how to create short-term VR options—and AR ones too—so that "a parent doesn't need to worry when their child puts on a VR device in their living room," added Shigeru Miyamoto, Nintendo's senior managing director and creative fellow. Miitomo, Nintendo's smartphone app release which allows users to create mini-Mii's, seems like a perfect AR or VR candidate.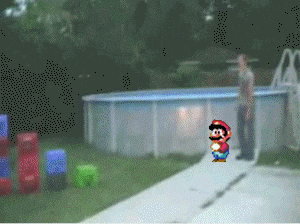 First Emojis, Now Organ Donation Besides new emojis, Apple is launching a feature with iOS 10.0 that will allow iPhone users to green light organ donations right through the Apple Health app. Once signed up, their information with be sent to the National Donate Life Registry. Apple 10.0 will be released this fall, although a few lucky beta testers already have their hands on the new OS.
HummingBad is Bad Android phones have yet another virus winging through their OS—HummingBad. No, it's not an alternative name for a cute winged bird. Think malware that extracts your personal details, and forced download of ads. More than 10 million phones are said to be affected (about 3 percent in the U.S.) and the only real way to get rid of the virus? Factory reset. (Via CNET)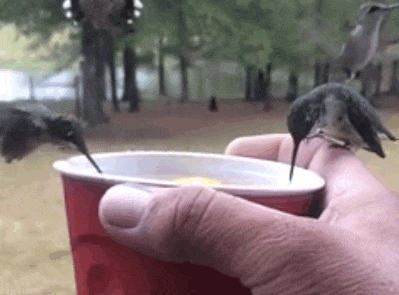 Drone No-Fly Zones DJI, one of the bigger names in drones, has updated its geo-fencing software to include not only permanent no-fly zones (like airports) but also temporary areas like forest fires. The system will automatically lock into place when flying one DJI's drones—but pilots with verified accounts (no, that's unlikely you), will be able to override some of these locked down areas. (Not, what DJI calls "sensitive national-security locations, ie, likely Washington, D.C.)
Self-Driving Lingo Don't know the difference between a self-driving car and one that can operate in autopilot? We've got all the words you need to know so you can sound like an autonomous expert.