Like GearBrain on Facebook
Just two years after buying French fitness technology company Withings for $190m, Nokia is unsure about the division's future.
Responsible for attractive hybrid smartwatches like the Steel HR, smart scales like the Body+ and a range of other health and fitness devices, Nokia Health sprung into life after the purchase of Withings in April 2016.
Read More: Nokia Body+ smart scale review
However, apart from replacing 'Withings' with 'Nokia' on the products themselves, redesigning the companion smartphone app and killing off a sleep-monitoring device, Nokia has done little to make the company its own.
Now, an announcement from Nokia itself suggests all is not well in the health division, and a strategic review of the business will take place. Nokia said this week is has "initiated a review of strategic options for its Digital Health business…[the review] may or may not result in any transaction or other changes."
The message is blunt and reveals little about Nokia's plans for its future, but the company simply wouldn't be making this announcement if its health division was doing well.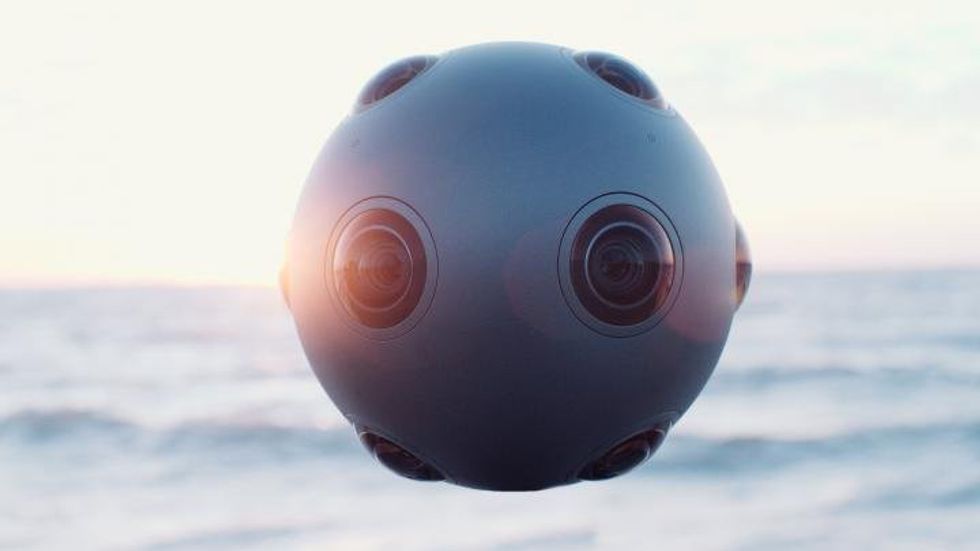 Nokia also recently ended production of its $60,000 VR camera, the OzoNokia
This announcement comes in the wake of Nokia removing a key feature from its Body Cardio smart scale, after it found the device's pulse wave velocity (PWV) reading capabilities were not up to scratch. The feature was forcibly removed via a software update and all collected PWC data was deleted from user's smartphone apps.
Speaking of apps, Nokia was blasted with criticism from its customers after making major changes to the Withings app, Health Mate. The user interface was changed beyond recognition, features were adjusted and in some cases removed, and the consumer backlash even made headlines in the mainstream press.
What's more, in October 2017 Nokia announced a write-down on its Withings purchase worth $164m, essentially meaning it vastly overestimated the value of the company before acquiring it.
Nokia's enterprise business is performing well and it earns a tidy sum from a large portfolio of valuable patents, but its other businesses are less successful. As well as Nokia Health struggling to get off the mark, Nokia recently killed off Ozo, its professional-grade, $60,000 virtual reality camera, and plans to cut 400 jobs at its Finnish headquarters.
Like GearBrain on Facebook