Press Release

Oomi announces today it's available to consumers via their website. This is the first-time consumers will be able to buy the smart home system which has been awarded for its simplicity and innovative design.
In addition, Oomi announced today new integrations with popular home automation devices. The smart home system can connect with Amazon Alexa, Phillips Hue, and Nest products, as well as any Oomi or Z-wave devices such as Schlage door locks.
What makes Oomi system different from other smart home systems or connected hubs? Oomi system allows for wireless control and automation of home lighting, entertainment, security and more. It provides superior in-home control and monitoring right from Oomi Touch, the dedicated touchscreen super remote, and remote access and control while away from the home with the Oomi App.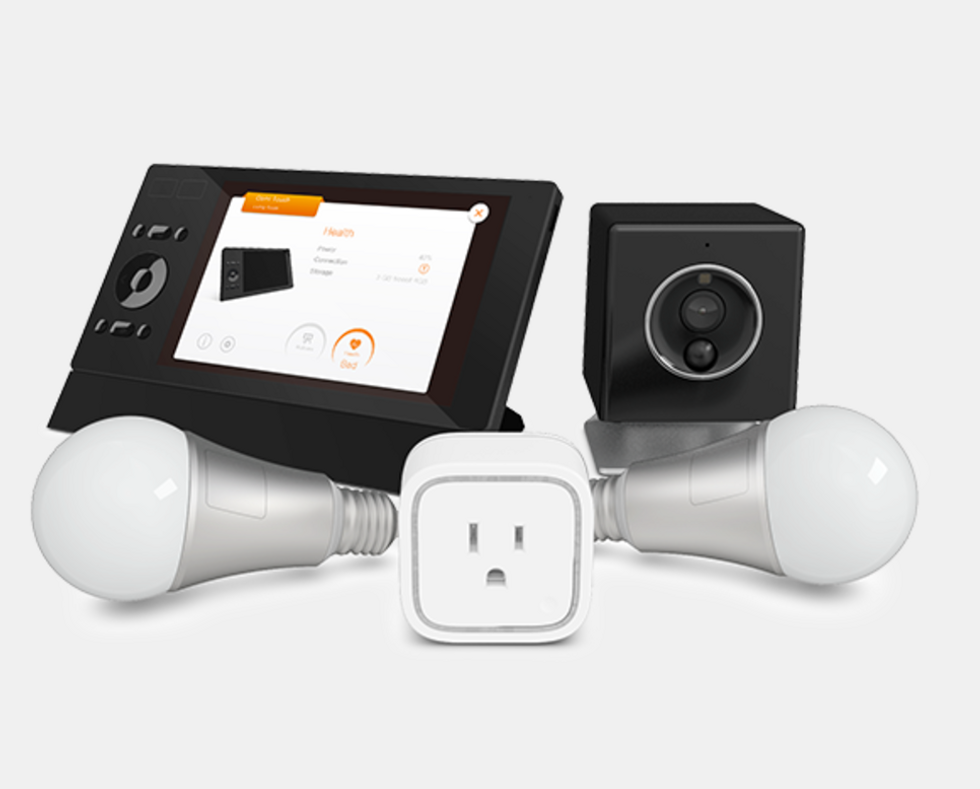 Oomi's patent pending technology allows for effortless setup and configuration. Tap-and-Touch™, which utilizes the Near Field Communication technology only recently adopted by other popular tech products and smart home systems, provides instant pairing of all Oomi devices and has been a cornerstone of the system since it debuted in 2 015. Beyond compatibility with hundreds of Z-wave devices, additional integrations with popular connected home devices like Philips Hue, Nest thermostat, and Amazon Alexa make Oomi easy to integrate into any IoT home.
"We're happy to bring a smart home system to the market that creates new possibilities for all consumers, regardless if they're looking to expand from their first smart device or just getting their feet wet" says Colin Marshall, vice president of Fantem. "Oomi revolutionizes the approach to smart home systems, allowing them to become a more prevalent part of the average consumer's life."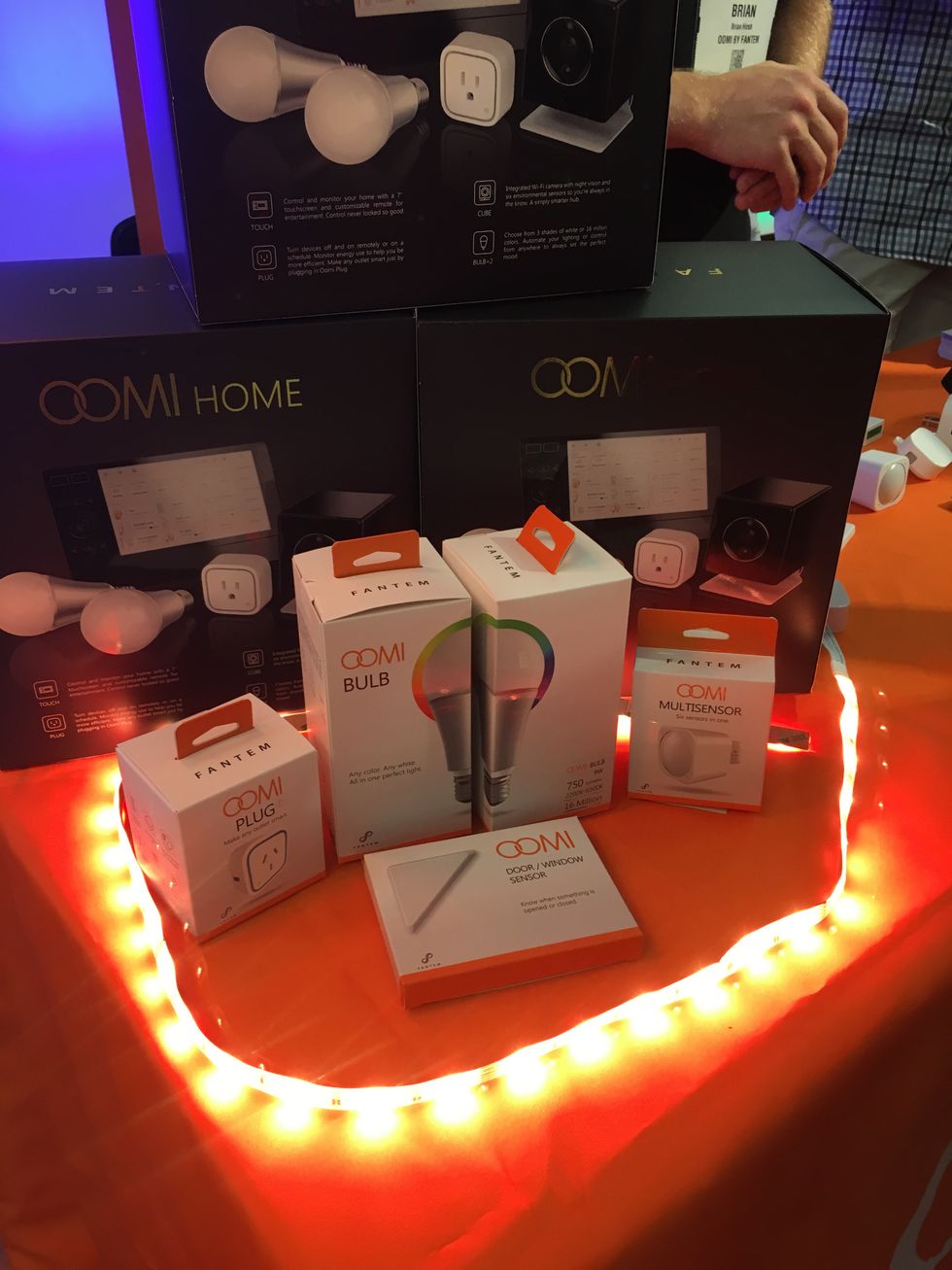 oomi smart home system at CE Week
Inside the Oomi Home kit is the Oomi Cube with magnetic lens cover for the built-in camera, Oomi Touch, Infinity Dock, two Oomi Bulbs, and an Oomi Plug. Consumers have the option to select between several different plug and bulb types depending on their country. The entire kit retails for $699.

Additional accessories available at Oomi.com are the Oomi Air, Oomi ColorStrip, Oomi MultiSensor, Oomi Door and Window Sensor, and Oomi Range Extender. Products coming soon include the Oomi Water Sensor, Oomi Siren and Oomi Cam. Additionally, anyone who pre-ordered the Oomi product through the record setting Indiegogo campaign will be able to easily update their device to the new interface.
If in the market for a good smart home system, you must check out Oomi. Today, it is only available at Oomi.com. However, you will be able to purchase Oomi on Amazon and other retailers such as Dell.com later this year. To learn more, visit Oomi.com.