Philips Hue is bringing some new lights to your summer spread, a smart dimmable light bulb that shines with the brightness of 100 watts along with two indoor devices to better light your home. The new Philips Hue products were expected following a leak online in May, but Philips Hue is now ready to pull back the curtain on the devices — with one available to buy starting today.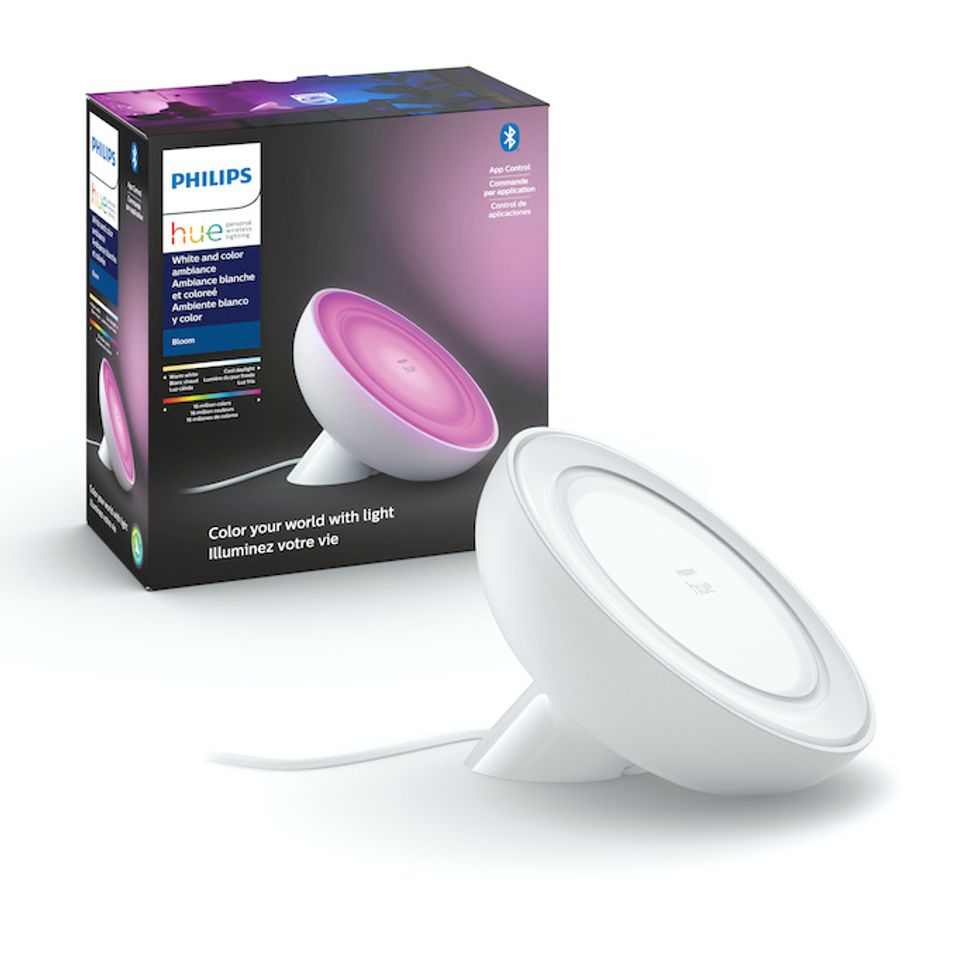 The Philips Hue Bloom now connects over BluetoothPhilips Hue
The Philips Hue White A21 bulb is the brightest ever for the company, and can be dimmed wirelessly. It joins the updated Philips Hue Bloom table which is available in white, and has color and white output that's gotten a boost and can go from warm while to cool daylight on the color side, and a white light of up to 500 lumens.
Philips Hue is known for its smart lighting options, bulbs and fixtures that can be controlled through an app from a mobile device — even away from home — and also work with voice assistants including Amazon Alexa, Google Assistant and Apple's Siri.

The Bloom lamp now can connect via Bluetooth which means there's more flexibility of where it can be placed for indirect lighting.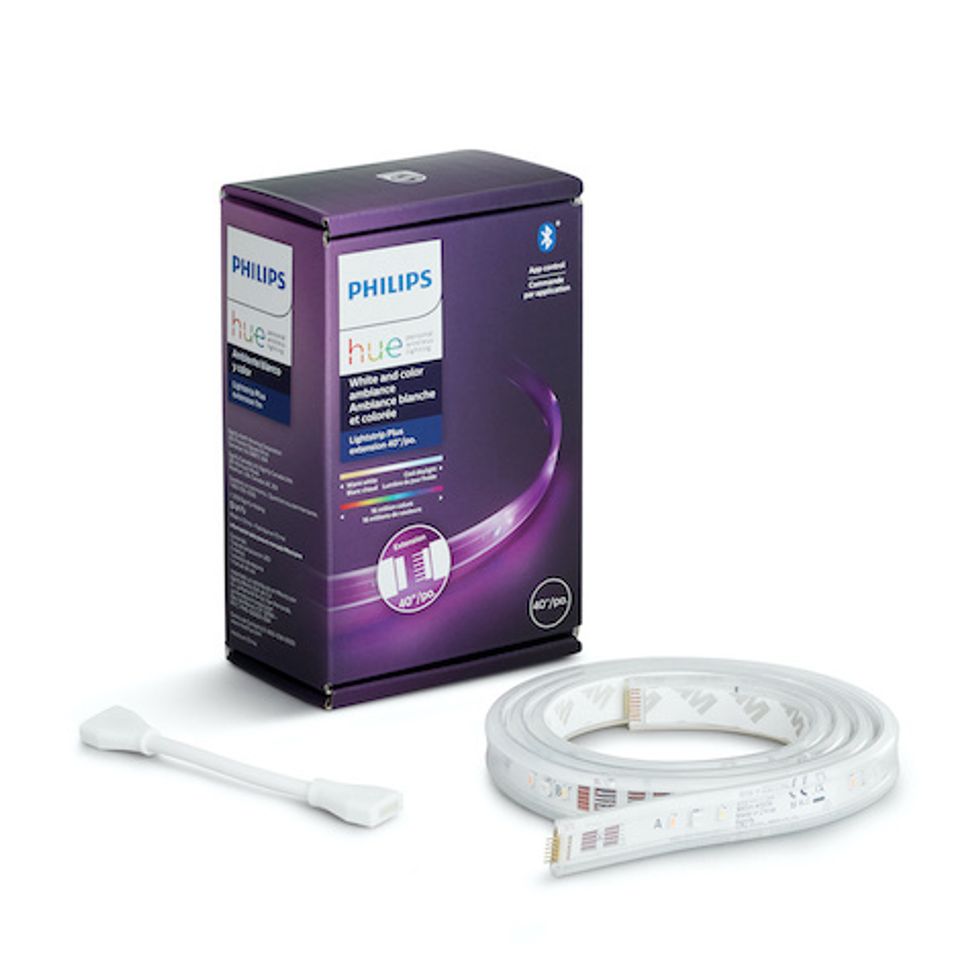 The new Lightstrip Plus can be cut into pieces, that all continue to workPhilips Hue
Philips Hue is also released a new Lightstrip Plus which can be cut into pieces — with the extras used as well— so people can customize the device to their needs. The strip can also be extended by adding up to eight Bluetooth-enabled extensions.

You can pick up the new A21 bulb starting in late July for $19.99. The Bloom lamp will also go on sale at about the same time, priced at $69.99, and the Lightstrip Plus is available now with the two-meter base priced at $79.99 and the one-meter extension at $24.99.