The Pixel 4 is now available for pre-order, and starts shipping October 24. That doesn't mean, though, that you can't — or shouldn't — start shopping for cases to enrobe your expensive new Google device.
The new Android phones will start at $799 and go up to $999 depending on the amount of storage you pick. These latest devices will feature a faster Google Assistant, face recognition to unlock your phone and other features sure to make this a coveted smartphone this year. All the more reason to start thinking of how you'll protect this expensive hardware. Here are nine options you can buy, or pre-order, now.
Read More: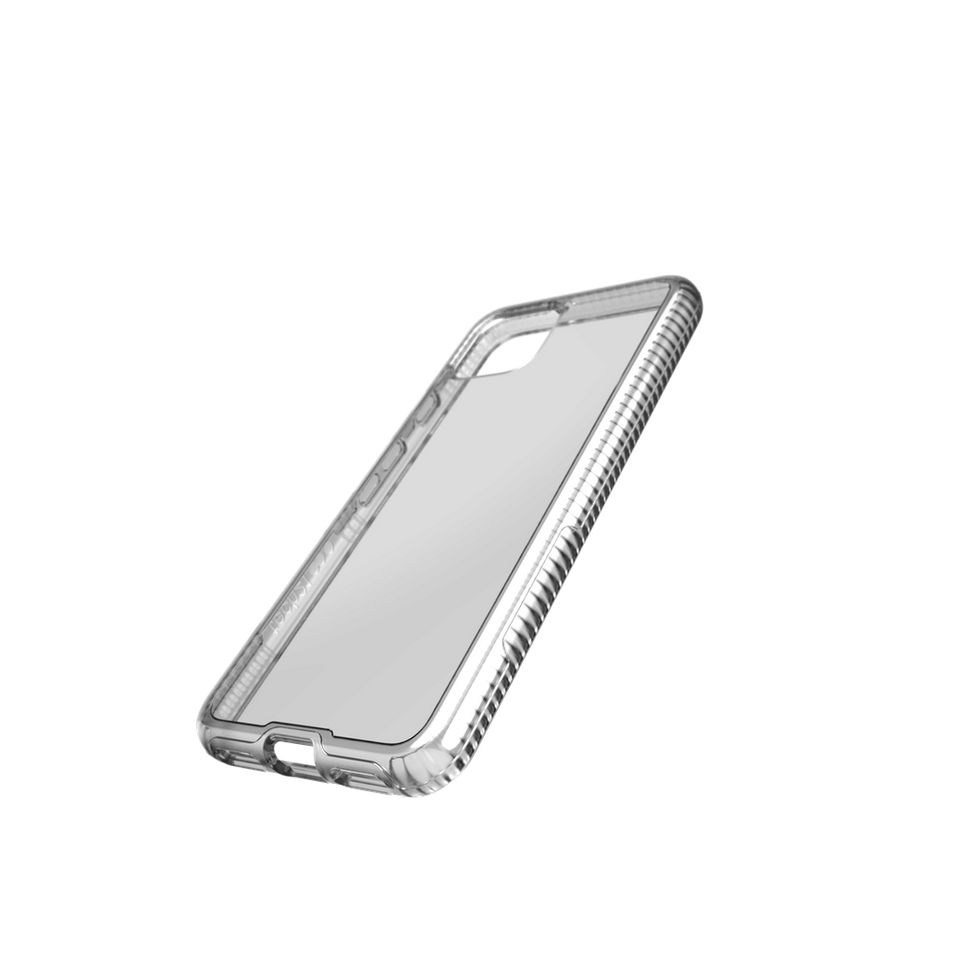 Tech 21 has four different Pixel 4 styles on sale for the new Android phoneTech21
Tech21

There are four different styles from Tech21 for the new Pixel 4and the Pixel 4 XL, including the popular Evo Check, Pure Clear and Studio Color. Each of these three styles has new antimicrobial protection woven through the case, plus makes use of plant-based materials inside. There's also an Impact Shield case, which has a self-healing finish.
Cases start at $29.95, and we have our eye on the Pure Clear, which is super thin, completely clear, and is also 37 percent plant-based, with has drop protection of up to 10 feet. You can order them all from Tech21's web site now.
tech21 Pure Clear Phone Case for Google Pixel 4 XL - Clear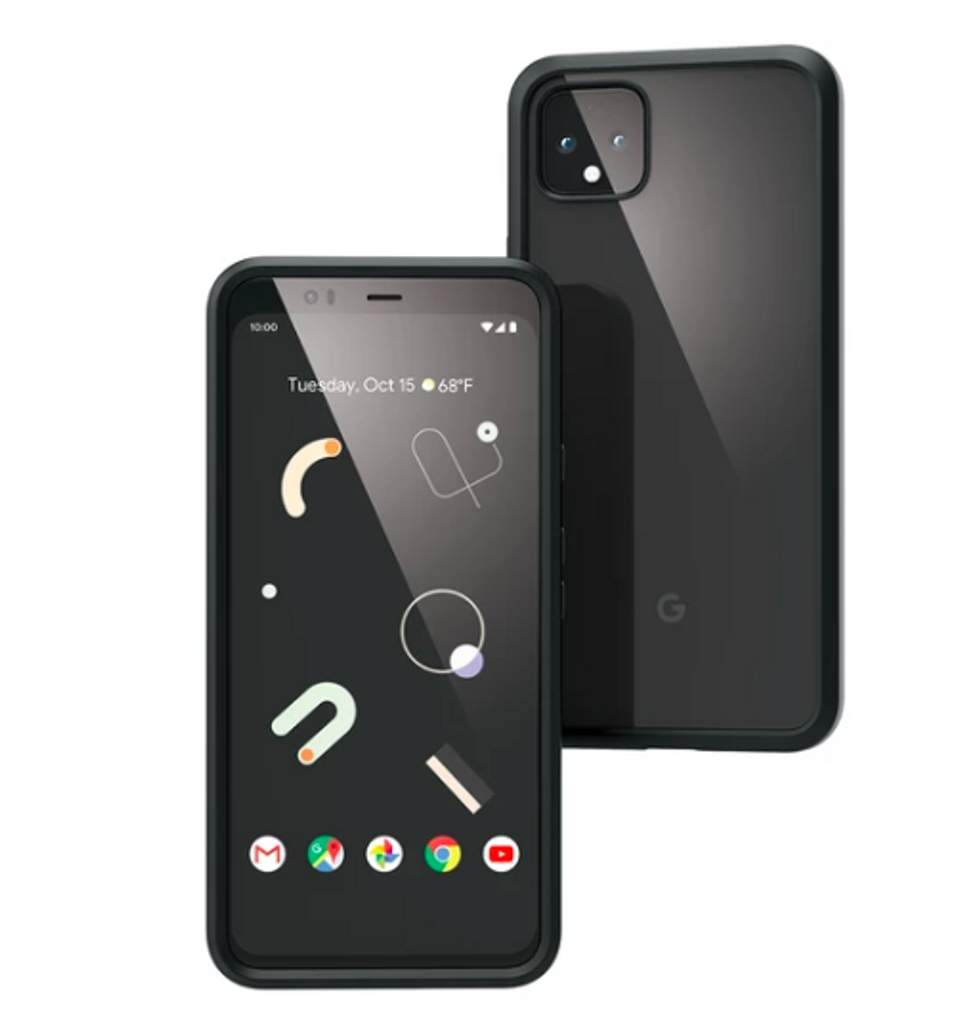 Catalyst has a Pixel 4 XL case with raised bezels on sale for $39.99Catalyst
Catalyst

Catalyst of course has its Impact Protection case ready to go for the Google Pixel 4 and the 4 XL. The cases are drop-proof up to 9.9 feet, and has raised bezels around the screen, which means the phone will land on this buffer if it falls rather than the Gorilla Glass on the front and the back.
The case for the Pixel 4 weighs 31 grams, while the Pixel 4 XL weighs 37 grams — and both are just $39.99, with free shipping if you buy them from Catalyst's site.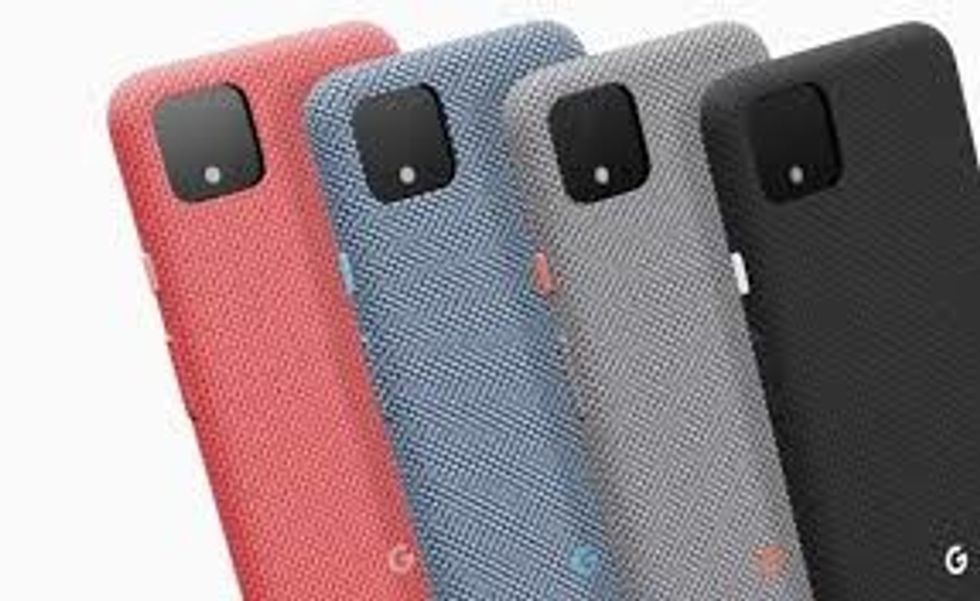 Google has designed a fabric-looking Pixel 4 case in multiple colors, and priced at $40Google
Google

Of course Google has Pixel 4 cases ready to go, each priced at $40, with a unique-looking cover that has the look and feel of fabric. This is a textured cover where the weave is visible in coral, blue, smoky gray and black. There are raised edges, and the liner inside is made of a microfiber, designed to both cushion the new Android phone, and offer some scratch protection.
The cases will still allow the new Pixel 4 to charge wirelessly on the Pixel Stand, as well as Active Edge — which allows you to squeeze the side of the new smartphone to start playing music, and even launch Google Assistant. You can pre-order these now from Google's site.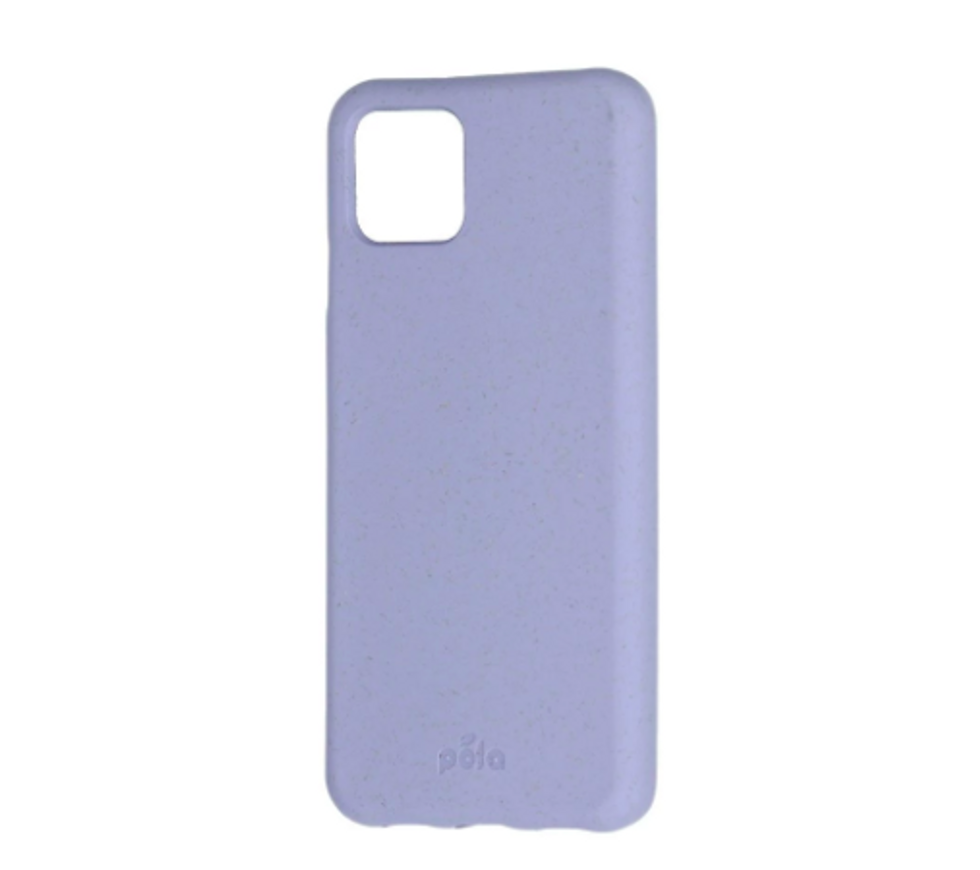 The new Pela case in lavender is 100 percent compostable, and designed for the Pixel 4XLPela
Pela

Pela's gorgeous lavender-colored Pixel 4 XL may just sway us enough to pick up the more expensive of the two new Google phones. Then, there's the fact that the cases are 100 percent compostable — which is going to certainly appeal to anyone who is living green.
Besides lavender, you can pick up one of these cases in a sea shell color, green, coral, black and dark gray. These are available for $39.95.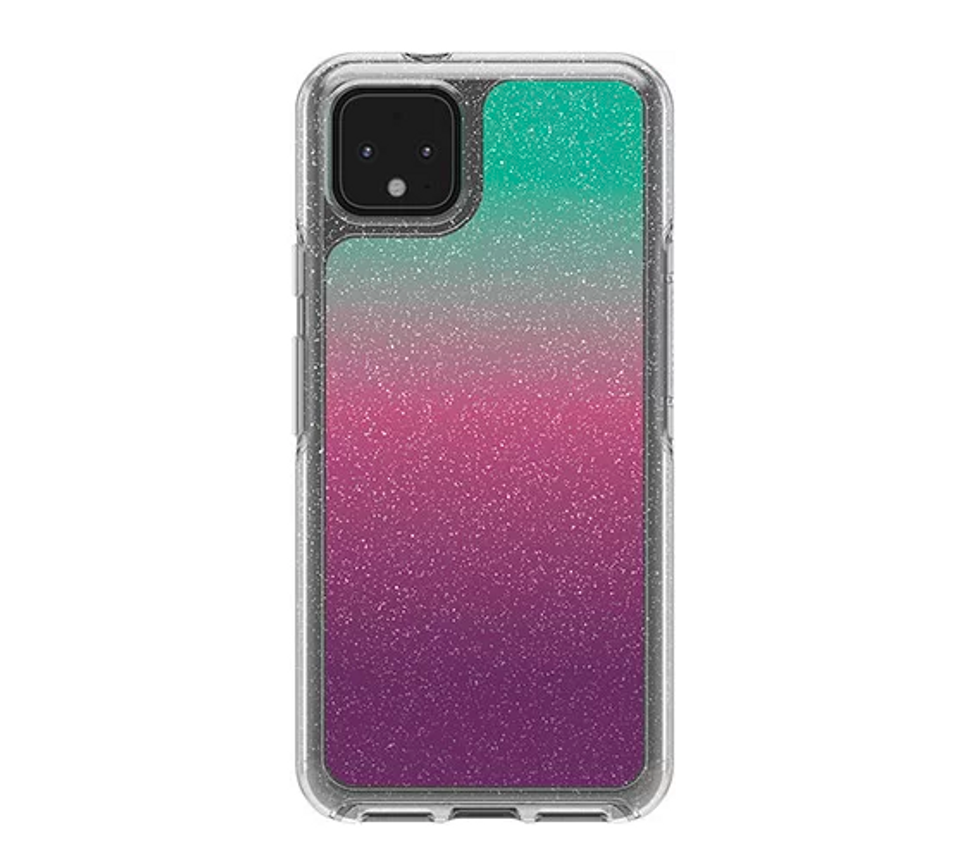 The Otterbox Pixel 4XL Symmetry Series Case is on sale for $50.95Otterbox
Otterbox

Otterbox is ready with some of the most colorful — and most expensive — phone cases for Google's newest Pixel smartphone. The brand's Symmetry Series Case with drop protection is $50.95 and designed for the Pixel 4XL and comes in clear, yellow, blue, black, a silvery, glittered cover and an ombre case that shifts from green to rose, which you can buy on the Otterbox site.
There's also the Defender Series Case has a holster, in blue, black and purple for $60.95, available on the Otterbox site. Google is also featuring a Symmetry Series Case from Otterbox in clear for just $49.95 on Google's site.
Catalyst - Official Google Pixel 4 XL Case with Clear Back, Compatible with Active Edge, Heavy Duty 9.9ft Drop Proof, Truss Cushioning System, Compatible with Wireless Charging, Lanyard - Black