Updated July 3, 2019 While the holidays brings special deals and discounts online, Amazon saves some of its best for the mid-summer, with its annual Prime Day event. This year, the online retailer is extending sales for 48 hours starting July 15 at 12 am (midnight) PT— the longest Prime Day in the company's history.
Don't live in the U.S.? That's not a problem because Amazon Prime Day is a global shopping sale, live in 18 countries
Here are the deals we know so far, and how to get positioned to take advantage of some of the best Amazon will have to offer.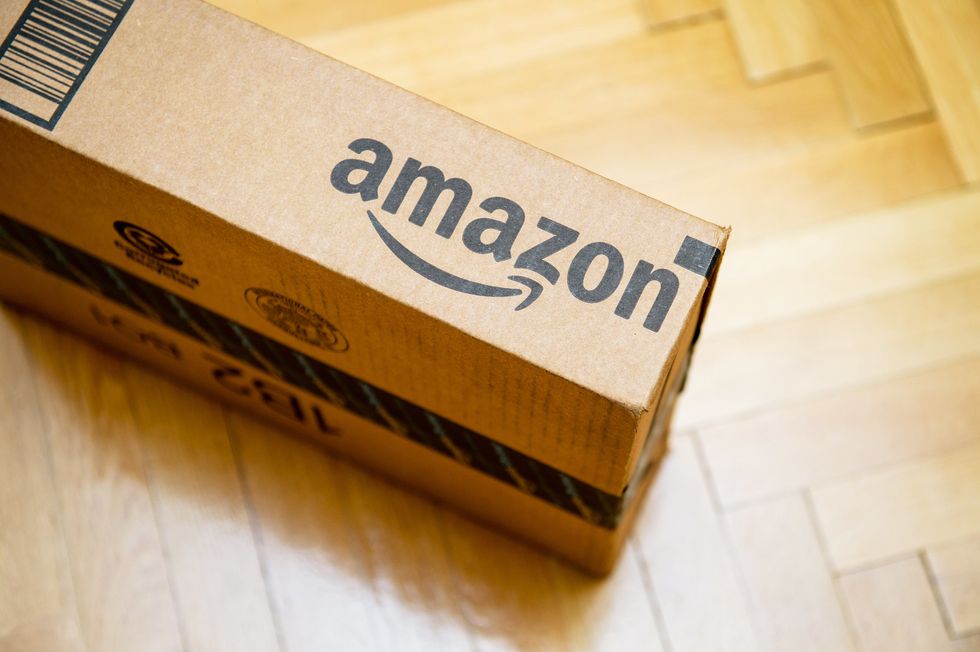 Amazon Prime is $119 a year, but there are ways to pay less for the service iStock
Sign up for Prime — For free (Yes, we said free)
Prime membership brings free two-day shipping (although doesn't always happen), Amazon Prime music, Amazon Photos and Amazon Video, a streaming service which is pretty robust. But you pay a hefty $119 a year.
However — you can try out the service for free for 30 days, the perfect amount of time to take advantage of the Prime Days and then drop the service is you don't want to use it.
Want to stay longer? You can also pay monthly for $12.99 a month and sign up for Prime Student — just $6.49 a month but without Amazon Music for the first six months.
Shop at Whole Foods now, for a $10 credit on Prime Day
Shopping at participating Whole Foods or from Prime Now on Amazon's site between July 3rd and the 16th can earn Prime members a $10 credit only good on Prime Day. You need to spend $10 to earn the $10 — but do note that only one credit can be earned per customer — so don't check out multiple times and think you're being clever. At Whole Foods, you'll need to scan the Prime Code inside the Amazon Prime app at the checkout.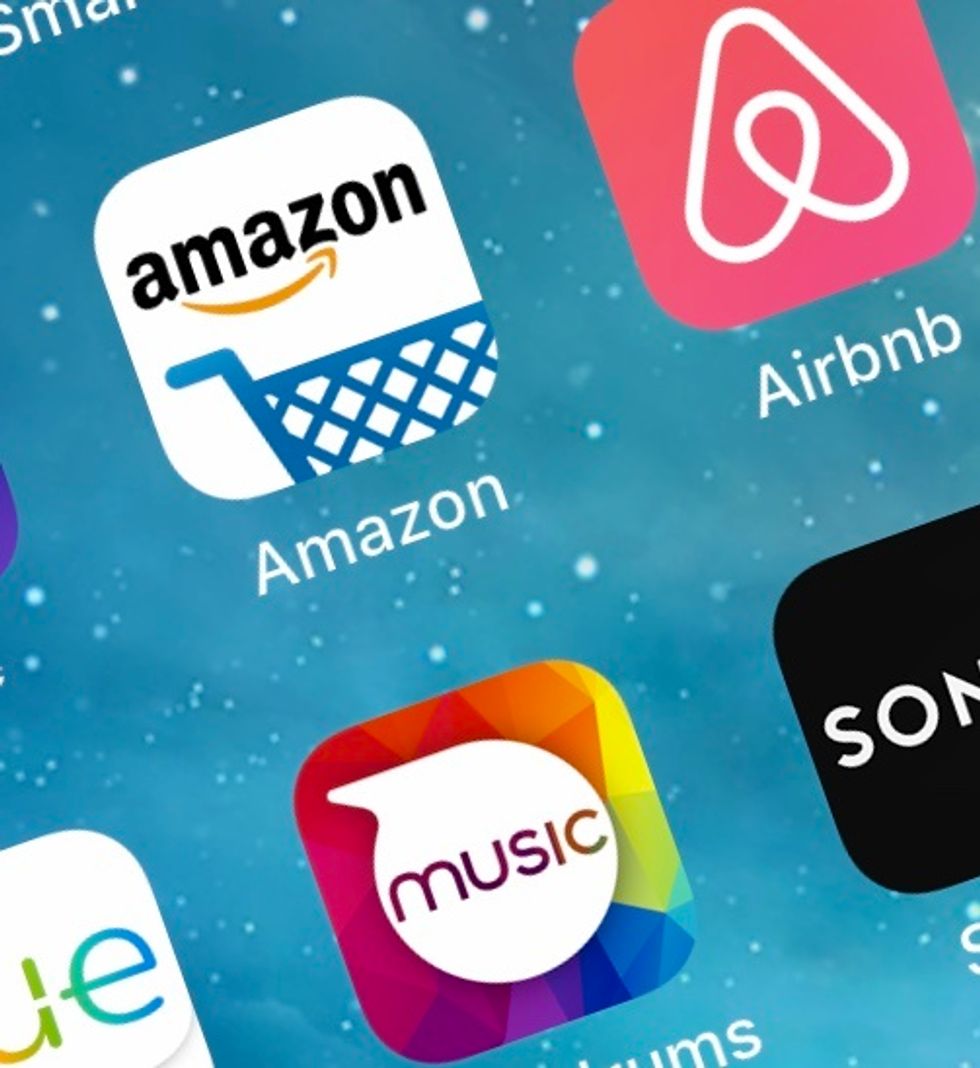 Sign up for notifications in the Amazon app both on a mobile device and desktopsGearBrain
Sign up for notifications for another $10 credit

Amazon is going to send out updates about Prime Day to those who have the Amazon app. This is not the same as your Amazon Alexa app. So make sure you open the right mobile app on your smartphone.
Once there, go to 'Settings' under the three lines on the upper left, then click on 'Notifications.' You'll get a prompt asking for permission for Alexa to send you Notifications. Click 'Allow.'
Once you've done that, you can scroll through the site and click on the 'Watch this deal' button when you see items that you're interested in buying. When they go on sale on Prime Day, you'll now get an alert.
If you add the Amazon Assistant app on your desktop computer, you can also get notifications pop up on your screen, plus grab $10 off one order of $50 or more. You can get the app for nearly ever browser including Chrome, Firefox, Explorer, Safari, Opera and more.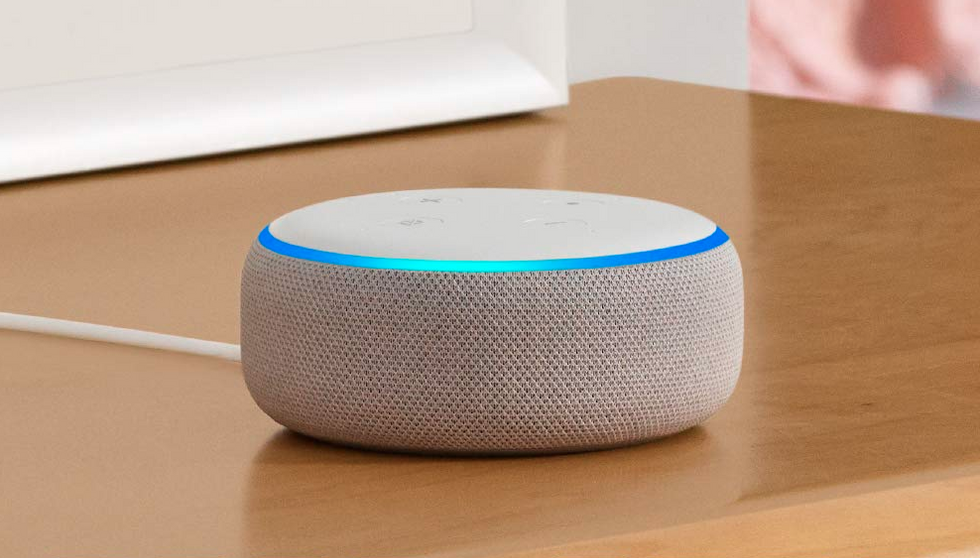 Amazon Echo Dot is already deeply discounted as are other Echo devices, ahead of Prime Day Amazon
Put Alexa to work for you
Alexa is going to be able to help you grab deals as well. Those who own one of Amazon's smart Echo devices can use Amazon's smart assistant to make purchases if it's enabled in their app.
While Amazon traditionally discounts Echo devices steeply on Prime Day, some of the smart speakers are already on sale including the Echo Dot, now $24.99 down from $49.99, and the Amazon Echo, now $69.99 down from $99.99. With two weeks to go, it may be worth grabbing one day and having an Echo set up before Prime Day starts.
Make sure, if you do buy one, to read through our extensive guide on The GearBrain to learn what will work with your new Alexa device.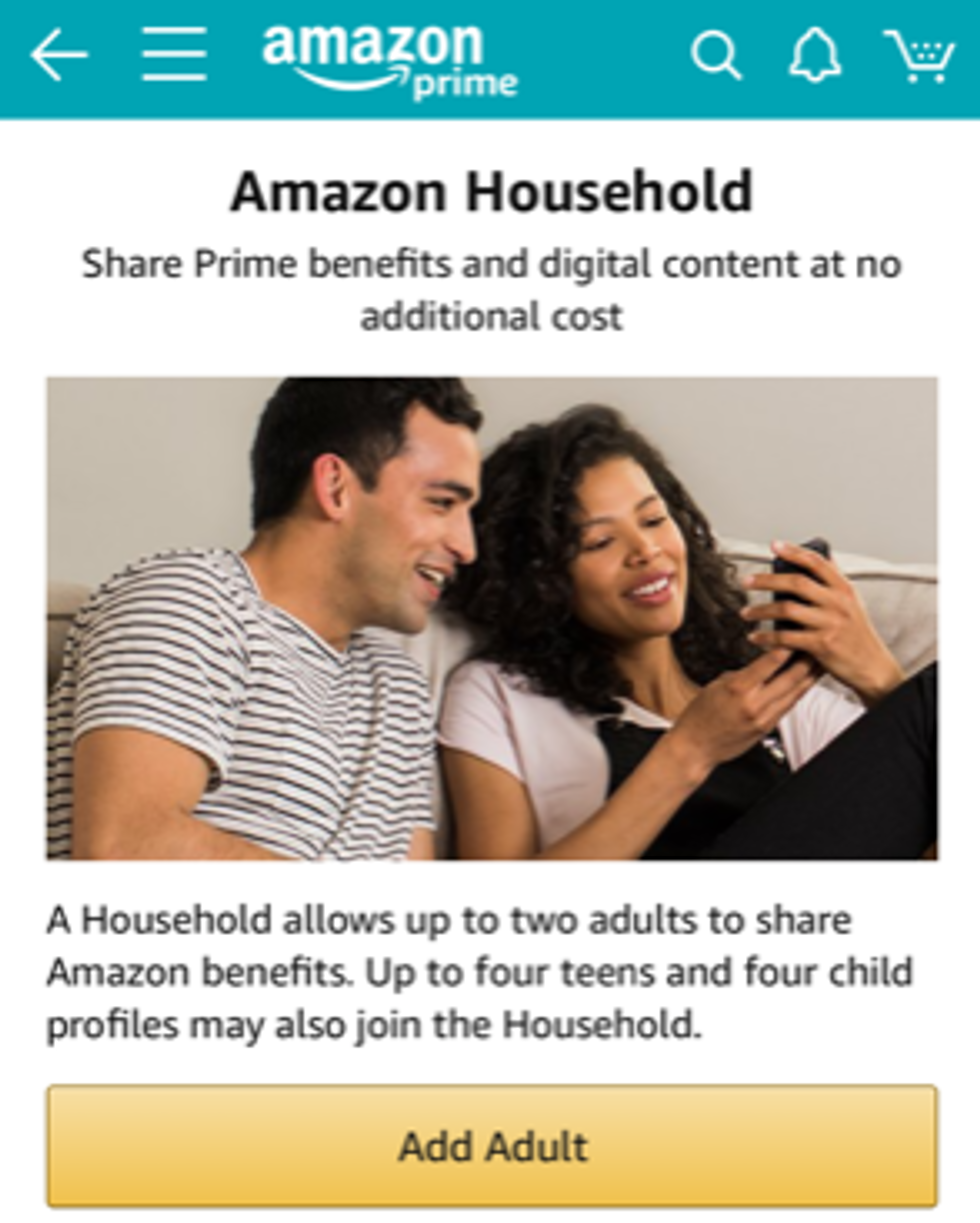 Up to two adults can share one Amazon Prime account GearBrain
Be generous and share

If you already have a Prime account, you can actually share those features with family members — including any Prime Day deals about to launch. What you do is include someone in your family into your Amazon Household, up to two adults, four teens and four children.
This feature can be done through the mobile Amazon app and also on the web. Be aware, to add an adult, both people have to be in the same place at the same time.

Special products and deals are live now, called Prime Day Launches and only for Prime membersAmazon
Grab Prime Day Launches, now
Some products, available only for Prime members, are already available through a feature called Prime Day Launch. From coffee makers and air fryers to Anker chargers and Bluetooth wireless headphones, these deals are live now and can be bought before Prime Day even starts.