As the world slowly transitions from internal combustion to electric cars, a key question is, how are their batteries recycled?
So far this question has been put off a few years by surprisingly good longevity from EV batteries, with high mileage not causing the type of energy drop-off many had feared. As an example, a Tesla Model 3 owner recently crossed the 100,000 mile mark and claims the battery has lost just 2.5 percent of its original capacity.
Read More:
But batteries do eventually degrade, and car manufacturers are now looking at ways in which the cells can be repurposed for other applications.
To tackle this, Renault has partnered with riverboat company Seine Alliance, which had begun fitting its new Black Swan boat with batteries previously used by Renault Zoe cars.
Renault finds itself in a unique position here, because it sells electric cars but leases their batteries. This means drivers pay a monthly fee for the battery, which can be swapped out for a fresh one when it can no longer hold enough charge to be useful.
These batteries are then reconditioned and used by Paris-based Seine Alliance in its boats. The boats can each carry two to eight people and are designed to be hired for cruises along the river Seine. The battery lasts for two hours and can be charged in between two and three hours.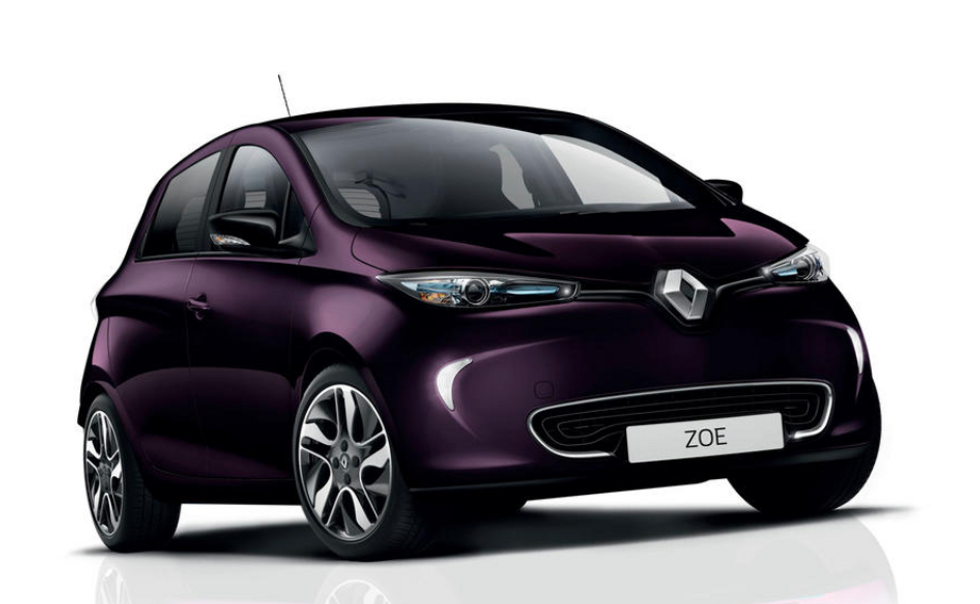 The boat's batteries come from Renault Zoe electric cars Renault
Due to how much fuel boats normally need to carry, the 278-kilogram battery is actually lighter than the equivalent fuel tank of a diesel boat — of course, the electric boat also emits no tailpipe pollution, and cruises almost silently. Still in development, the Black Swan boat will be demonstrated in early 2020, then go into public service once government permits have been obtained.

Renault describes the batteries as reaching "the end of their first car life," before they are reconditioned, repurposed and fitted to the boats. There, they sit inside four waterproof housing beneath the seats. This recycling means no new materials are mined to give the boat a power source, and the battery avoids a one-way ticket to landfill.
This isn't the first time Renault has addressed electric car battery recycling. In September 2018 the company announced plans to build energy storage systems using old batteries, ready to power local communities through the national grid. Located in France, the storage system is designed to use 2,000 batteries and meet the daily energy requirements of 5,000 homes.
Renault said at the time: "The purpose of this system is to manage the difference between electricity consumption and production at a given time, in order to increase the proportion of renewable sources in the energy mix."
Tesla is also looking at battery reconditioning, and has a recycling facility at its Gigafactory 1 battery production plant in Nevada.