New Gear VR? The rumors mills are churning about the next Samsung Gear VR is in the works. A Dutch fan site dug up the mention of a device with model code SM-R323 on an import site from India. No, that's not a new Star Wars droid. The current Samsung Gear VR is coded SM-R322, and the first version was SM-R321. So there's some reasoning behind the buzz. The item also states it's "for testing & evaluation purpose & not for sale." Which means don't expect to pop down to Best Buy for this latest version anytime soon. (Via GalaxyClub)

Image Via Zauba.com
Google Watch Google is reportedly building two versions of the Android Wear smartwatch—one codenamed Angelfish, the other a smaller device, code named Swordfish. Although Google itself has not made any announcements, Android Police posted about the potential new smartwatches, but clarified they could not give proof at this time. More important is why the aquatic names—and do they hint at the smartwatches being waterproof?
Pokémon GO Launches Highly anticipated, Pokémon GO is starting to appear in Apple's App Store and Google's Play Store in certain countries—but not in the U.S., yet. Why are people excited? The app makes use of augmented reality, with smartphone owners beaming their phones around to locate and find a Pokémon, which they can then capture, and trade. (Believe me, this app is going to be huge.) Downloaded the app where you live? Let us know. (Via Tech Times)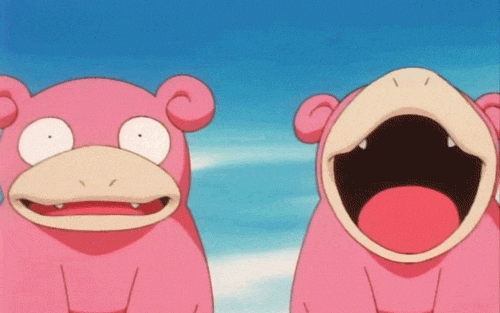 Alibaba Smart Car Chinese e-commerce megastore Alibaba has launched its first smart car—and put pre-orders online. Alizila—Alibaba's own news site—reported that the new car will have Internet connections in the car, letting them pay for parking spaces, gas—and even coffee from the car. Each driver will also have a "Internet ID" so that their specific preferences are noted—from music, to perhaps, one day, positioning of mirrors and seat adjustments. Interested? Prices start just north of $22,000.
Vegas VR Never made it to the Las Vegas strip? We have the next best thing—a way to dive-in online, through VR and 360-degree videos. Don't miss the virtual zipline ride racing through one of the casinos. First of all, you can try this at home—and believe us, the experience is far cheaper.