Smart Sleep Sleep wearables are certainly being adopted by those who want to help bring some solid shut-eye. But new research is showing that these smart devices may also help with post-traumatic stress disorder (PTSD), specifically the kind that can be brought on by poor sleep. Sleep disturbance is a common symptom of PTSD. So researchers at the Wake Forest School of Medicine ran a study on members of the military who had served in Iraq. Using sleep wearables that read a patient's brain waves, researchers could then send sounds into earbuds to offset reactions and stress—and found that the patients were brought into a more relaxed state. The result? Not just more sleep, but good sleep. (Via News-Medical.Net)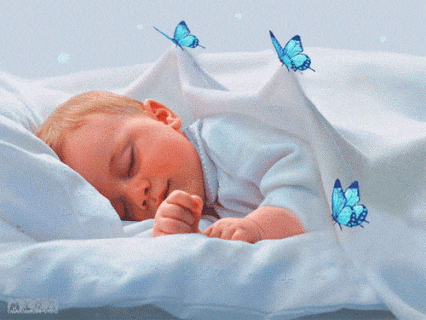 iPhone 7 Pro Axed Rumors are that Apple won't be launching its proposed top of the line iPhone 7 when new phones come next month. Instead, the next iteration of Apple's smartphone is to feature just two options: an iPhone 7 and an iPhone 7 Plus. The new phones look quite a bit like the iPhone 6, but with a dual lens camera. (Via Fortune)
Tesla Shortens Lease Tesla has started a two-year lease program for its Model S and Model X cars. Although Tesla offers those who lease a car 90-days to return their vehicle—and waive the lease completely—the two-year lease is certainly a nod to those who may not want to be locked in for three years.
PayPal Expands Biometrics Those who use the PayPal app on their Android devices will soon be able to log on to the payment service with just their fingerprint. PayPal has already made this feature possible for other devices and platforms including iOS devices that have Touch ID and some Samsung and at least one LG device.
Gamers + VR Sure, an Oculus Rift is going to offer an amazing experience when playing games in virtual reality. HTC Vive? Also, a solid bet. But there are quite a few other VR headset options at prices that the rest of us can afford, that will still give you a solid VR gaming experience.