A new research report from Future Source Consulting came out this week and it shows the smart home automation, smart appliance ownership and smart home surveillance categories are ready for good growth however are faced with a big dilemma of consumer confusion.
Per the study (which interviewed more than 4,000 consumers across US, UK, Germany and France), 94 percent of current smart appliance owners would replace their current smart appliance. They like the functionality of the smart appliance and don't want to lose it. But, they are still confused by the definition of a smart appliance. For instance, 21 percent of the respondents who said they owned a smart appliance classified their smartphone or smart TV as the smart appliance.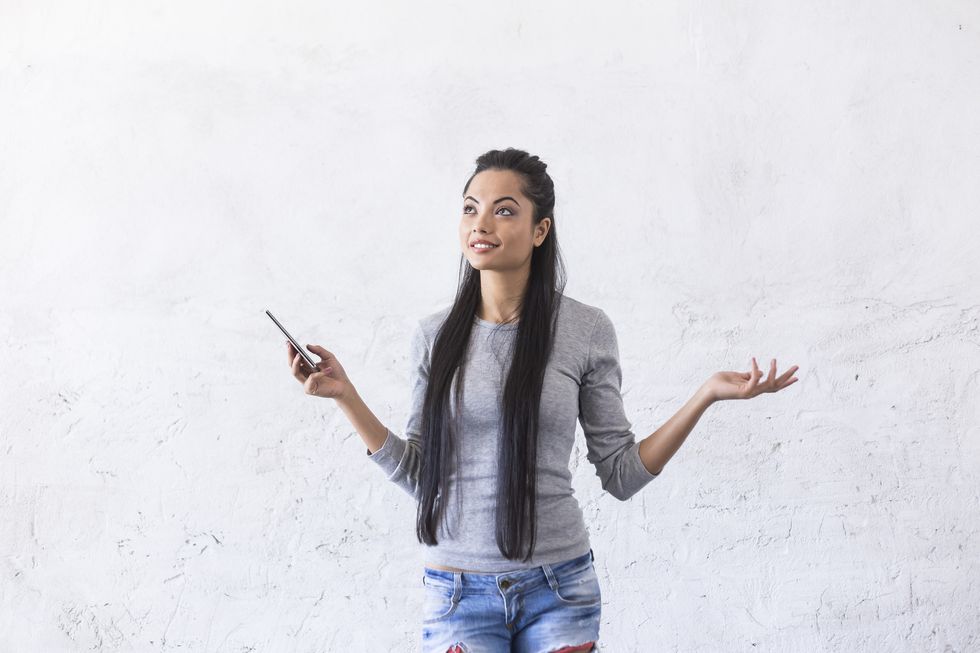 Future Source's report, titled Smart Appliance and Smart Home Consumer Research, underlines the need for consumer education on the benefits of smart appliances. It also shows how if the industry could educate consumers on the benefits of smart appliances, they could help grow the market and assist consumers in saving money and manage their smart home more effectively. It would also offer manufacturers additional revenue streams from either added value or subscription services.

The report also shows there is robust brand loyalty in both washing machines and refrigeration appliances. Samsung is leading the pack at 11 percent penetration and with 7 out of 10 current Samsung owners most likely to buy another Samsung smart appliance. In second place was LG with 6 out of 10 current LG most likely to buy another LG next time.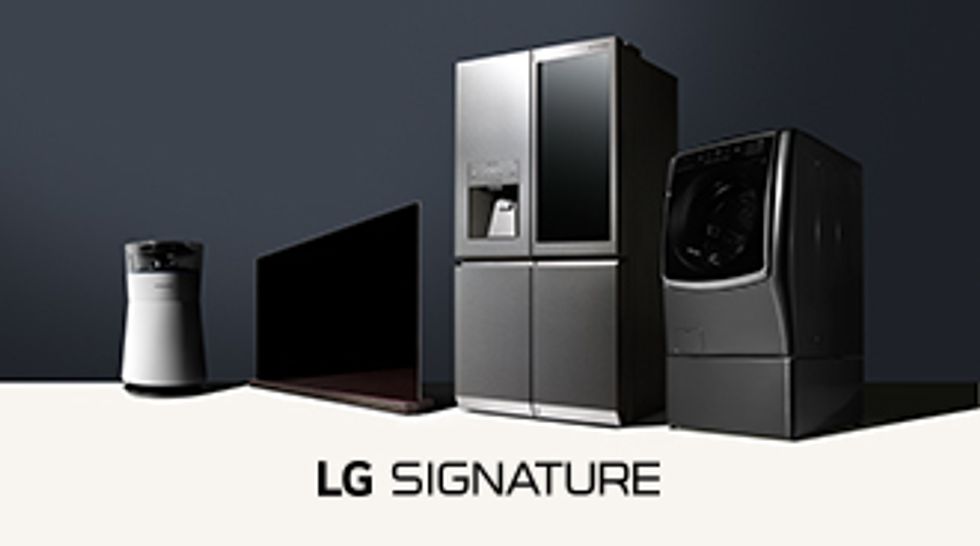 When the report looked at just washing machines, Whirlpool was the leading player with a 12 percent penetration followed by Bosch (10 percent), Samsung (7 percent) and Hotpoint (7 percent). Of these companies, Bosch and Samsung had the strongest future band loyalty with 7 out of 10 owners claiming they would continue to buy another smart appliance from the same brand.

Samsung also stood out among respondents as the most trusted manufacturer of smart appliance and smart monitoring services. 1 in 5 consumers called out Samsung followed by Bosch (10 percent) as the brand they can trust.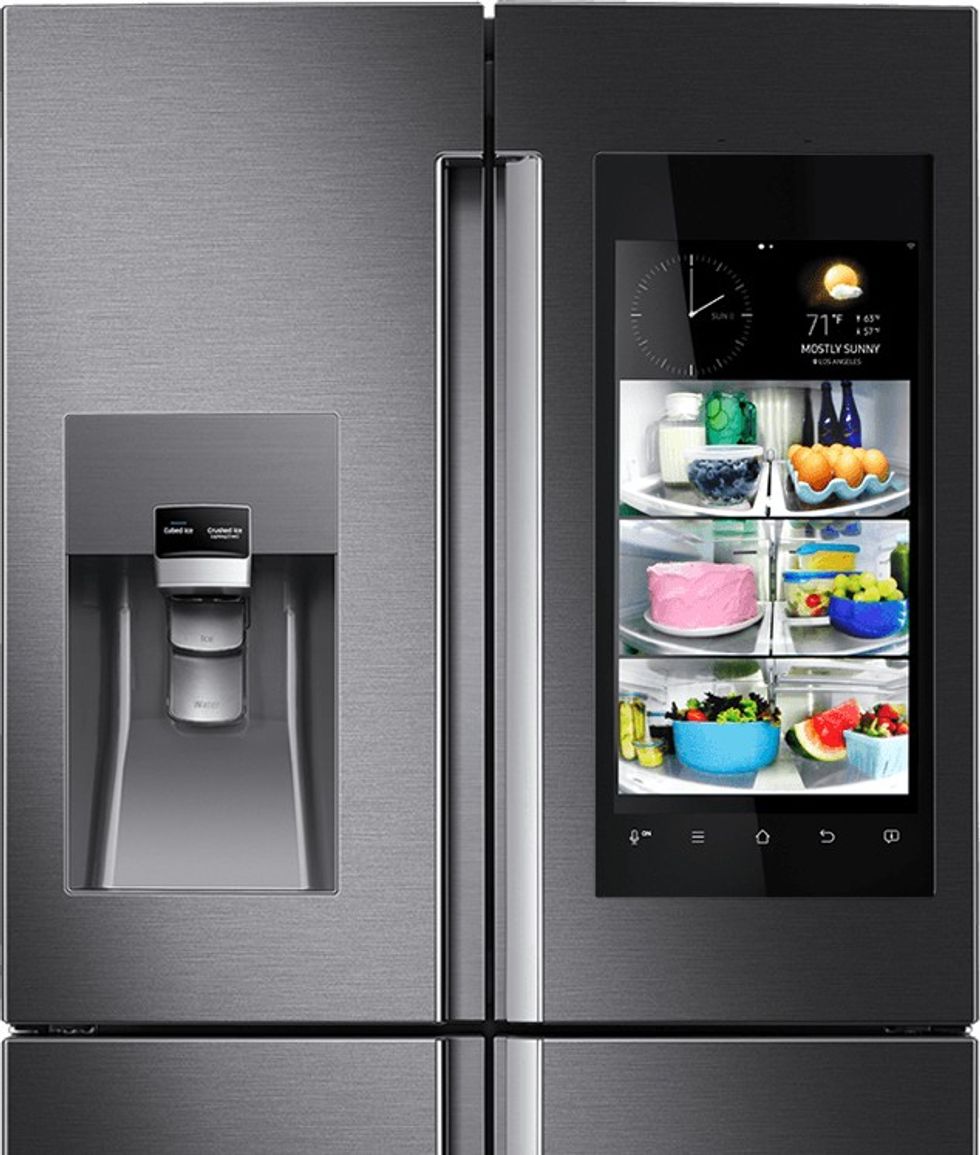 Futuresource looked outside smart appliances to see who was helping to shape the smart home market. It found many consumers were listing companies like Apple, Sony, Microsoft and Google as some key players who were offering entertainment distribution and control, lighting, and climate controls for the smart home. According to Simon Bryant, Associate Director at Futuresource Consulting, "With the scale of the opportunity, it's not surprising that a vast array of companies from a diversity of sectors are getting involved," he said in a release.

Bryant also claims, "We believe that once the education gap is plugged we're going to see an influx of interest in the sector. Watch out for remote monitoring, house control systems and the rise of voice interaction. Amazon Echo, now launched into the UK market two years after its US debut, comes with intuitive voice technology and 3,000 apps or 'skills' which could prove to be the catalyst for the entire smart home revolution. Google and Apple have since played their hand in this space and will add significant momentum." (You can learn more about Amazon Echo and Alexa by visiting Amazon Echo: Best AI Digital Assistant For Any Smart Home.)
It's not surprising to GearBrain to see the smart home becoming a strategic battleground for companies that are offering some sort of smart home service, with security and remote monitoring. Also not surprised educating the consumer is one of the biggest stumbling blocks needed to be overcome to drive consumer adoption. We think the key to success is to have manufacturers develop effective programs to help educate consumers on the benefits of these smart home devices. They especially need to show consumers how to build a smart home system that can save them money and is secure. If we can do this, we all will benefit from the rise of the smart home.
To learn more about building a smart home, check out GearBrain's What You Need To Know Before Building A Smart Home. Also, if you need help installing any smart home system or products, you can visit HomeAdvisor.com to find a local trusted professional.