Our computers, smartphones and connected speakers are great, when they work. When they don't, they're a source of frustration, leading more than one-third of us to blame our routers and other streaming media devices.
How do we get help? More of us are now turning to one-time sources: a pay-as-you-go kind of model for tech support on our smart home devices.
This new shift in asking for tech support as we need it, is something Parks Associates, the Dallas, Texas-based research firm, is following in its new report, "Support Services for the Connected Home." The group said revenue from one-time services is expected to grow to $1.7 billion by 2022, buoyed in part by the growing number of smart home products, on average, in homes in the U.S. with broadband.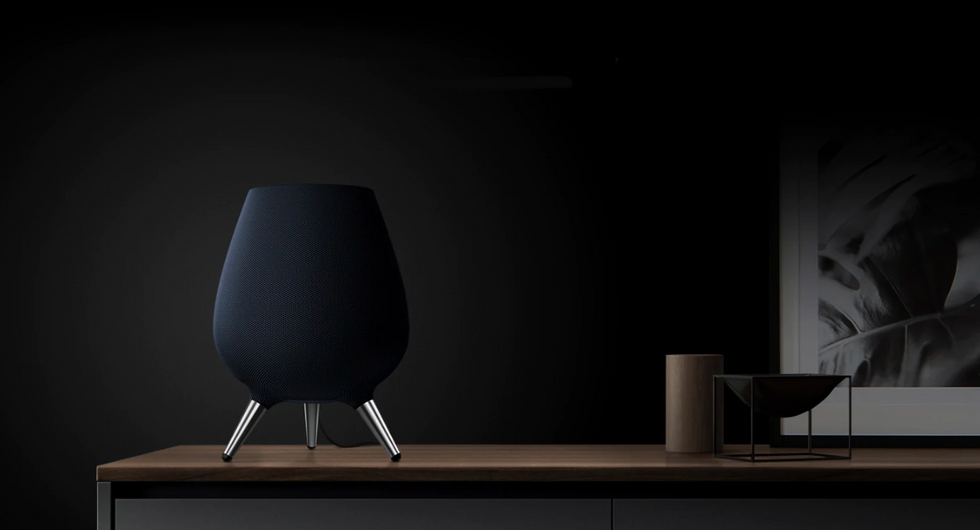 Many smart home devices, like speakers, are easy enough to install we don't feel we need hand-holdingSamsung
Consumers appear to be getting a bit more comfortable installing tech devices on their own. Some of that may lie with the ease in which these products can be set-up. Many smart home products also often have online guides that walk people through installation, one step at a time.
Smart speakers, for example, can be launched with little effort beyond plugging in the device and downloading an app. Other smart home devices, like robot vacuum cleaners and even smart light bulbs, offer the same simple set-ups. That's leading to what Parks calls a decline in revenue for installation of smart home gadgets including computers, tablets, smartphones and home networks between 2018 and 2022.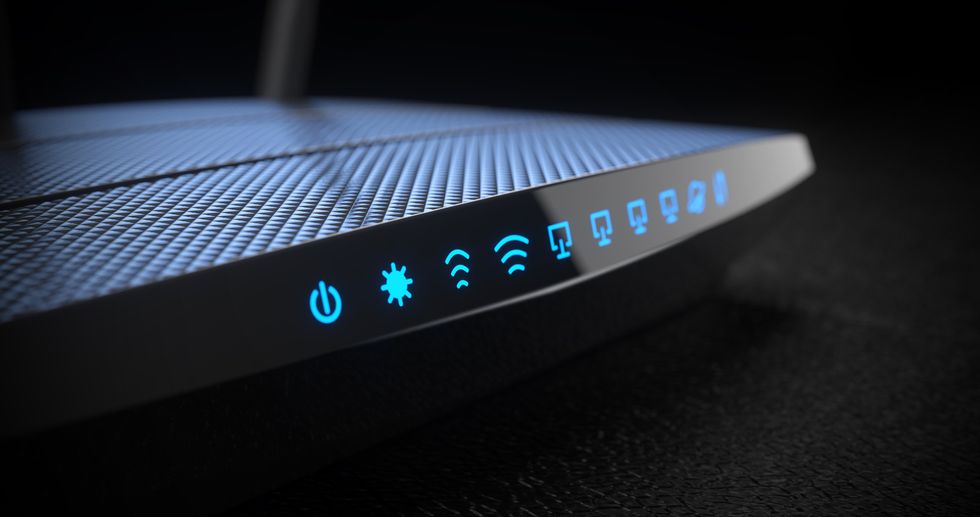 People blame most of their tech problems on their router or other streaming media deviceiStock
Fewer problems, fewer service calls
Just 14 percent of those who own smart home devices reported any problems with these products in 2018, said Parks — a drop from the 28 percent who did have some difficulties in 2016.
Smart home brands are working to make their devices more simple to install. While smart switches, smart thermostats and smart locks can require a bit of wiring know-how, and sometimes some power tools, the goal is to get these devices up and running quickly.
Most brands are also trying to make sure their devices can work with one of the leading voice assistant platforms including Amazon's Alexa, Google Assistant and Apple's HomeKit — and making that set-up as simple as possible too.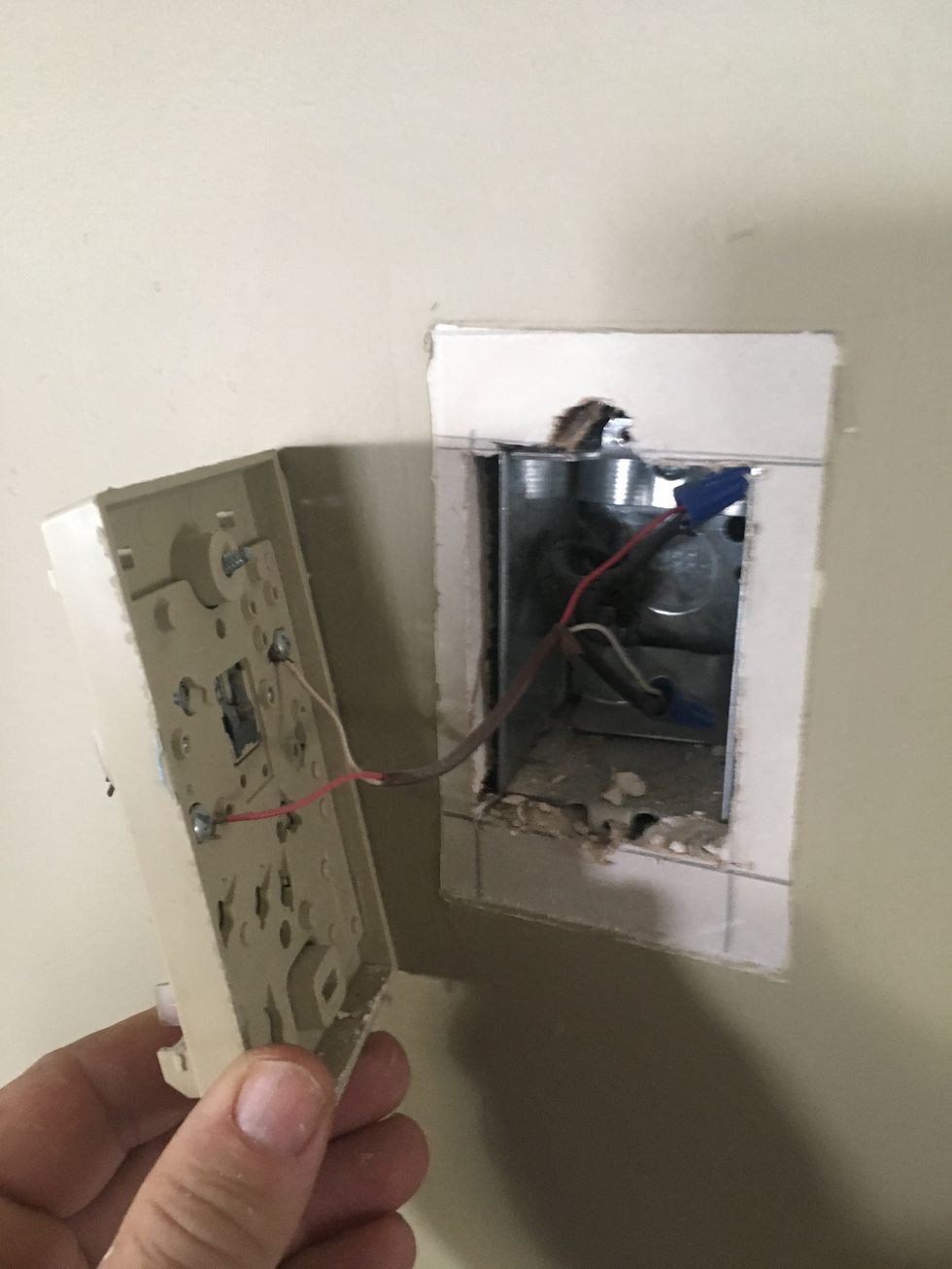 Consumers are leaning more towards calling for technology support when they need it, rather than signing up for subscription servicesGearBrain
While 60 percent of broadband users say they are willing to pay for a "comprehensive subscription support system,"said Parks, in reality the group finds that just about 20 percent sign up for this kind of service. That number is staying fairly steady, even as requests for help on specific issues, like how to configure a router, or fix a service problem, is starting to rise.
"Many devices are optimized now for easy setup and configuration, so consumers don't see a lot of need for installation services," said Patrice Samuels, senior analyst for Parks Associates. "Consumers perceive a greater need for professional support when trying to connect with home network routers, smart speakers, and other devices in the home. This will help drive revenue for one-time support.