Like GearBrain on Facebook
For a home or apartments to be move-in-ready today, smart devices of all kinds need to be part of the space for 25 percent of U.S. broadband customers, according to new research from Parks Associates. That interest may point to why builders are looking to add smart products and connectivity to new construction projects from homes to apartment buildings.
Read More:
KB Home, for example, is building new homes with mesh Wi-Fi networks, Google Home devices, air sensors and smart window blinds. Another, Lennar, works with Amazon Alexa and Samsung SmartThings devices to add doorbells, smart thermostats and connected lighting to new homes.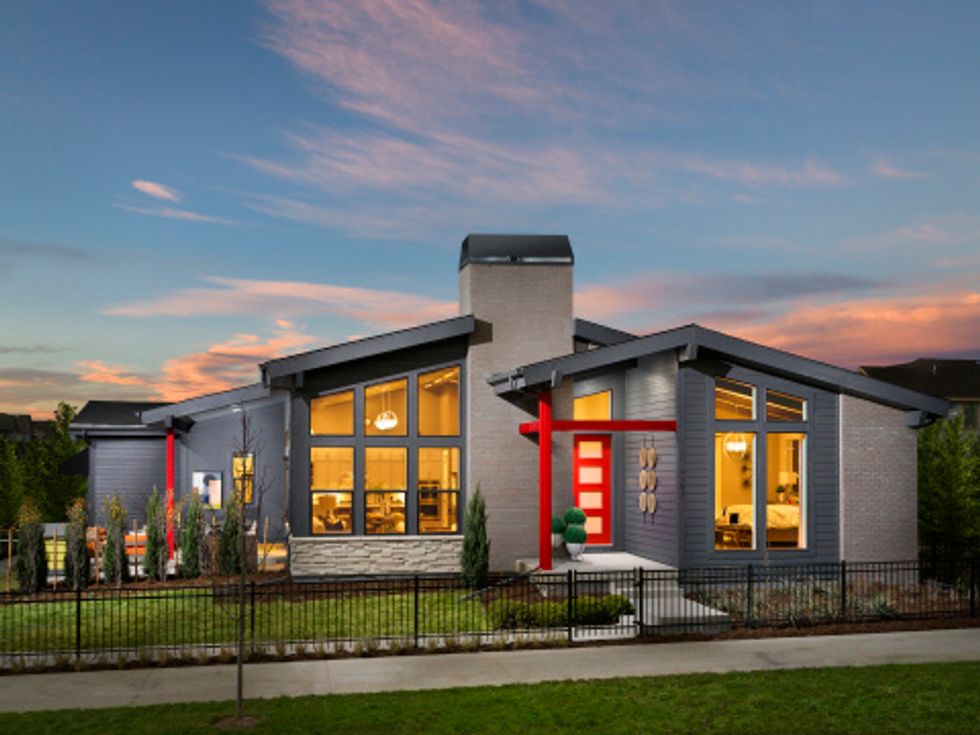 Builders including KB Home are adding Wi-Fi mesh and smart assistants, like Google Assistant, to home as they're constructedKB Home
Other companies are also able to install smart appliances and features into ground-up construction such as Control4 which works with local installers around the country.

Smart home interest
Parks Associates notes that while smart home device interest may be slowing down, it doesn't mean interest in the Internet of Things — and how it can bring more control to a home — has completely waned. The research firm found that 43 percent of U.S, broadband households are still planing to buy a smart home device before the end of 2019.
One-fourth of all U.S. broadband households already own at least one smart device, often the way new users first start to learn about how connected locks, lights, thermostats and other products can simplify their lives. That's likely why of those who don't own or don't intend to buy a smart home product, 54 percent of them say they don't think these devices will impact their lives.
Getting these products installed in new spaces — where renters and owners automatically have them working — may help shift perception of how helpful smart home products may be.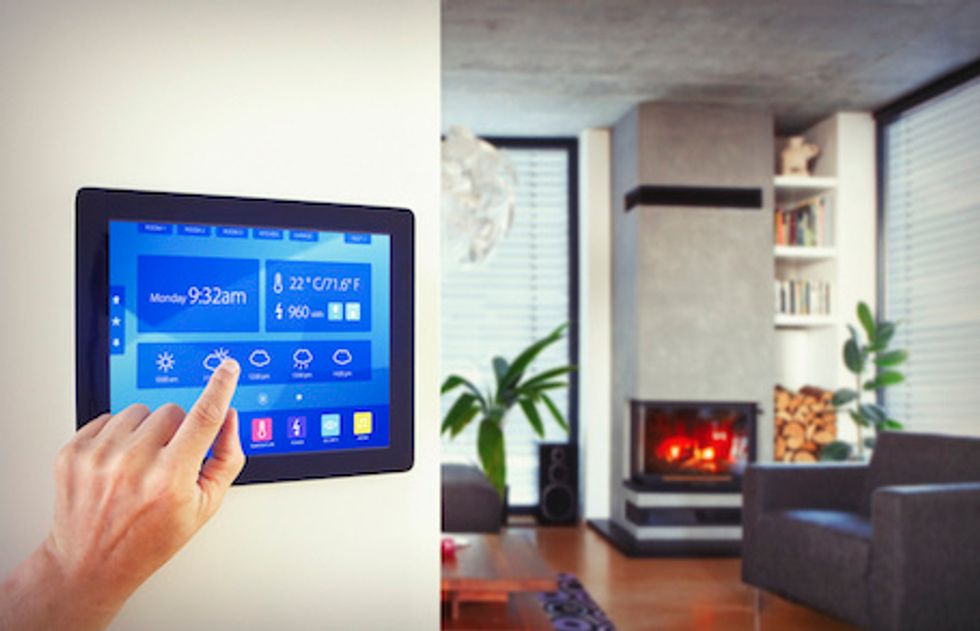 One out of five look for smart home devices when considering a new home to buy or rentiStock
Already, apartments owners and renters those who live in multi-dwelling units, or MDU spaces, also are looking for smart features when considering a new space. Nearly one-fifth — 19 percent — say smart home devices are "very important," when they're looking to both buy and also rent, said Patrice Samuels, senior analyst with Parks Associates.

"Having smart home devices pre-installed in the home creates an immediate opportunity to demonstrate specific value propositions in safety, energy management, and convenience," she said. "It also opens avenues for ongoing services, such as tech support and data management, that are key to ensuring a positive user experience."
GearBrain TV Presents A Discussion with Handy on Smart Home Services Part 1 www.youtube.com
Like GearBrain on Facebook