While some people have a do-it-yourself flair for adding technology to their smart home, others want to stand back and let professionals handle the details. Whether it's wiring, linking smart home devices together or building a custom set up that designed for someone's personal style, these five firms are adept at every step.
Depending on a home owner's need — and honestly, few renters will get permission from landlords for this kind of upgrade — these installers will handle every element in building someone a new smart home in their existing space.
Some companies can also support the smart home system after its installed, monitoring devices, replacing them as needed, and available — like a concierge service — when assistance is needed.
Here are five firms that handle the range of requests needed to bringing smart home upgrade to any home.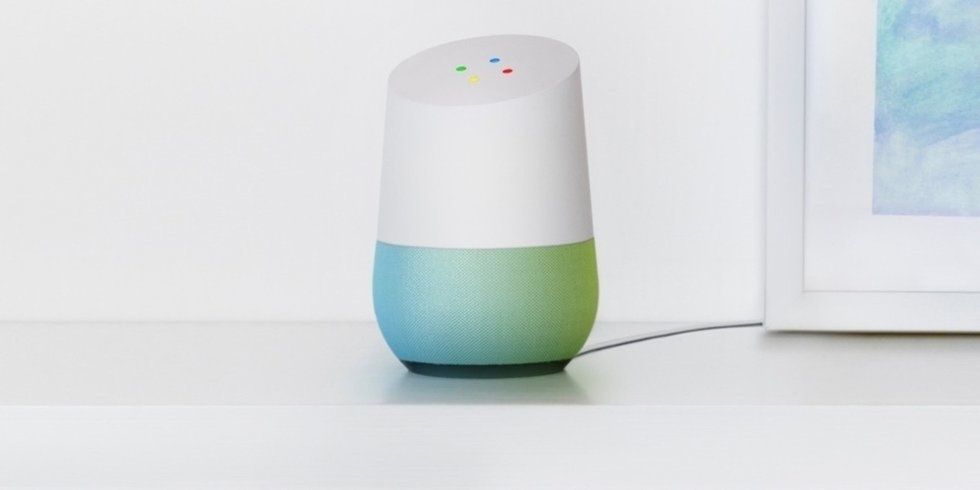 Savant Pro will design a complete, customized, smart home and use well-known devices including Google HomeGoogle Home
Savant Pro
Working with dealers, Savant Pro is a system that promises a complete customized smart home, able to work in any environment. The company works with U.S. clients, but also those who live, or perhaps maintain second homes, in other parts of the world from Australia and Singapore, to Hong Kong, France and Brazil.
You're not going to call Savant Pro because you want to learn how a smart speaker works. This is a true concierge experience that the company promises — designed a smart home based on personal preferences. Systems, like smart lighting, smart locks, entertainment and smart shades are built into and controlled through the Savant Pro App.
While people can certainly stitch these controls together themselves on their own, Savant Pro steps in when clients want a seamless experience. They do work with brands consumers will already know including Sonos, and Google Home.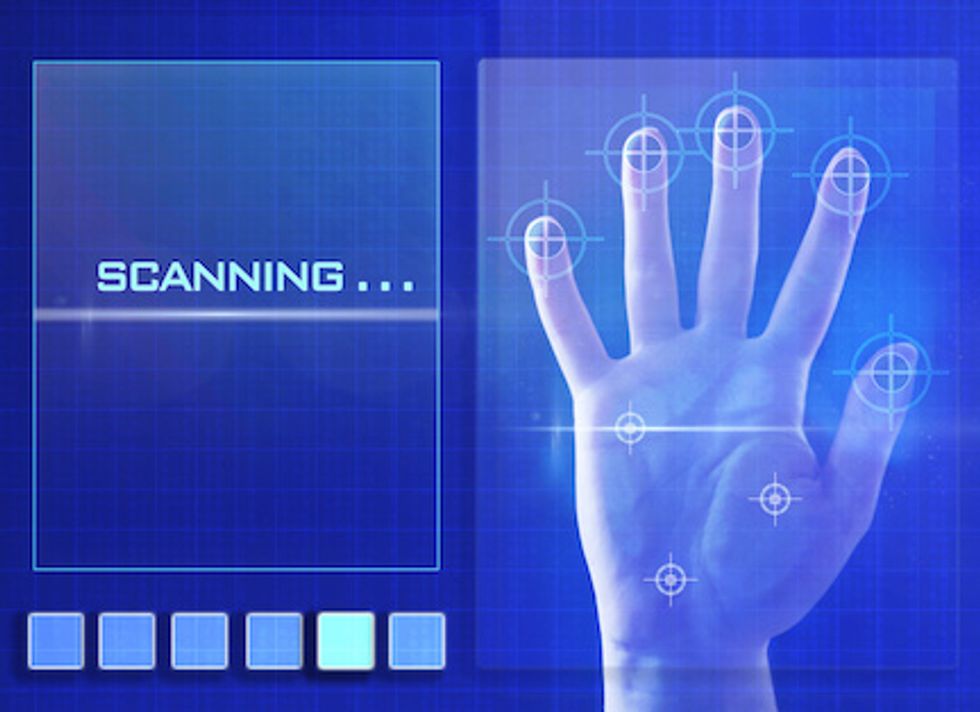 Biometric features can be integrated with smart home security devicesiStock
House Systems

House Systems not only says it can create a fully-kitted smart home space, they have a portfolio, online, to show off how these systems work in real homes. (Well, if a penthouse is your style.) The company is based in the New York City area, but can work in cities around the world from Los Angeles to Chicago, Buenos Aires to Tokyo.
Details the company will integrate into touchscreen controllers, the ability to run every device and feature in the home, from Wi-Fi management and smart lighting, to smart shades and climate control. They custom build alarm systems and home theaters as well, and work with cutting edge technology including biometric readers for home access.
House Systems partners on new construction too, teaming with architects and designers for spaces that are wired for new smart home technology at the start.
The company actually works with Savant's technology on several features including lighting, security and shades, as well as Sonos and other well-known consumer brands.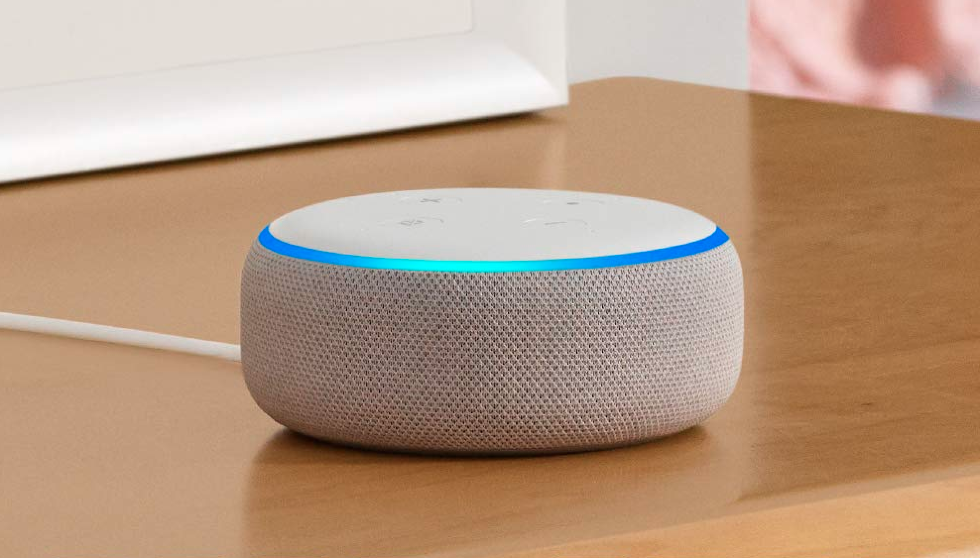 Known for its security services, ADT can add smart home devices including Amazon Alexa speakers Amazon
Given its background, few would be surprised that when it comes to creating an integrated smart home, ADT is focused on security. The company can build a fully integrated smart home security network, using devices, with ADT's brand stamped on them, that people may already know and use in their space.
There are multiple things people can add to their network including smart video doorbells, connected locks, smart switches, a garage door opener and thermostats and lights.
If there are smart home products people are already using at home, ADT can potentially integrate with those as well like Amazon Alexa devices and those that work on the Z-Wave protocol.
ADT will give home owners a quote, plus offers some guidelines on how to buy smart home devices including those that help control and manage energy use.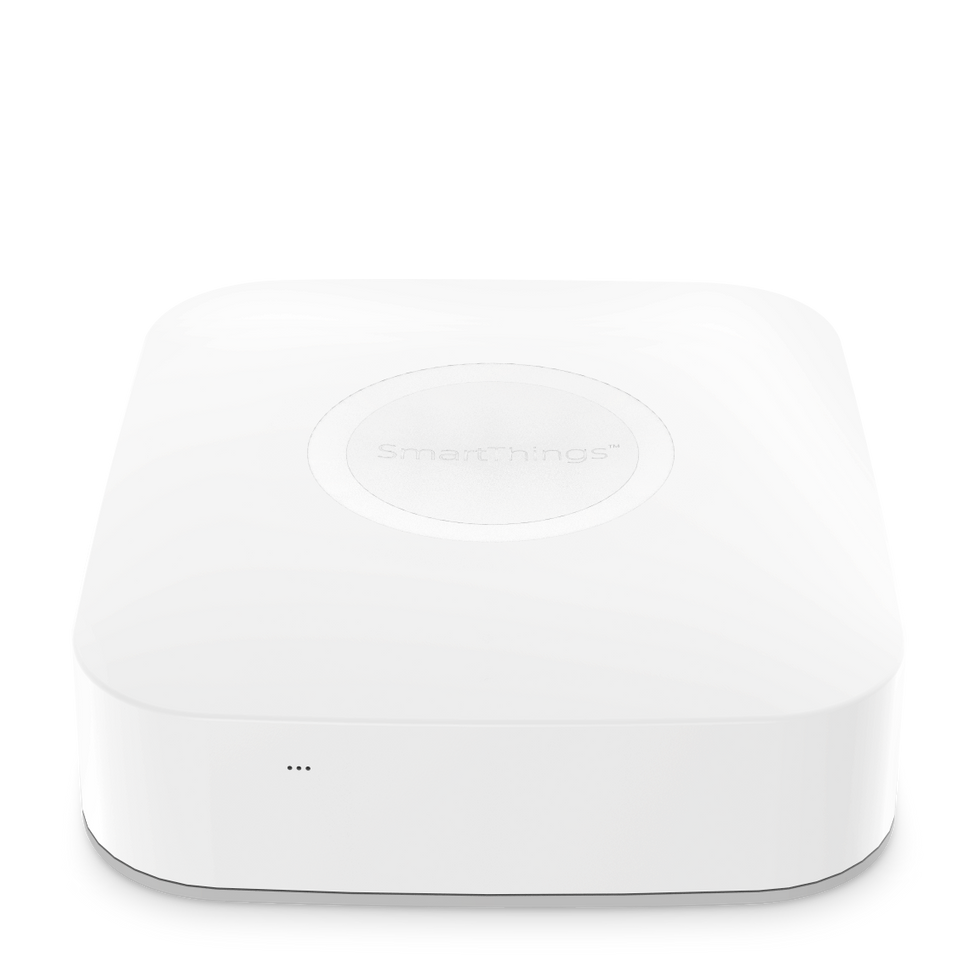 A.I. Home Solutions works with a number of IoT devices, including the Samsung SmartThings Hub, above, to build a custom smart home solutionSamsung
A.I. Home Solutions

A.I Home Solutions is another firm that focuses on building security with smart home devices. The company uses very well known brands in the Internet of Things space including Arlo motion sensing cameras, Leviton smart switches and Samsung SmartThings hubs. These can be used to build customized smart home security options and can be added to other devices including smart garage door openers and smart locks.
A.I. Home Services also builds other set-ups including smart lighting — which the company will integrate with voice control —as well as climate control, which can be linked to a Google Home or Amazon Alexa voice assistant.
The firm predominantly works in the Phoenix/Scottsdale area in Arizona, and in Oswego, Lake Bluff and Chicago, Illinois.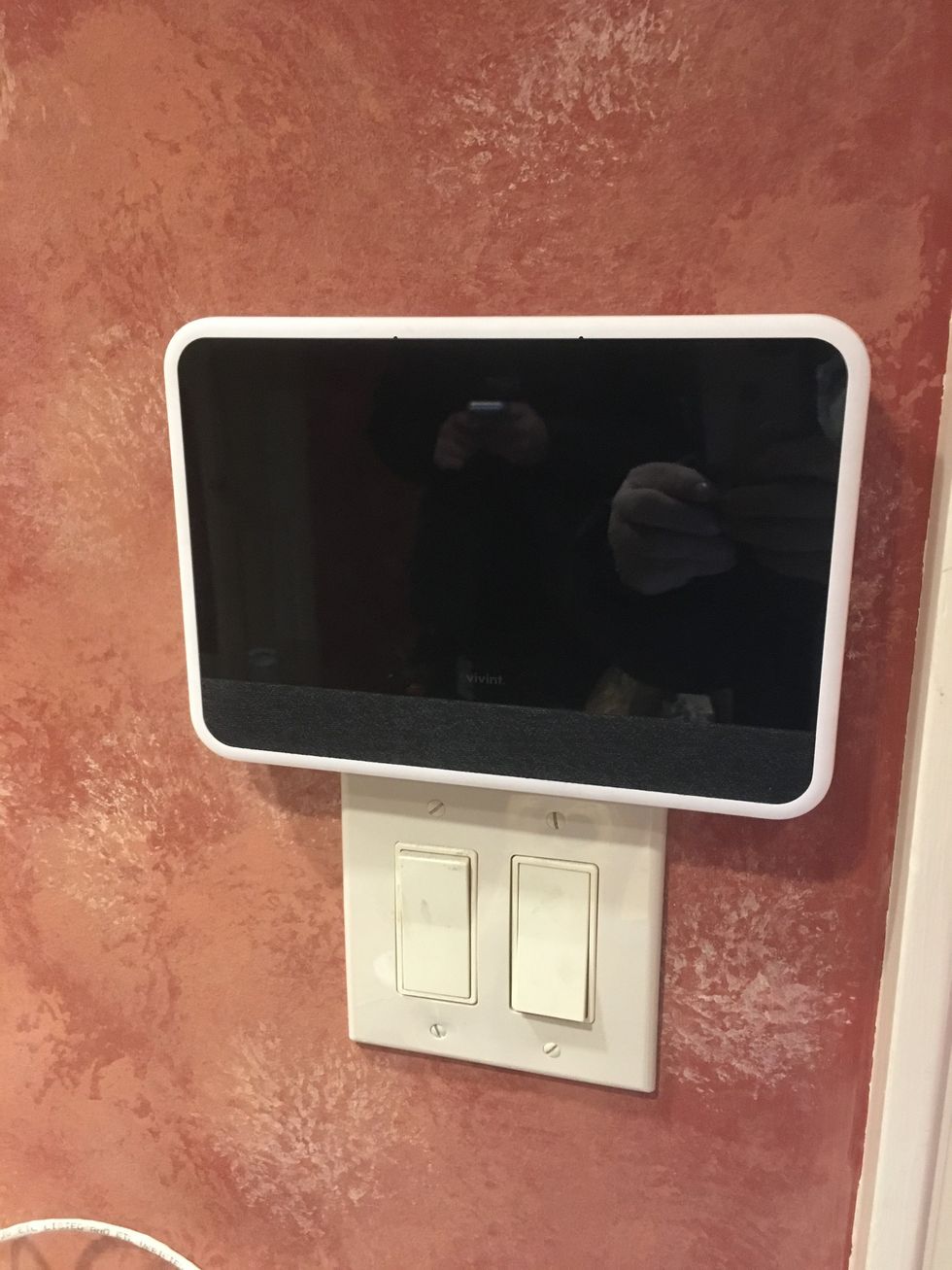 Vivint can create a complete smart home, with a concierge experience GearBrain
Vivint

Vivint is a truly concierge experience for home owners who don't want to even open a junction box. (They'll also put down paper before workers walk through your door so they don't leave footprints.)
The company specializes in home security and home automation — and monitors every device they install. Customers will pay a maintenance fee monthly to keep the system running, and to purchase the devices they add into the home.
Installers can work with existing wiring, and everything in the end can be controlled from a touchscreen tablet put right on to the wall. Quite a large number of well-known brands work with Vivint's system including Philips Hue lights, Amazon Echo, Yale smart locks and Nest smart thermostats.
The company also has its own line that it can use if customers prefer, which we found in our Vivint review work as well, if not better in some cases, as name-brands. Hand-holding customers continues even after everything is installed, and the workers have pulled up the paper and left.
How Vivint Smart Home Hub Works www.youtube.com