Ring just widened its reach into new homes with a partnership with homebuilder Lennar, adding its devices, and app control into new smart homes around the country.
Called Lennar Communities Connected by Ring, the new system, and partnership, allows Ring to play ringmaster, so to speak, for a bevy of other smart devices. Brands including Moen, Level and Honeywell Home by Resideo will now be able to be controlled the Ring app when their smart home devices are installed under the new suite of products. (One, eero, will continue to be controlled through its own app.)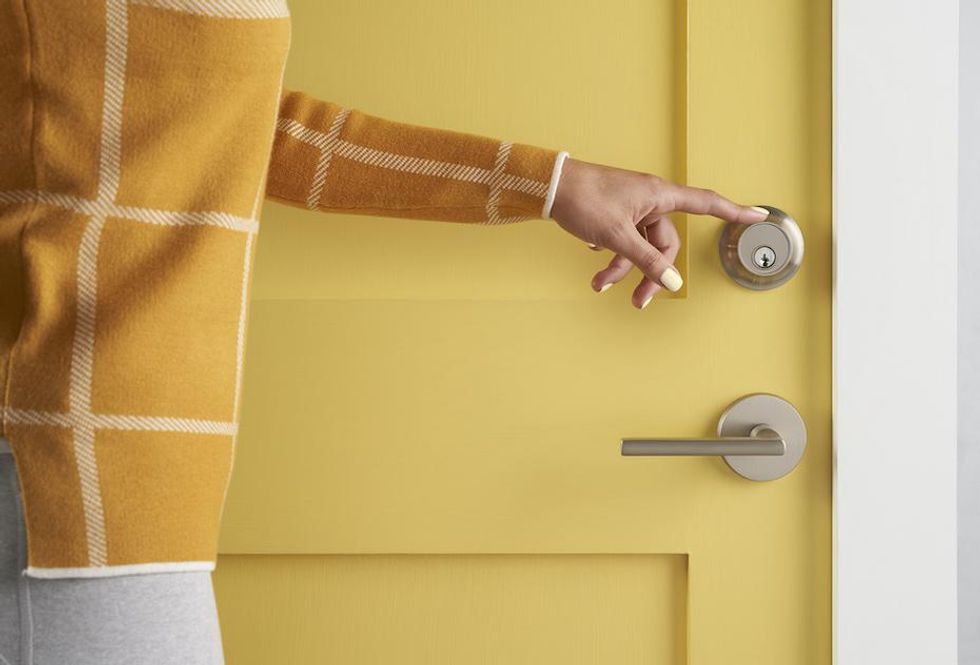 Level locks will also be part of the new system, with the smart locks controllable through the Ring app if installed by LennarLevel
Along with the Ring Alarm security system and Ring Video Doorbell Pro, Lennar connected homes will now include smart thermostats, garage doors, smoke and carbon monoxide alarm listeners, water leak detectors, Wi-Fi routers and more.

Lennar is one of several companies looking to simplify the smart home. Some work by providing one unified operating system, like Control4, while others add smart devices right into the building process, like Lennar.
Many smart devices, one app
But Lennar doesn't limit people from adding additional smart devices after they move into a new home. They'll be able to control additional devices as well, but the key to the new partnership is the single control through Ring's app. Lennar will also pre-install some of the new devices, including the Ring Video Doorbell Pro, all Level smart locks, Honeywell Home smart thermostats, the MyQ garage door and the Flo by Moen smart water shutoff. But other devices will be left for new home owners to set up themselves like the eero Pro 6 Wi-fi router that works on Wi-Fi 6, which will come with new homes too.
The goal is to create a smart home that's seamless, with the system working — and consumers not having to worry about how each device connects.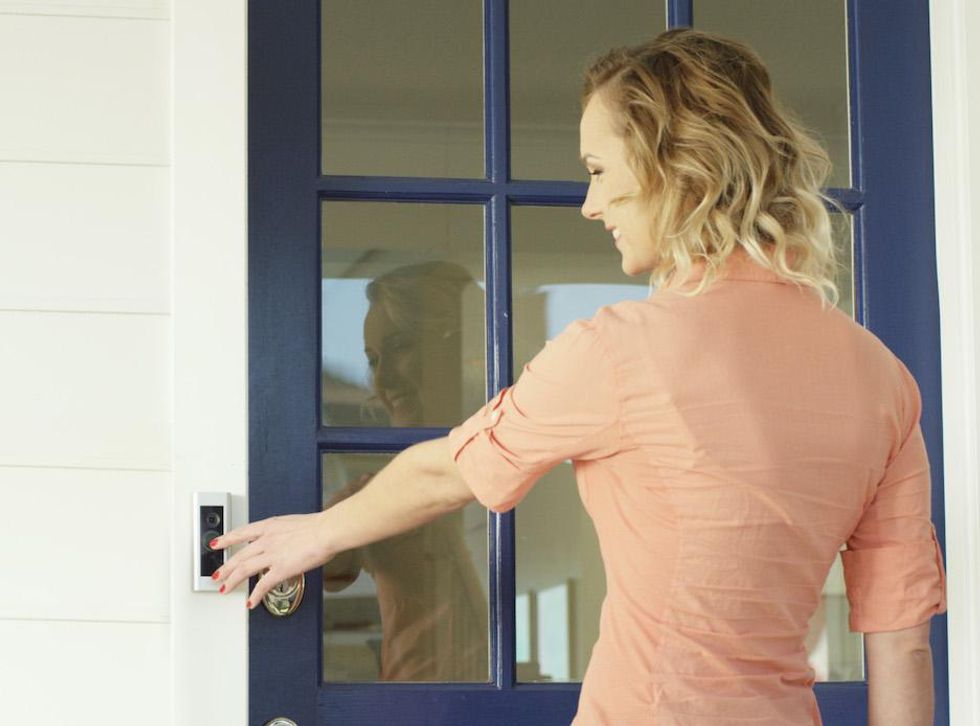 Some devices, including the Ring Video Doorbell Pro, will be pre-installed by LennarRing
"I don't want them to think about the technology of it," said Jamie Siminoff, founder and Ring's chief investor during a roundtable with Lennar and other brands during an online pre-launch even in late January.

Siminoff said he was excited about what Ring's products and apps would be able to do within the new system. "This delivered more to the customer than I've ever seen," he said.
The entire set up, called the Connected Home by Lennar, will be part of the company's Everything's Included program for new homes.
Check out The GearBrain, our smart home compatibility checker to see the other compatible products that work with Ring devices.
Ring Video Doorbell 4 – improved 4-second color video previews plus easy installation, and enhanced wifi – 2021 release
The GearBrain, First Compatibility Find Engine for Smart Devices www.youtube.com