Like GearBrain on Facebook
Which, the UK consumer group, has warned potential buyers of smart household appliances to think twice before spending their money.
Smart home appliances tend to connect to the internet through your Wi-Fi router, and then to a smartphone app that can be used to control them and check up on their status. Some smart refrigerators even include touchscreen displays, voice assistants and music streaming abilities.
Read More:
But the issue here is with software updates, which a lack of can limit the functional life of smart home devices, or even leave them vulnerable to failure or cyber attack just a few years after they are purchased.
Compounding the issue, Which says, is how the majority of consumers believe spending hundreds of dollars more on smart appliances will mean they last longer than their non-connected counterparts.
But that might not necessarily be true, the consumer group reported this week. Which says appliances like dishwashers and washing machines typically last around 10 years, with refrigerators and tumble dryers lasting 11 years on average before being replaced.
But, while 69 percent of people surveyed by Which said they expected pricier smart appliances to last longer, manufacturers are mostly unable to back up that belief.
"When you add software into the mix, these products could have a much shorter life – at least in terms of their full functionality," Which said, adding that appliances no longer receiving software updates, but still connected to the internet, "can provide a way in for hackers to steal your data."
This is why it is important for manufacturers to issue software updates for the full lifetime of the product, potentially a decade or more. Unfortunately, manufacturers are not making such promises.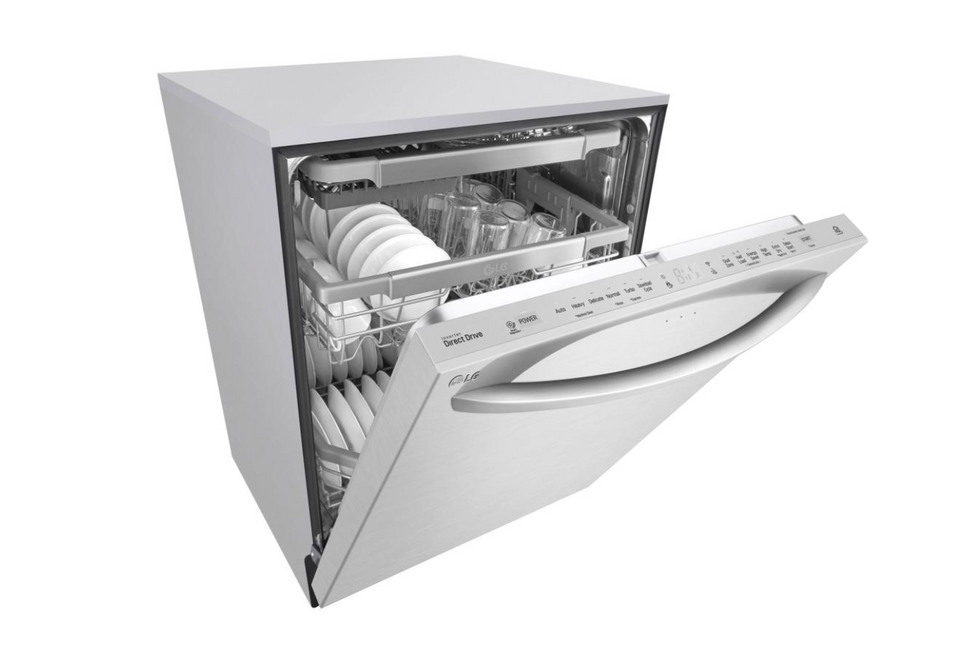 This LG washing machine has Wi-Fi and works with AlexaLG
Which asked all major home appliance makers and only one, Miele, was able to definitively promise that its smart appliances would receive software updates for a full 10 years.

The majority of manufacturers said vaguely that software updates would be provided for "the life of the product". Samsung could only confirm a minimum of two years of updates, while Beko confirmed a maximum of 10 years.
Although the brands spoke to Which, none had published a timeline for software updates, or a policy explaining how long updates will be provided for, for consumers to read.
Writing about the Which findings, security expert Graham Cluley said: "The problem is clear. Household appliance manufacturers are not promising to deliver security updates for the length of time that typical purchasers expect to own those products – despite the additional expense of buying a smart appliance."
Despite uncertainty over how long smart appliances will be supported for via software updates they tend to be significantly more expensive. Which found the average smart washing machine costs $112 more than an unconnected model. This difference rises to $320 for smart dishwashers and over $1,000 for smart refrigerators.
Natalie Hitchins, head of home products and services at Which, said: "Until manufacturers are clear and upfront about how long they will support these products for, consumers could be better off avoiding smart appliances that could turn 'dumb' after only a few years and stick to more reliable and significantly cheaper non-smart alternatives."
Samsung Black Stainless Steel Counter-Depth 4-Door Refrigerator With Family Hub 2.0
From Your Site Articles
Related Articles Around the Web
Like GearBrain on Facebook