What all of these devices — the Echos and Home Hubs of this world — have in common is a voice assistant and the ability to control our homes. The assistants got smarter in 2018, and will continue to do so in 2019, while their ability to take control of evermore aspects of our homes will doubtless continue into the new year.

Although these products are generally not on the same regimented annual upgrade cycle as smartphones, where version two follows version three as surely as day follows night, we can still look ahead to what might be launched in 2019 with some certainty.
Here are the smart home products we're looking forward to the most in 2019.
Samsung Galaxy Home
Samsung
Finally, Samsung and its first smart speaker, the Galaxy Home. Powered by the Bixby voice assistant, Samsung first showed off the Galaxy Home at a media event back in August 2018, but hasn't yet put it on sale.
Not only that, but Samsung still hasn't said how much the Galaxy Home will cost, or explain much about what it can do. We know what it looks like and that it will be controlled by speaking to Bixby - just like Alexa on an Echo or Siri on the Apple HomePod - but that's just about it.
Samsung is already quite late to the smart speaker party, so it really needs to knock the Galaxy Home out of the park if it is to make up for lost time.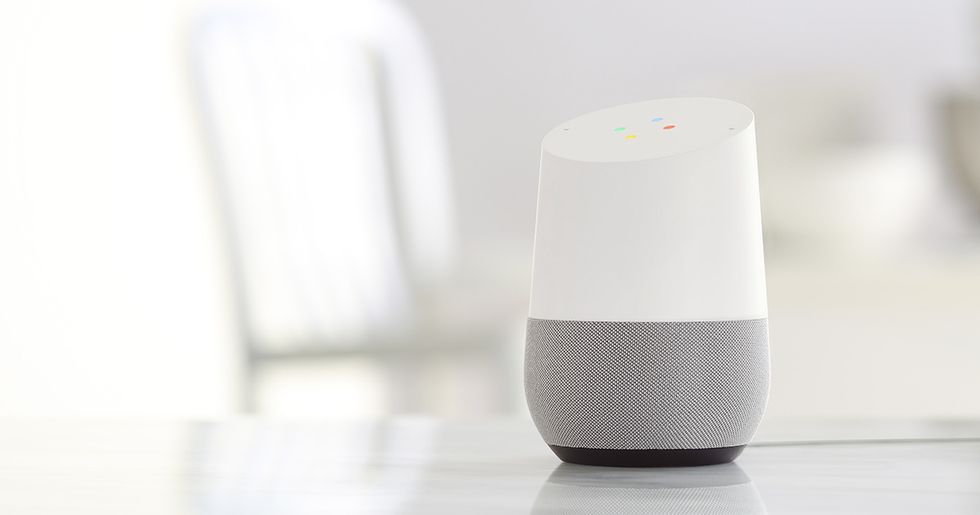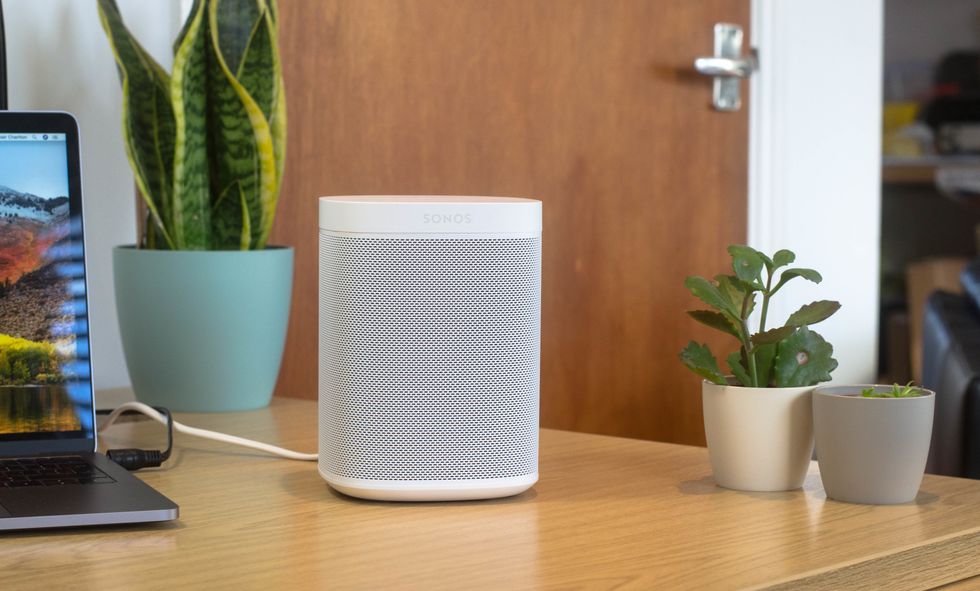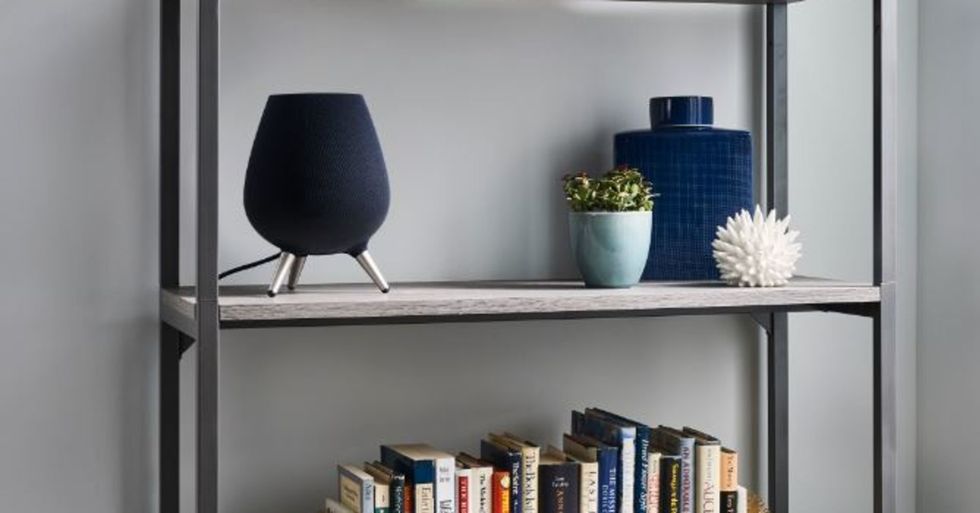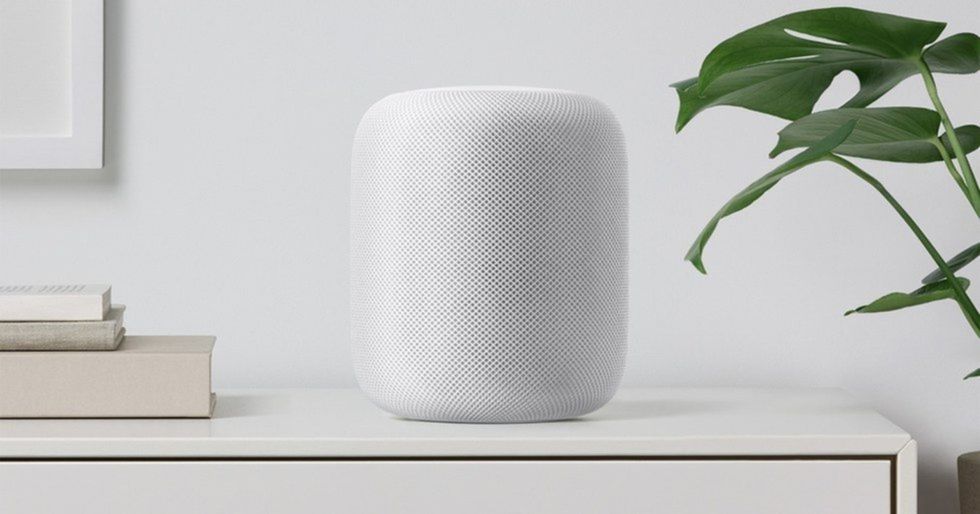 What You Need To Know About Smart Speaker Assistants www.youtube.com