While voice controls like Alexa and Siri in the home are relatively new, the technology has been available in cars for over two decades. Unfortunately, the systems have never been particularly good, offering limited features and often failing to hear you correctly.
But that is slowly changing. Two decades after Mercedes first offered voice control - and after years of car infotainment and communication systems lagging behind computers and smartphones - this technology is finally making a giant leap forward, with help from Amazon and Google.
Amazon is currently working with a number of car makers with its Alexa Auto division, bringing the assistant to more new vehicles. With Alexa integrated, this means drivers can use the assistant in ways they already do at home; you can ask it to check the front door is locked as you drive away, or switch off the smart plug connected to your hair straighteners when you forget.
You can also use Alexa Auto to drop-in on your home via the Echo smart speakers you already own, plus the less advanced Alexa tasks like playing music and checking the weather forecast.

Here is a quick guide to car manufacturers which are starting to fit their vehicles with Alexa.
Audi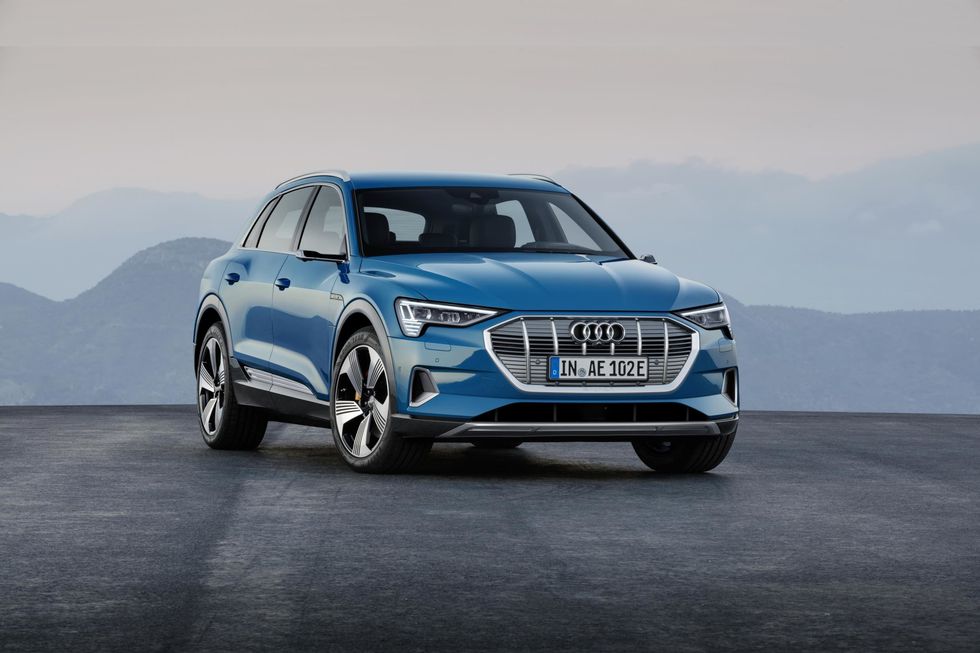 The electric e-tron SUV comes with integrated Alexa voice control
Audi
As of early 2019, the only Audi model to be fitted with Alexa is the new e-tron electric SUV. This is the full Alexa experience, with the assistant listening to your voice commands and working in the car just as it does at home. We expect to see Alexa integration also appear on future e-tron models, of which Audi has several in the pipeline, to be released in the next couple of years.
Audi does not currently offer an Alexa skill for its other vehicles.
BMW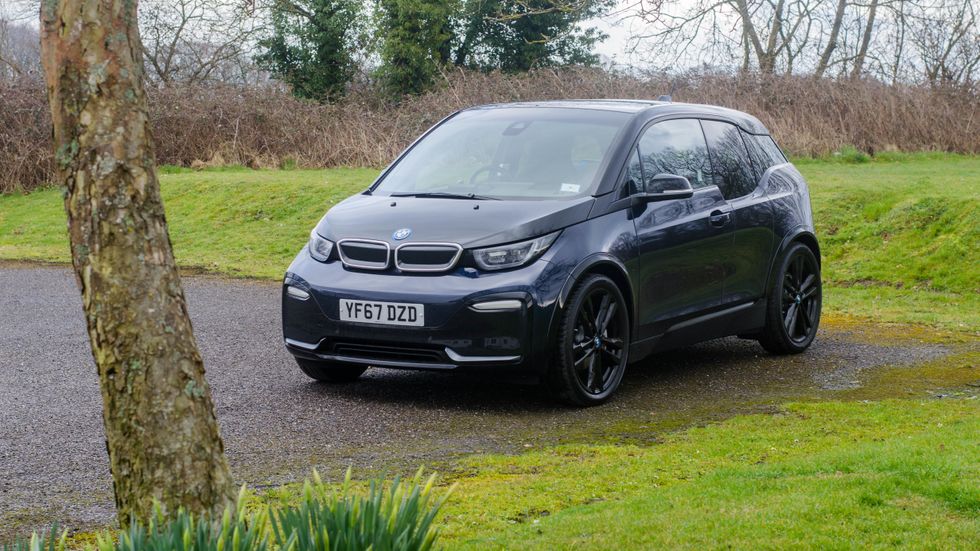 You can ask Alexa about the charge level of the electric BMW i3
GearBrain
In 2018, BMW showed off how it would integrate Alexa with its car infotainment system. But then, in early 2019, it demonstrated a voice assistant of its own, summoned by saying 'Hey BMW'. You can even change the name to anything you like. It's a strange move from the company to first invest in Alexa integration, then produce an assistant of its own, but that is the current situation.
However, BMW is still one of an increasing number of car companies who offers an Alexa skill. Instead of integrating Alexa into the car itself, these skills live on your other Alexa devices - like your Echo speaker or smartphone - and can be used to check in on your car. For example, you can ask the BMW Alexa skill about the battery charge level of your i3 electric car, check if the windows are closed, remotely activate the climate control, and lock the doors.
These can all be useful if you want to check the status of your car from the house, without walking out to the garage or driveway. This skill works with almost all BMWs built from 2014 onwards, plus the 2016 M2, 2015 M3 and M4, 2018 X2 Series, and 2015 X4 Series.
Ford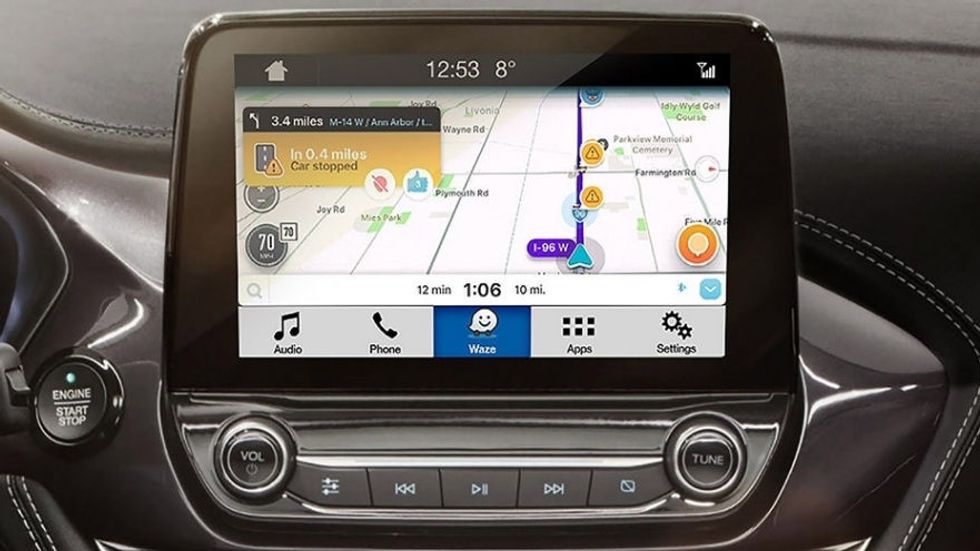 Ford
Ford added Alexa to its Sync in-car infotainment system for a wide range of models built in 2016 onwards. This gives the driver the ability to ask Alexa questions and issue commands just as they would at home.
Alexa is available on 2016 model year onwards for the following vehicles:
C-Max
Edge
Escape
Expedition
Explorer
F-150
F-250
F-350
Fiesta
Flex
Focus
Fusion
Mustang
Taurus
A Ford Alexa skill is also available, for checking on the status of your car by speaking to the Alexa app or an Echo smart speaker in your home. This skill works with the following vehicles:
Escape 2017+
Explorer 2018+
F-150 2017+
Fusion 2017+
Fusion Hybrid 2017+
Lexus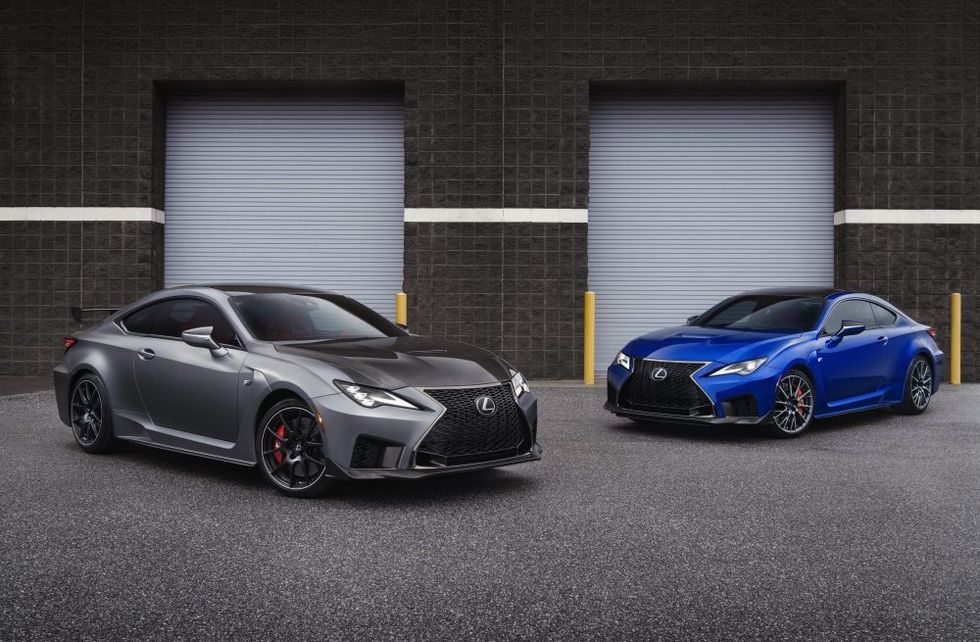 Lexus RC F
Lexus
Lexus brought Alexa integration to its cars from model year 2019 onwards. This includes the following vehicle ranges:
An Alexa skill is also available for these vehicles, plus most other Lexuses from model year 2015 onwards.
Lincoln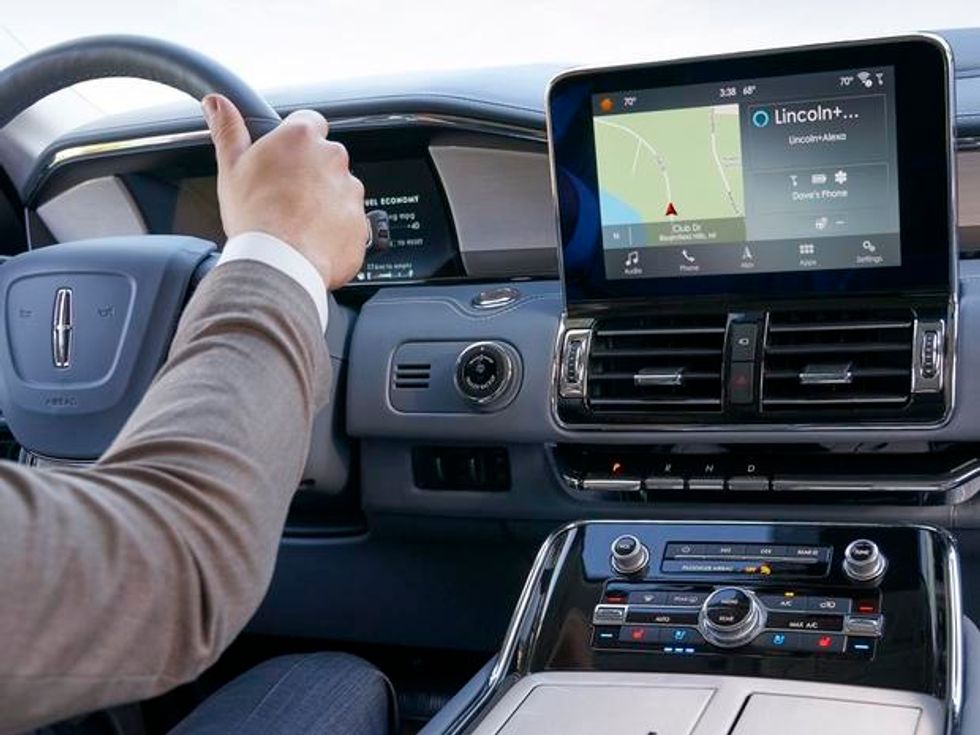 Lincoln
Alexa integration has been offered on some models of Lincoln since model year 2016. These include:
Continental 2017+
MKC 2016+
MKT 2016+
MKX 2016+
MKZ 2016+
Navigator 2016+
SEAT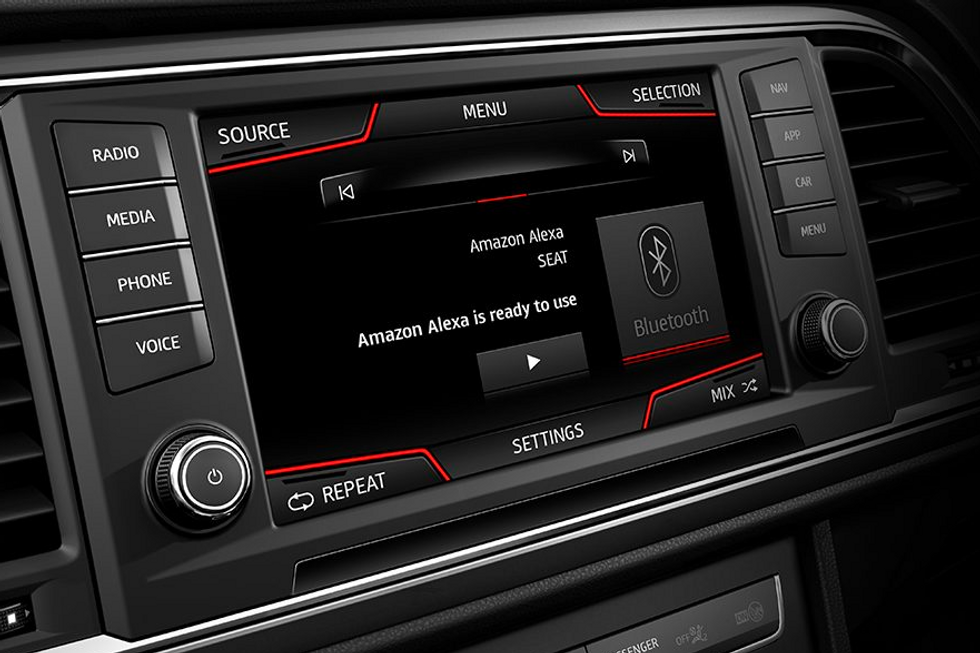 Amazon Alexa in a SEAT infotainment system
SEAT
A member of the Volkswagen Group, Alexa is a relative newcomer to SEAT vehicles (although is currently missing from all cars from Volkswagen itself). Those with Alexa integration are:
Arona 2019+
Ateca 2017+
Ibiza 2019+
Leon 2017+
Tarraco 2019+
Despite offering Alexa integration, there is currently no Alexa skill for SEAT cars.
Toyota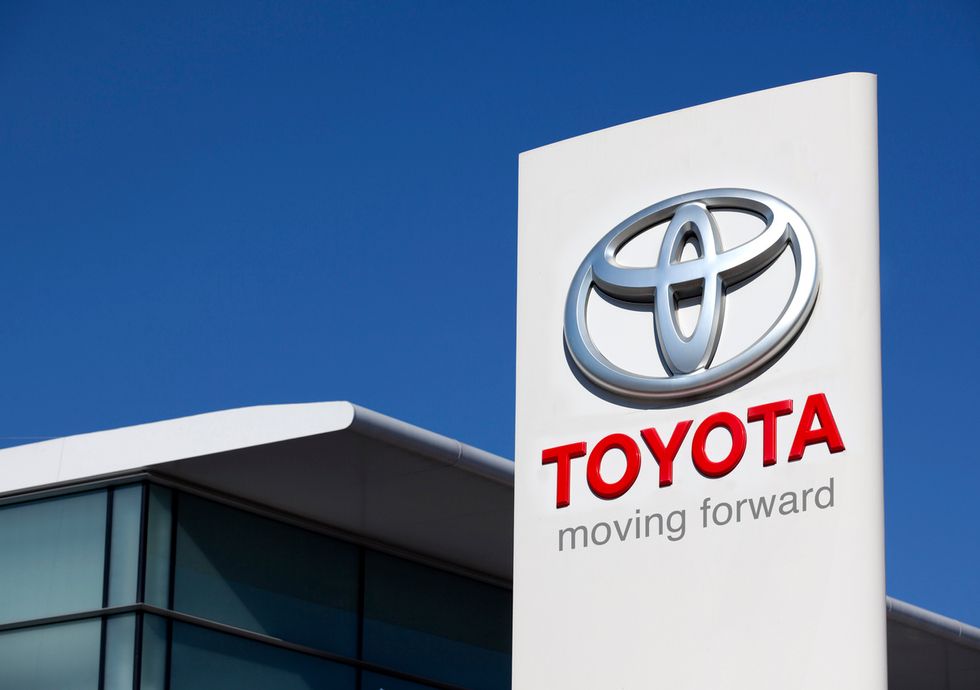 Toyota offers Alexa on a handful of 2019 model year vehicles
iStock
Finally, Toyota offers Alexa integration with voice controls on new vehicles from 2019 model year onwards. Those 2019+ cars with Alexa include:
Avalon
Camry
Corolla Hatchback
RAV4
Sienna
An Alexa skill is also available for the following Toyota vehicles:
Avalon 2019+
Camry 2018+
Corolla Hatchback 2019
Cars with an Alexa Skill only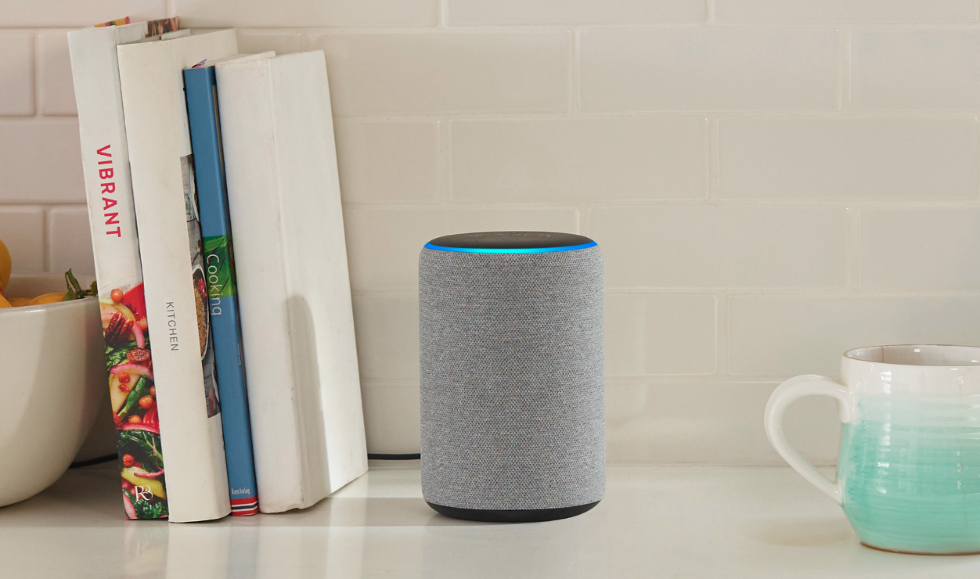 The Alexa skills let you check the status of your car by asking a smart speaker
Amazon
Several other vehicle makers offer an Alexa skill, but no integration in the car itself. This skill can be used to check the status of the car (how much gas does it have? Are the windows closed and doors locked?) but does not mean the vehicle has its own Alexa to speak to.
Manufacturers who offer Alexa skills include:
BMW
Buick
Cadillac
Chevrolet
Chrysler
Dodge
Ford
Genesis
GMC
Hyundai
Infiniti
Jeep
Kia
Lexus
Lincoln
Mercedes
Mitsubishi
Nissan
RAM
Skoda
Toyota
To find out if you car has integrated Alexa, or an Alexa skill, visit the Amazon Auto website and consult the list.