Smart Sonos Sonos is sending out invites to media for an October event with nothing but a big mouth and the date. But digging has found that the speaker company recently filed papers for a new smart speaker device, likely to rival Amazon Echo and other voice-controlled hubs.
While the invite didn't address details of the new product, a recent catch by Dave Zatz from an FCC filing peeled back the curtain. Inside the notes he found Sonos is pushing out a smart speaker that will apparently work with other platforms and devices so users can stream music from several sources.
The device has what are called far-field microphones, which allow the device to soften or lessen ambient sounds and focus on those more close to it, such as someone's voice. Amazon Echo has these as well, which allows the gadget to hear someone speaking to it, even in a room with a refrigerator hums, a dog barks and a car zooms past, outside the window.
Sonos has code-named the device S13 (which we're bet is not going to stick) and while the sketch below from the FCC filing isn't that of a final product, the similarity to an Amazon Echo or Echo Dot is there.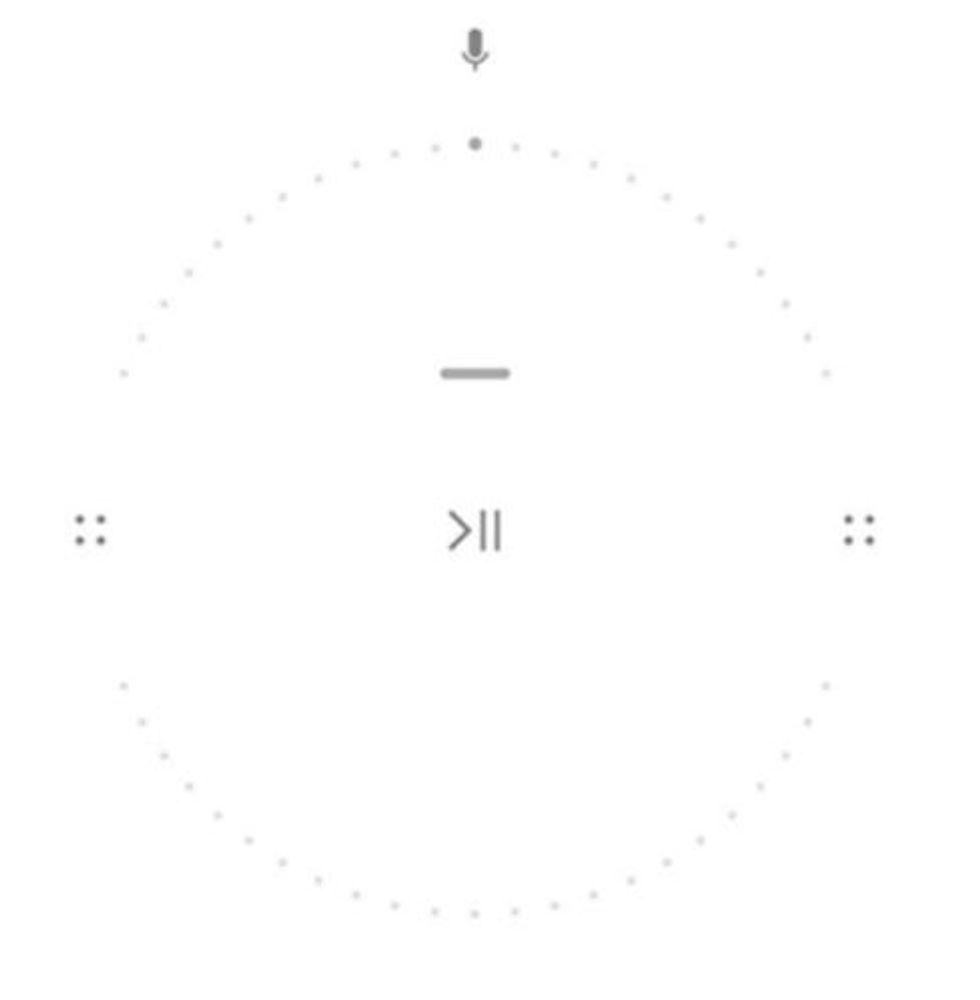 Sonos sketch of a new smart speaker, presumably launching Oct 4th.
Pizza Man Ford and Domino's have teamed up to get take-out delivered in a new way: pizza by self-driving cars. What's missing, of course, is the delivery man. But also gone? The need to tip. Yes, customers have to hoof it to the curb to get their pizza pie. But all in the name of cutting edge tech.