Like GearBrain on Facebook
Apple delivered a warning shot to content providers on March 25, a trifecta of new entertainment services that may have felt like a gut punch to Netflix, Amazon Prime, Google Stadia and Google News. What Apple didn't talk about though, what was never mentioned at all, was HomeKit, the company's smart home platform that connects devices together through Apple's ecosystem. The smart home , and Apple's deeper push into it, still played front and center even if no one uttered those words.
Read and Watch More:
The HomeKit platform connects smart devices, by allowing them to speak to, and work with, each other. It's similar to SmartThings, Amazon's Alexa and Google Assistant. HomeKit works with Siri, Apple's underwhelming voice assistant, but no one ever needs to use Siri to launch HomeKit. The platform has its own app, called Home, and also works through Apple TV, Mac, iPad and iPod touch. It's even there on your Apple Watch and iPhone. (We'll wait while you check.)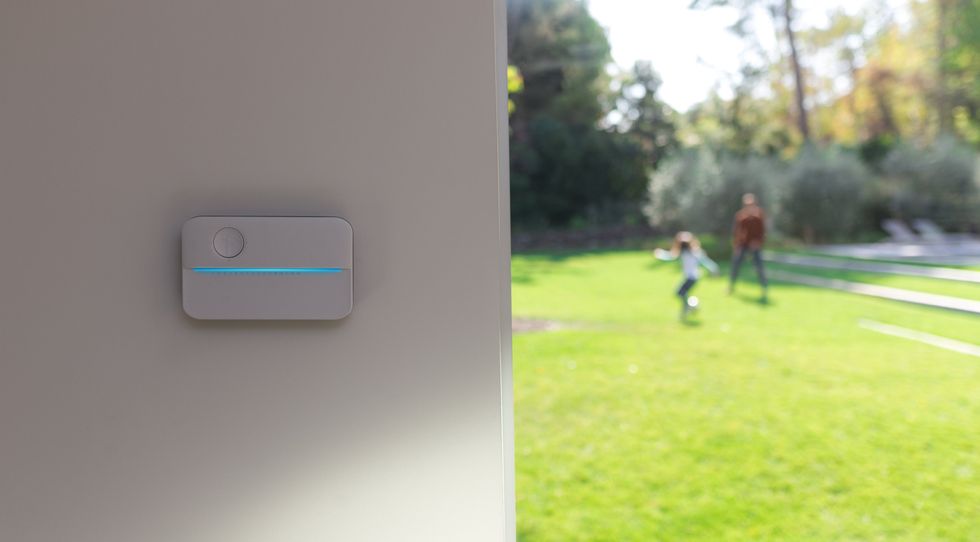 HomeKit works with smart devices to control them as a group, like the Rachio 3 smart sprinkler assets.rbl.ms
What is HomeKit

The Apple TV is a kind of hub for HomeKit. Open the app, and you can link up all kinds of devices from Philips Hue lights to the August Smart Lock Pro. Apple has been known for putting companies through security hoops to connect their products to HomeKit, with brands often enabling HomeKit after Alexa and Google Assistant.
At CES 2019, though, a different buzz circled the convention, as some companies talked more about making their devices work with HomeKit. Security as it is among the Internet of Things, Apple's hoops to leap through may be looking less of a concern.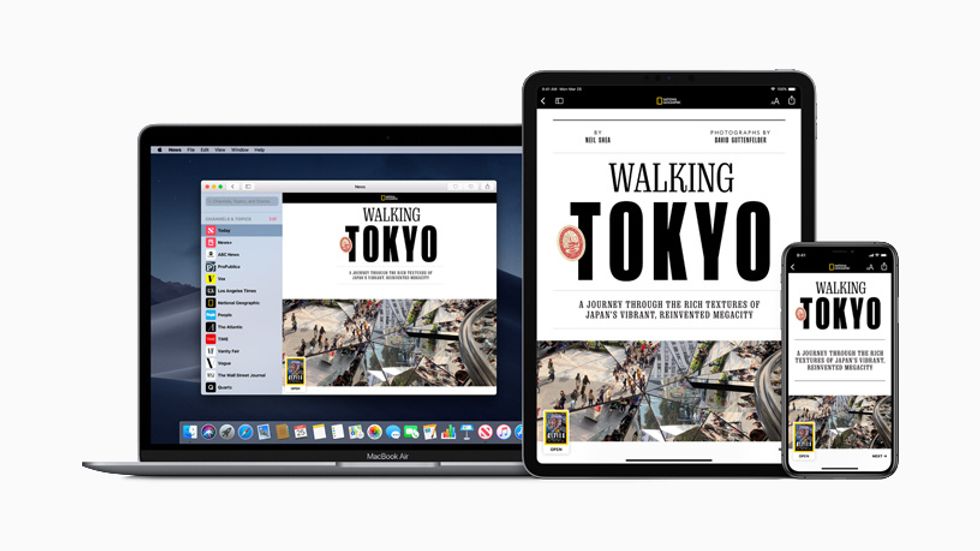 News+ will be a monthly subscription service for Apple users to access magazines and newspapers Apple
Native to Apple
Apple's recent product launches may look like just an entertainment play, with new games, TV shows and newspapers and magazines platforms. But these platforms do something more — they make Apple sticky.
Three of the new launches are meant for Apple users. First, Channels, an app that will allow people to subscribe to other networks, think HBO and network shows, through Apple directly.
Then, there's Apple News+ which will run on Apple devices at $9.99 a month, bundling more than 300 magazines plus newspapers, all designed to pop on the iPhone and iPad, with animated video, text and imagery native for the Apple environment
The new gaming subscription, Apple Arcade, will come through the Mac, iOS and Apple TV — again, for Apple users — and will download through the App Store, with the ability to try and play, without ads. All of this Apple content play makes consumers ties to the company even tighter.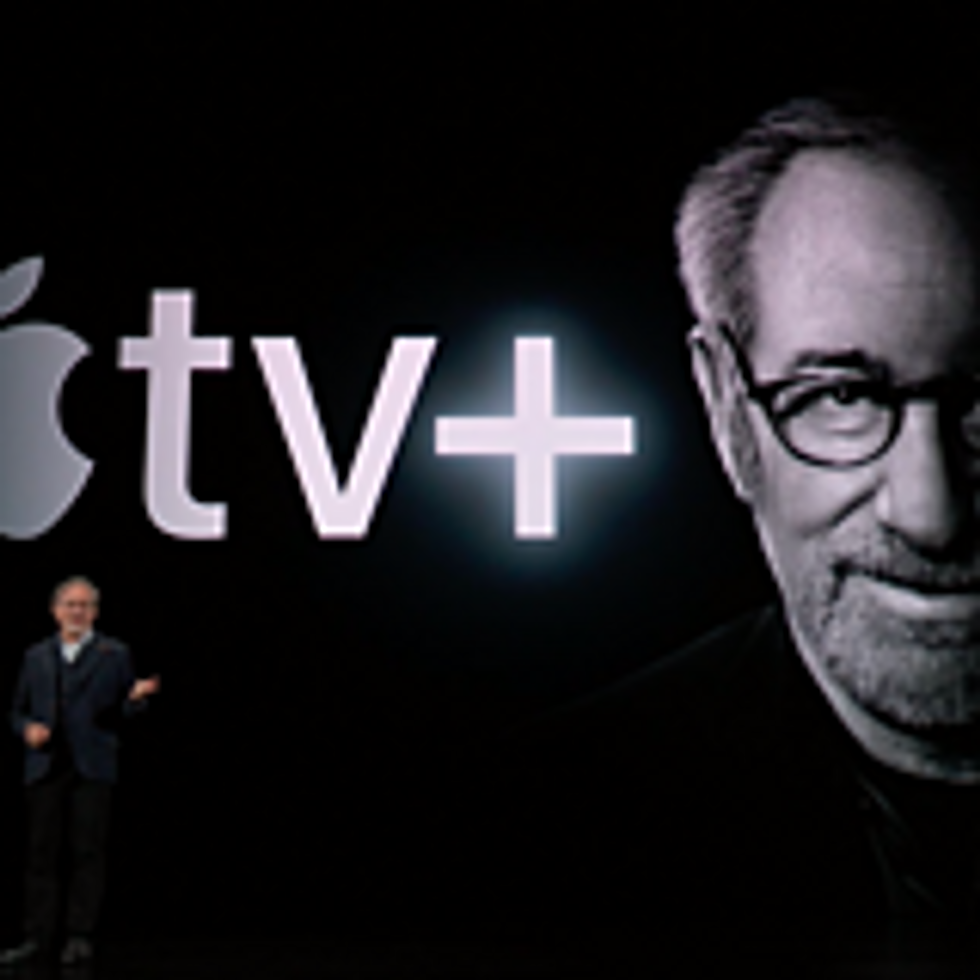 Apple TV+ is a new lineup of original TV shows from Apple GearBrain
Brand play
Apple's big splash brought film celebrities from Jennifer Anniston to Alfre Woodard, producer Reece Witherspoon and director Steven Spielberg on to the Steve Jobs Theater stage. There, they helped to debut Apple TV+, primarily a new network of original content, which will be available through smart TVs and potentially other avenues, aside from Apple TV. Nevertheless, Apple TV+ certainly extends Apple's brand outside of those who use Apple devices, and doesn't hurt at enticing others to the brand as well.
HomeKit is certainly not Apple's biggest selling point. Many Apple users, even those perhaps with multiple Apple Watches, Macs, and iPhones in a home, may not even use it. Likely, if they're using a smart speaker, they're talking to Alexa or Google Assistant, and maybe they've taken the next step to link up their thermostat or connected blinds to control those devices too. Apple's Home app? They may not even know it's there. (Did you?)
But as more Apple devices and services make their way into people's lives, Home and HomeKit comes along for the ride. It just piggybacks onto the next iPhone, Mac, Apple Watch or Apple TV you buy, working its way into your home, into your life, without needing to plug a smart speaker into an outlet, and call its name.
Like GearBrain on Facebook