Starting in the next few weeks, Tesla owners will have to pay $9.99 a month for a new premium tier of in-car features.
Previously free for everyone, these features include satellite maps, live traffic data and the car's web browser. The change affects Tesla owners who ordered their car on or after July 1, 2018. Owners of older cars will get to keep the apps and features for free.
Read More:
Also included in the new premium tier is video streaming for Tesla's new Netflix and YouTube apps, music streaming over services like Spotify - also only recently added to Teslas in the US - and sing-along game Caraoke.
Basically, Tesla is now charging for features which use up a lot of mobile data. This seems fair, as drivers can't expect the company to pay for the hours of HD TV and movies they might be watching while sitting at the Supercharger.
Also making the move less painful is how video streaming, Caraoke, music streaming and the internet browser can all still be accessed over Wi-Fi. This means you can connect your Tesla to a smartphone and use its 4G data connection. For anyone with unlimited data for tethering, this will mean the features keep on working as normal, without the $9.99 fee.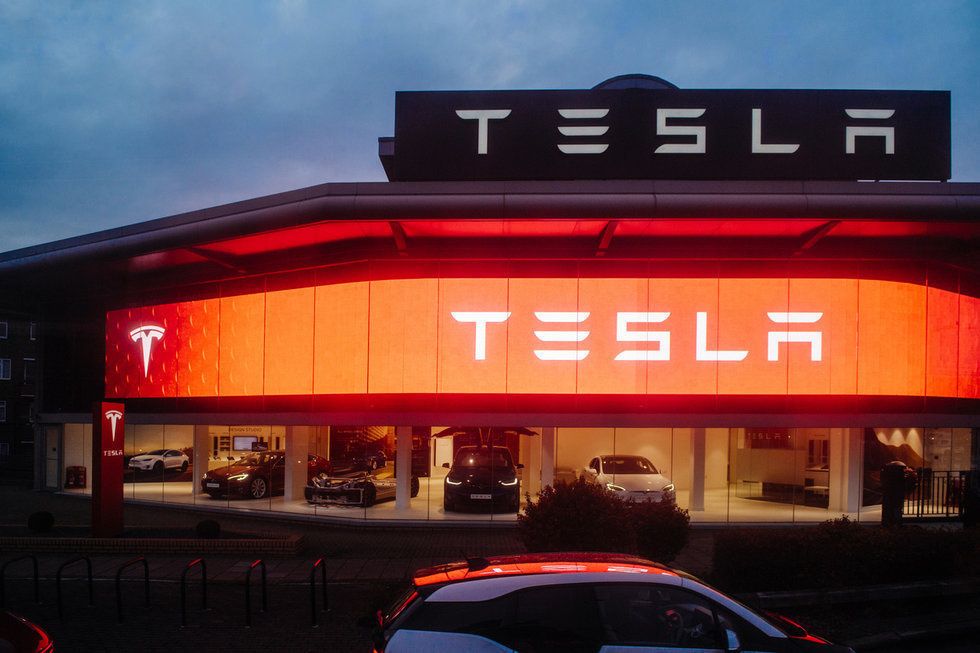 Tesla will charge $9.99 a month for the premium features iStock
Unfortunately, live traffic visualization and satellite-view maps cannot be sent over a phone's data connection, so without paying these features will be removed. Tesla owners report they received an email from Tesla in the last few days, saying they are now using a free 30-day trial of the premium tier. If they choose not to pay, then premium features will be removed after a month.

Tesla still offers basic data-driven features for free because it relies on that data connection to install software updates, but also gather up data created by each car. This data helps the company improve its Autopilot driver assistance system, and provide evidence to the authorities in the event of an accident.