Tile hopes you'll never lose your laptop again, as the device-finding company has partnered with HP for 2020.
As part of a multi-year, multi-product collaboration, Tile will embed its locational technology into HP laptop, starting with the Elite Dragonfly.
Read More:
Tile has made a name for itself as the most popular device-tracking company, thanks to its Bluetooth gadgets which attach to your possessions and connect to your smartphone.
Tap the Tile app to make a Tile beep, helping you locate your lost item. If that item and its attached Tile are out of Bluetooth range, then you can declare it lost and you'll be alerted to its location when a fellow Tile user's smartphone strays within a few dozen feet of the lost Tile.
It's a smart system, and has already found its way into headphones from Bose and Sennheiser. For the HP laptops, a special Tile app for Windows will be installed, which is used to pair the laptop with the Tile app on your smartphone.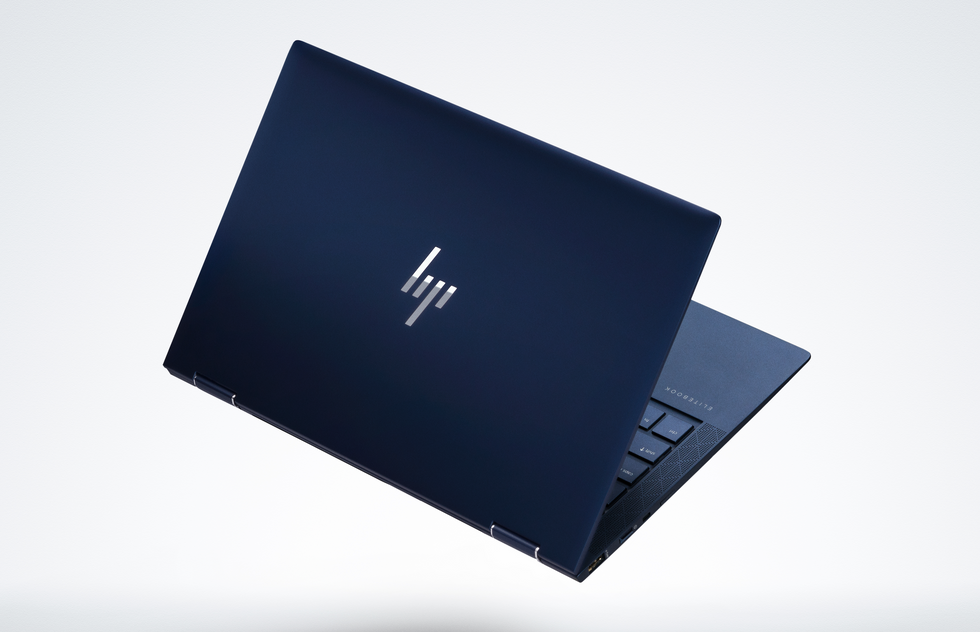 The laptop is the first of a multi-product deal between HP and TileHP
For 2020, Tile is expanding these partnerships with the deal with HP. Here, Tile's technology will be built into the 2020 Elite Dragonfly laptop, and works even if the laptop is offline and switched off. If you misplace your laptop, the Tile app can be used to ring it, or track down its location using the global network of Tile users.

"This announcement with HP comes at a time when Tile is rapidly expanding our embedded business," said CJ Prober, CEO of Tile. "We are pleased to innovate alongside industry leaders to make valuable, everyday devices like laptops findable."
Tile's partnership wit HP comes at an interesting time, as Apple is widely thought to be developing a Bluetooth tracking system of its own, using Tile-type devices, but also technology already embedded in the most recent iPhones.
Tile Essentials (2020) - 4 Pack (2 Stickers, 1 Mate, 1 Slim)