Twitter, looking for a way to beef up its bottom line, has been pushing more advertising spots into its feeds. But the social media site traditionally fed ads to users with fewer followers, and less to those with higher follower numbers. That's ending, with Twitter now increasing the number of ads across its entire channel — with complaints also increasing.
The revelation comes as the social media site reported its third quarter earnings — which were lower than expected — on how Twitter is looking to reap more advertising revenue. As first reported by CNBC, Twitter admitted that some users may be finding more spots in their feed than before.
Read More: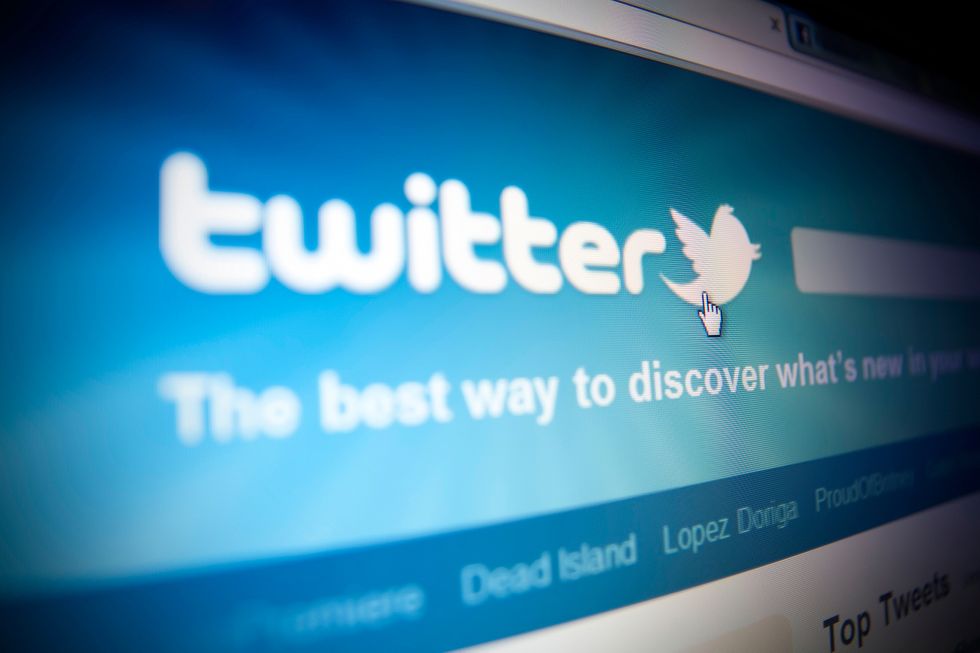 Twitter admits it used to push fewer ads to those who had high numbers of followersGetty Images
It's hardly the first advertising discovery from Twitter that's likely to give its users something to Tweet about. Earlier this month, Twitter had to apologize for pushing out ads based on phone numbers added solely for security reasons.
The social media has effectively stopped targeting users, making it more difficult to allow advertisers to try and get in front of people they'd prefer — hence the wide blanket of ad pushing now being felt on the channel. But the impact of pushing out more ads on Twitter are people who now trying to clean up their feed by blocking ads.

One way to see why you're being served some ads — and not — is to mine your account, see the interests Twitter believes you have, and the ads you may like to see. I found that Twitter thinks I like beer. That's very fascinating as I am gluten-free for medical reasons, and haven't had a beer in 10 years.
What's more interesting are the details Twitter collects on your interests from moving through the channel. Apparently I read about people named Michelle, Chuck and George, and am keen on the hashtag #DayOfTheGirl. Technology is a passion, along with education, fashion, space news and food. That all sounds right. They also nailed my popcorn obsession, and found I'm also very focused on the weather. But I'm going to have to argue on the seafood point. (I really don't like sushi.)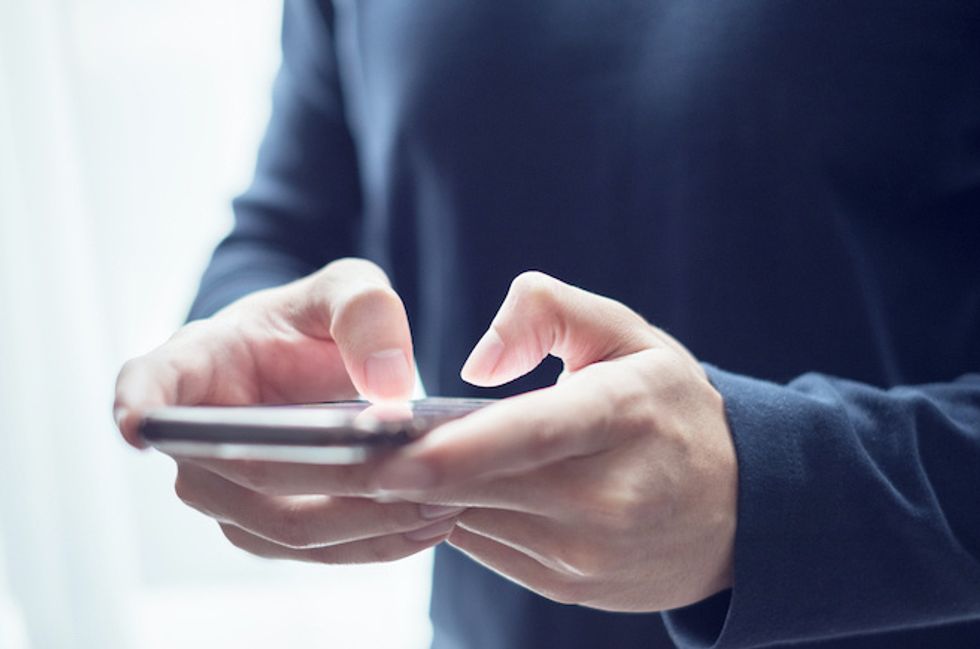 Users are Tweeting about their irritation at getting served more adsGetty Images
To see how you're being served ads on Twitter it may be worth checking your own account. To do so, log into the social network, and then go the left rail:

Click on "More"
Click on "Settings and Privacy"
Click on "Account"
Click on "Your Twitter Data"
Click on "Interests and Ad Data"
To see what Twitter thinks you may be interested in, click on "Inferred Interests from Partners."
To see what Twitter has gleaned from your travels on the site, click on "Interests from Twitter." What key is you can un-click these boxes and train Twitter to better tailor its ads to you. Twitter will undoubtably appreciate the help.