Facebook is a valuable site — not just for what its users feel the social media channel brings to their lives, but for what advertisers are willing to spend for every hour users are parked there.
A new eMarketer report spells out just how valuable showing the increase that Facebook and Instagram have earned in revenue over the past two years for every hour someone is on their sites.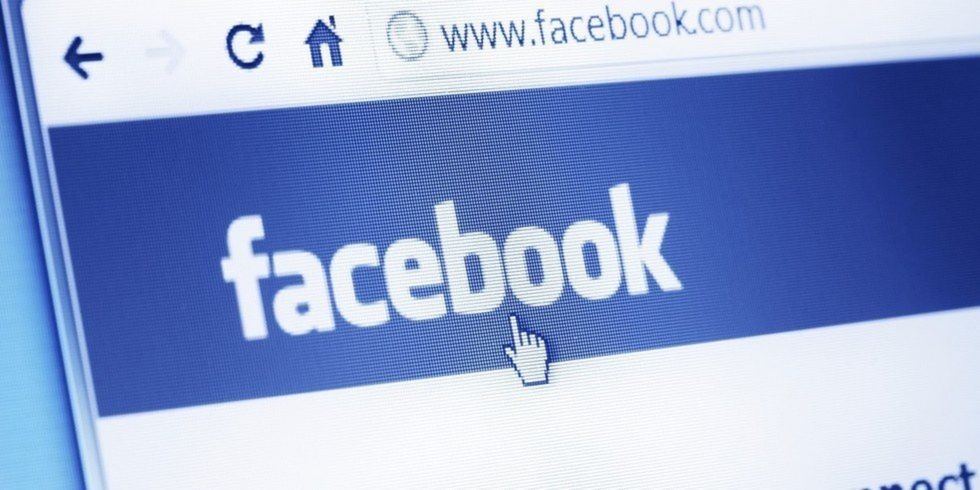 The amount of money Facebook earns in ad revenue for every hour someone is on the social media site is expected to rise in 2020iStock
Read More:
Facebook is the big winner, earning 71 cents an hour in 2019 in advertising revenue, nearly 58 percent higher than the 45 cents the site brought in just two years earlier in 2017.
The advertising revenue Instagram has earned for every hour someone is on its site has more than doubled, however, in the same time frame. Now bringing in 56 cents an hour in advertising revenue in 2019, that's up 107 percent from the 27 an hour Instagram earned in 2017.
The two sites, both owned by Facebook, capture just shy of 9 percent of the digital media time the average U.S. adult spent in 2018. What eMarketer makes a note of, however, is that Facebook gets 20 percent of U.S. digital ad revenues, and 40 percent of U.S. digital display money — an amount that "far exceeds it share of digital media time," said the report.
The amount of time people spend on Facebook every day is also not growing. In fact, the percent has dropped from 6.9 percent of a day in 2017 to 6.3 percent in 2019, slipping to 6.2 percent in 2020.
Facebook has come under fire over the past two years after claims that it mis-used data from its users, including personal details from 50 million people which made it way to consultancy firm Cambridge Analytica during the 2016 election.
The percent of time people spend on Instagram, which is one of Facebook's properties, is slowly growing, unlike its parent. It is up from 2.1 percent of U.S. user's average time spent per day in 2017 to 2.6 percent in 2019, and forecasted to eventually grow to 2.8 percent in 2020.