Like GearBrain on Facebook
Despite the threat of corporate consolidation, United Airlines maintains its position as the fourth biggest airline carrier in the United States — in the last 12 months alone, it's served about 79 million passengers.
And it's aiming to stay there.
United Airlines recently released applications for various smart devices like Google Assistant and Fitbit Ionic smartwatch.
The Google Assistant app allows customers to use its smart speakers and smartphones to check flight information. When recipients say "talk to United," they will automatically hear the status of their flight and have the ability to check in. They will also have to link the devices with United's MileagePlus frequent flyer program.
For Fitbit, United's app will also let customers obtain flight information, check in and get a boarding pass. To do all this without a smartphone, customers will have to sync their MileagePlus account with the United app and the watch. A lot of set up, but the payoff is pretty good.
United is the first airline to do anything of this sort — perhaps the company wants to get ahead of trends before everybody joins the bandwagon and the idea isn't as innovative anymore.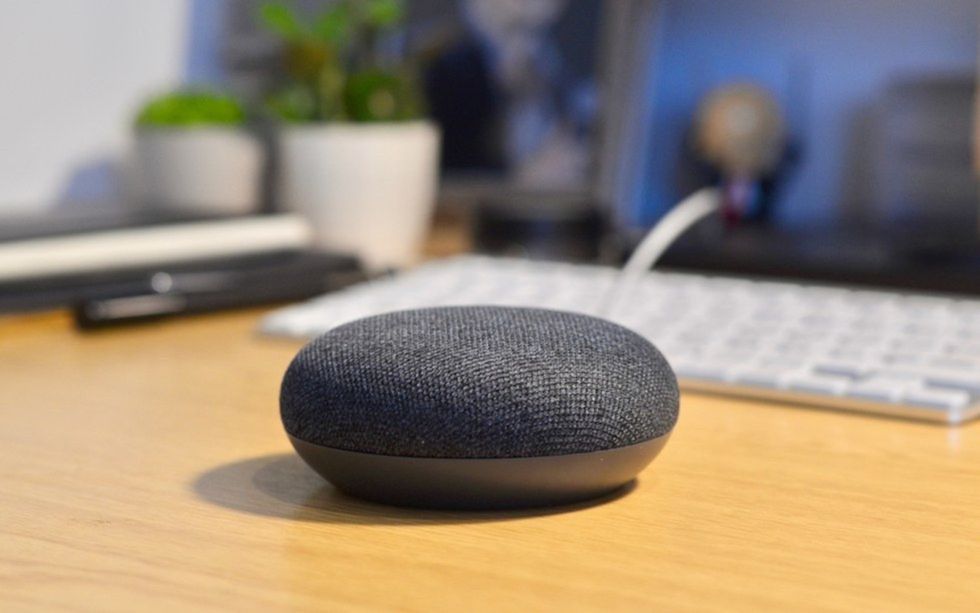 New app from United Airlines works with Google Assistant to check in and get a boarding pass.Google
In addition to these new apps, the airline released a skill for Amazon Alexa back in September. Alexa already had the ability to let customers book travel tickets and check flight statuses through partnerships with Expedia and Kayak. The added United skill allowed customers to also check in for their trips and receive information about the flight.
Approximately 39 million people now own a smart speaker, like an Amazon Echo, according to a study from the Edison Research for National Public Media. Smart speaker ownership has also jumped to 16 percent in just three years — an increase of 128 percent since January 2017. That growth likely informed United's decision.
Developing a skill for the Fitbit is a bit more iffy. Wearables haven't made as big of an impact as smartphones, but that hasn't stopped companies from constantly trying to improve them.
But no matter how people choose to access their information, it's clear they'll be using devices more and more — and tapping into apps and sills, like the ones United is releasing.
(Check out The GearBrain to learn what smart home products and connected devices work with Google Home or Amazon Alexa.)
Like GearBrain on Facebook