The Academy Awards may not have a virtual reality category (yet), but one blockbuster got a nod for the VR effects it created for filmgoers.
"Ready Player One," nabbed one of the coveted spots, nominated for a 2019 Oscars award for Visual Effects. Famous winners in the past have included "Avatar," "Interstellar," and all three of "The Lord of the Rings" films.
The movie, based on Ernest Cline's book of the same name, is known for characters traveling into a virtual reality space — which needed to be experienced without film patrons having to done VR headsets themselves.
"Ready Player One," directed by Steven Spielberg, tells the futuristic story of a society that spends most of its time jacked into VR. Students even go to virtual schools, with some even wearing haptic suits that allow them to feel everything that's happening in the virtual world.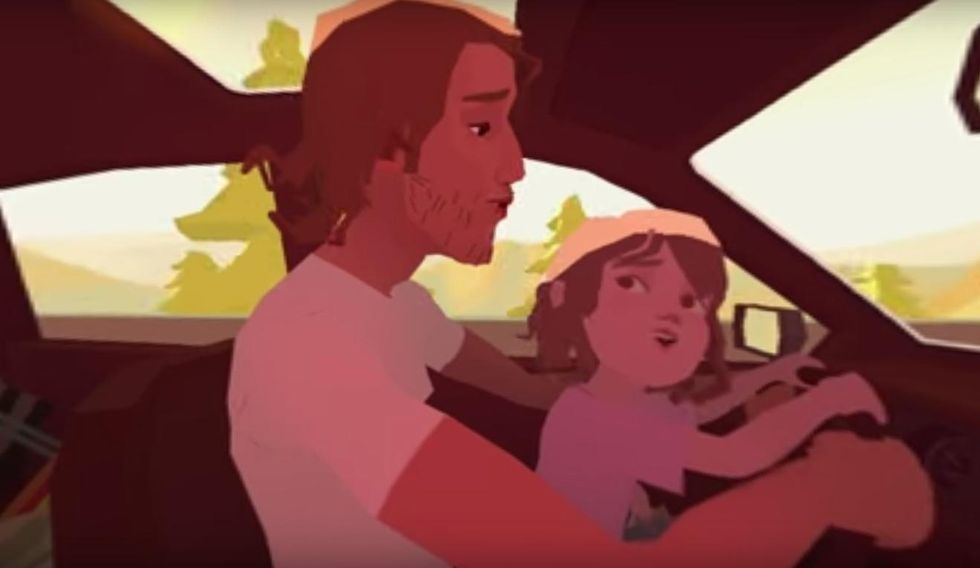 "Pearl," a 360-degree animated short earned an Oscars nod in 2017 assets.rbl.ms
The Oscars, which will be televised on February 24, are addressing the rise of VR in storytelling. The Academy of Motion Pictures Arts and Sciences nominated a short animated VR film, "Pearl," in 2017 which could be viewed on both HTC Vive devices and on YouTube as a 360-degree video. Filmmaker Alejandro G. Iñárritu took home a special Oscar award for his VR exhibit, "Carne y Arena" in 2017. And director Guillermo del Toro created a VR experience for his 2015 film "Crimson Peak."

Spielberg, who did not personally get nominated for an Academy Award this year, is very focused, however on VR and its role in Hollywood. He is involved in Dreamscape, a VR theater, that recently opened its first location in Los Angeles' Westfield Century City mall. How that kind of experience will succeed is still up in the air following the recent decision by IMAX to shutter the last of its own VR centers, which allowed people to buy tickets and play VR games in arcade-like settings.