We recently wrote about what to do with the smart home equipment left behind by the previous owners of your new home. But you may be doing the opposite — moving from your own home, and leaving smart home devices behind.
While most sellers are likely to take their smart speakers and entertainment systems with them, fixed devices like thermostats, outdoor security cameras, door locks and garden irrigation systems are more likely to be left behind. They might even help encourage a potential buyer to commit to your property.
Read More:
There are some important steps to complete before handing over the keys, especially when it comes to your privacy and security – but also the privacy and security of the property's new owners. Devices like security cameras and door locks need to be fully logged out of, and you should aim to provide proof to the buyers that you no longer have access to the devices.
What smart home devices to leave behind when you move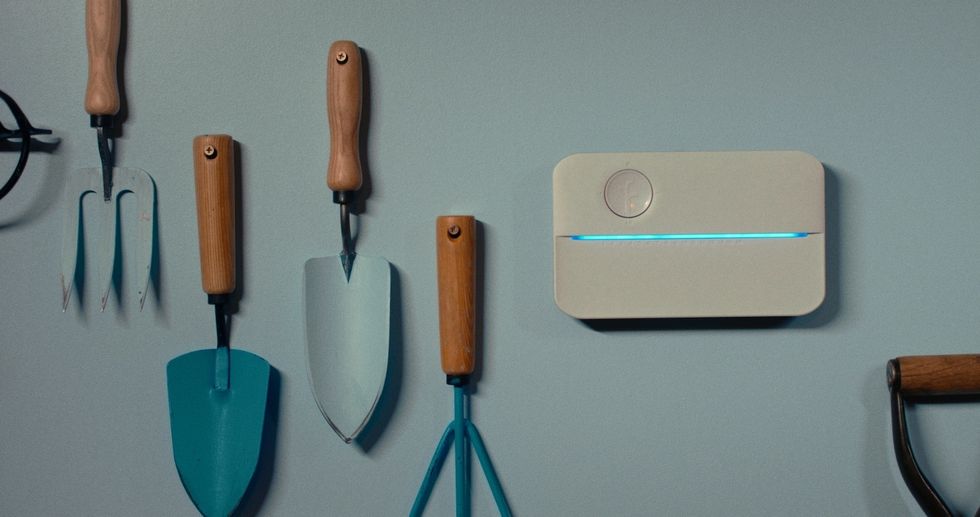 Rachio 3 smart garden sprinkler controller Rachio
There is nothing stopping you from taking everything with you when moving house. But some smart home devices are trickier to remove once installed, and the omission of others is sure to frustrate anyone moving in to your former space. Devices like thermostats should, in our opinion, remain. No one wants to move into a home without one, or with the non-smart original hastily put back into place before leaving. Leave the Nest behind and the buyer will surely appreciate it.
The same theory applies to HVAC accessories like temperature sensors, smart air conditioning and radiator controllers, and items that have been designed specifically for the property, like made-to-measure smart window blinds.
Smart door locks can also be left behind, along with external security cameras and flood lights. You could take them, of course, but we think your property will be more attractive to buyers with them in place. The same goes for smart irrigation systems and permanent external devices like smart lighting and weatherproof audio equipment in your garden or pool area.
Log out and factory reset everything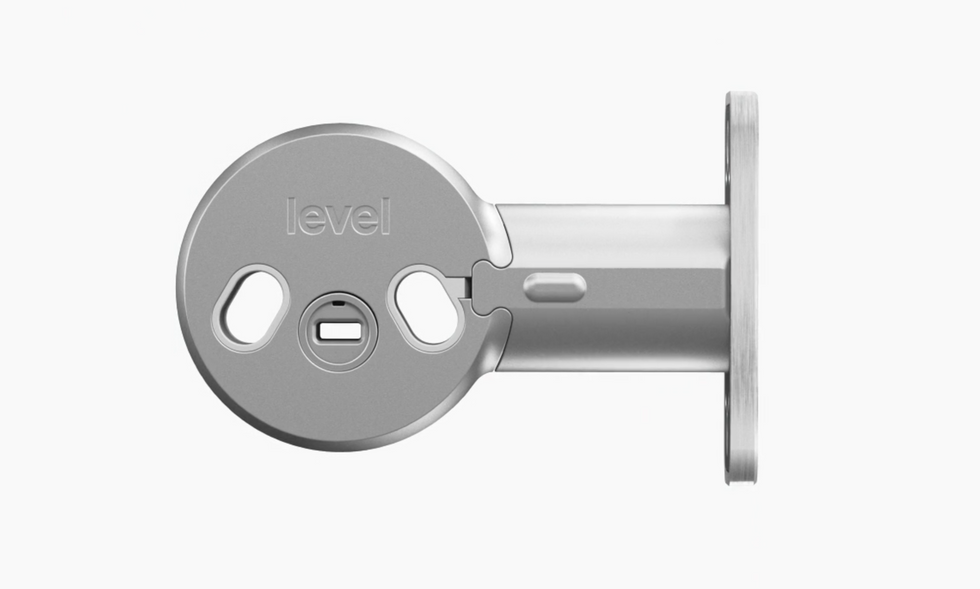 It is important to log out of all devices you plan to leave behind Level Lock
While vacating the property for its new owner you should make sure to log out of everything. Delete devices like security cameras, thermostats, sensors and door locks from the smart home apps on your phone, ensuring you can no longer access them.

You should also factory reset everything. This serves the dual purpose of ensuring you can no longer access the device, but also gives the buyer a clean canvas to start from. Once factory reset, smart home devices act as if they have just been switched on for the first time. This should give the buyer reassurance that you no longer have access to sensitive products like locks and cameras.
Logging out procedures will vary by product, while some let you factory reset them from within their companion app, and others have a small, pin-sized hole through which a button can be pressed to perform a factory reset.
Some systems can be more complex. For example, if you intend to leave smart light behind in the ceiling, you will also need to leave behind the hub they communicate with. If they don't use a hub, then you can reset the system from its smartphone app; the bulbs will then be ready to connect to the buyer's phone and Wi-Fi router.
You might also want to delete your accounts associated with some devices. For example, if you are leaving a Rachio irrigation system behind and don't have one for your new property, you could factory reset the hardware, then delete your Rachio account and log out of the app to ensure you no longer have access to the sprinkler.
Accounts don't have to be deleted
All of that said, you don't necessarily have to delete your user accounts. Using that smart sprinkler example, you can reset the device and retain your Rachio account. That way, when it's time to install a sprinkler at your new property you already have the account to add it to.
Similarly, you don't have to delete your Alexa, Google Home or Apple HomeKit accounts when moving to a new property. Just remove the devices you plan to leave behind and factory reset them. You can then take other devices with you and they will continue to work with your existing apps at the new home.
We have written more about moving your smart home system to a new property here, with five tips on how to make the move as painless as possible.
Provide product names, instructions and proof of purchase if you have it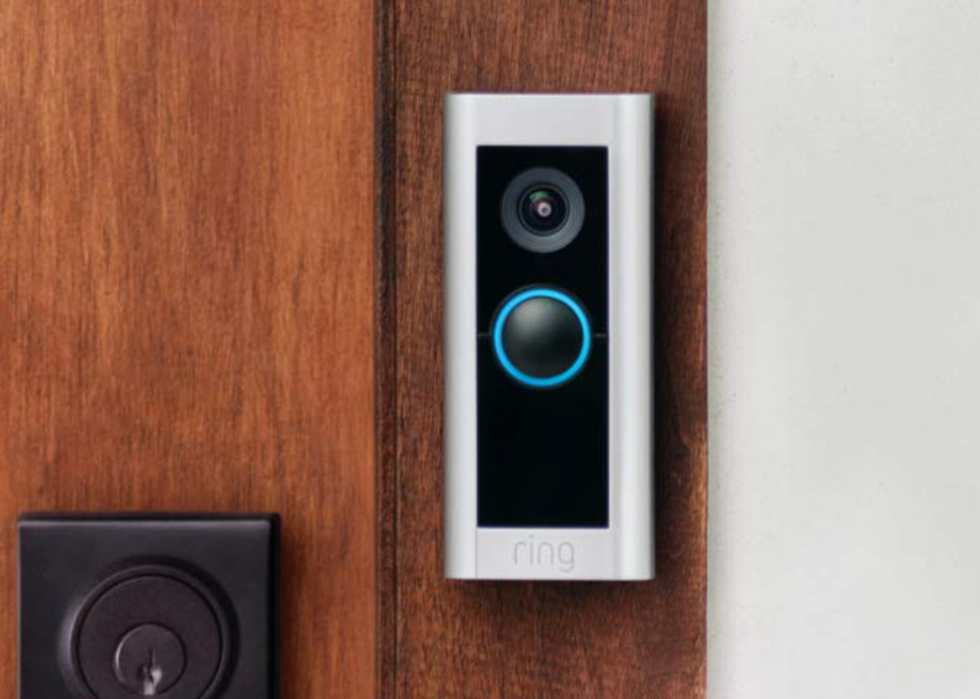 Video doorbells are easy to reset if you decide to leave them behind Amazon
This step isn't essential, but it will be a huge help for the buyers of your property – and it might also save them from contacting you for advice on setting up the devices you left behind.

As we explained in this feature's companion article, buyers can benefit enormously from knowing the manufacturer and exact model of the smart home devices their property comes with. Some will be more obvious, like Nest thermostats, but others like security cameras are more difficult to identify.
It would also be helpful to include simple instructions on how to factory reset devices, so buyers can reassure themselves that everything has been reset correctly. We also recommend telling buyers the age of smart home devices and provide any accompanying paperwork for newer items that might be needed in the event of a warranty claim.
Check out The GearBrain, our
smart home compatibility find engine
to see the other compatible products that work with
Google Assistant
and
Amazon Alexa enabled devices.
How to Find Products in The GearBrain, Our Compatibility Find Engine for Smart Devices www.youtube.com