2018 was another strong year for wearables, smartwatches and fitness trackers, as their abilities grew, and so too did demand from consumers keen to use them.
Just as smartphone sales begin to slow, falling victim to a stagnant and expensive market where consumers held onto their purchases for longer than ever, more affordable wearables are on the up.
Analysts IDC predict global wearable sales to double over the next four years, as companies look to take advantage of consumer demand for quantifying their activity and keep closer checks on their health.
With devices like the Apple Watch Series 4 - able to take an ECG reading in the US — the wearable market is going to mature through 2019, as manufacturers of consumer tech edge ever closer to the medical tech industry.
Here's a look at what wearables — including smartwatches and fitness trackers — we expect to see in 2019.
LG Watch
GearBrain
LG's Watch W7 took the smartwatch concept in a new direction in 2018, by placing a set of physical hands over the top of a circular touchscreen. This hybrid approach was an interesting move from LG and certainly helped to set the Watch W7 apart from Apple, Samsung and all other rivals.
But the W7 didn't strike a chord with reviewers, who said that, while offering a solution to time-telling when the watch's main battery runs out, the hands mostly get in the way of the software.
We wonder if LG will stick to this recipe for 2019, revert back to touchscreen-only, or try something new. Whatever it decides, we hope it equips its next smartwatch with the new Snapdragon Wear 3100 processor, which replaced the ageing and sluggish 2100 this year.
As with LG's rivals, an emphasis on advanced health tracking will be key to success in 2019.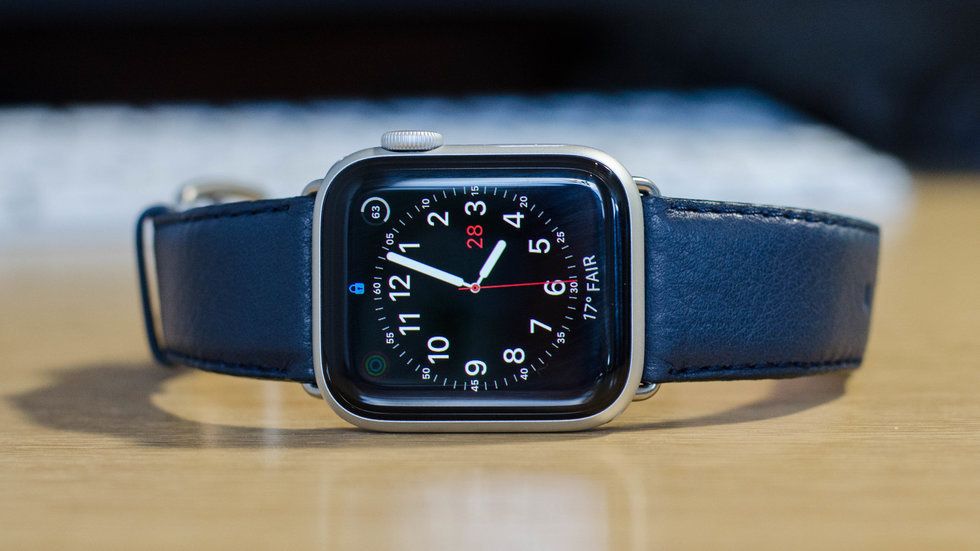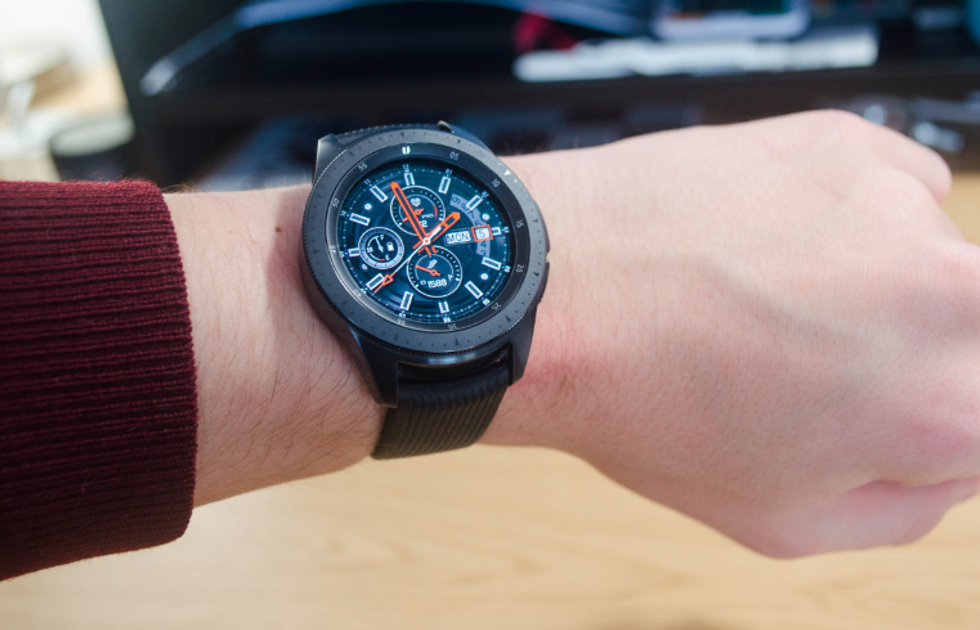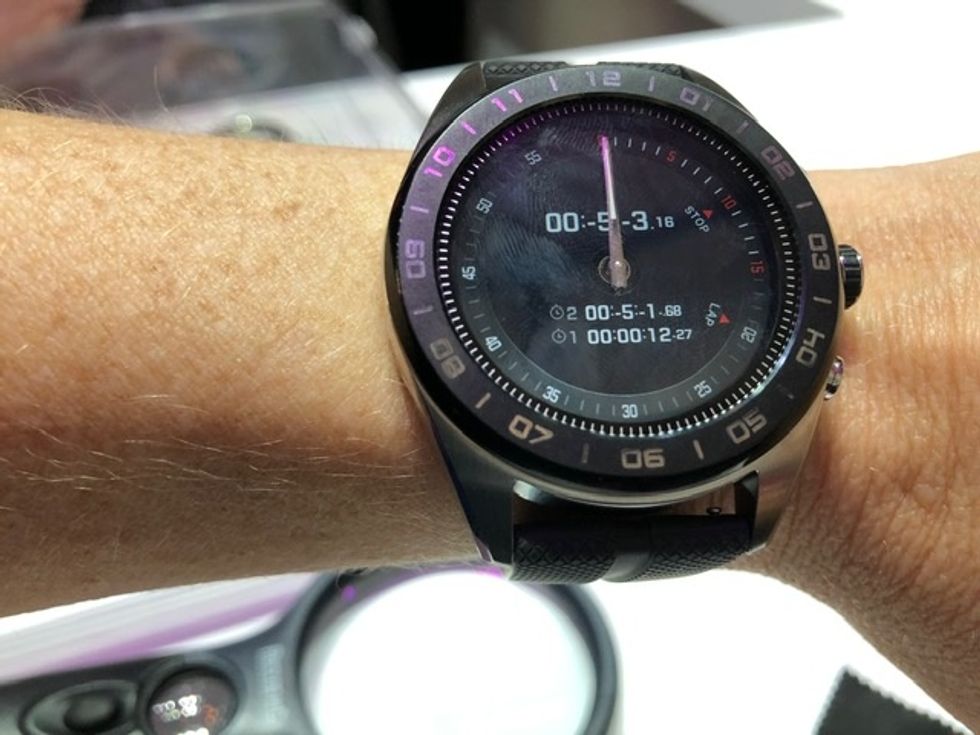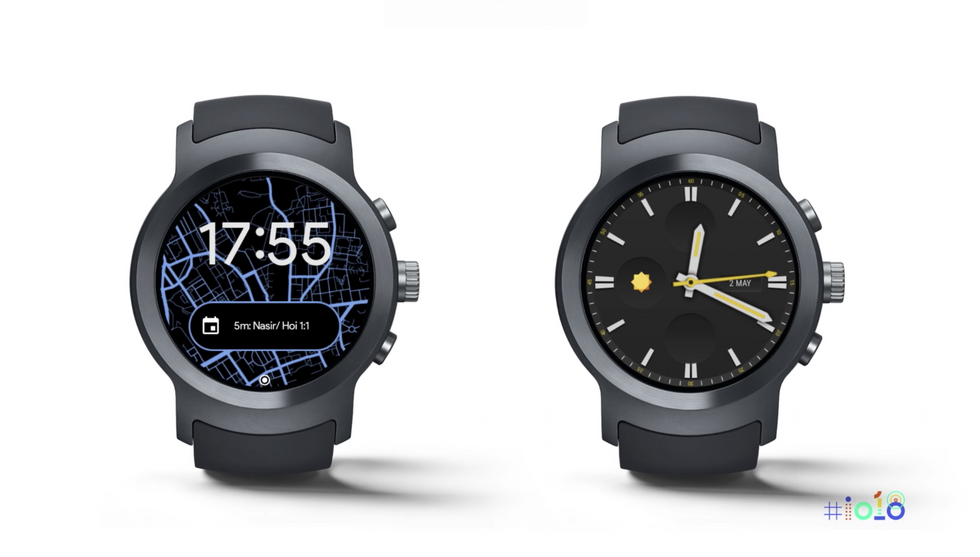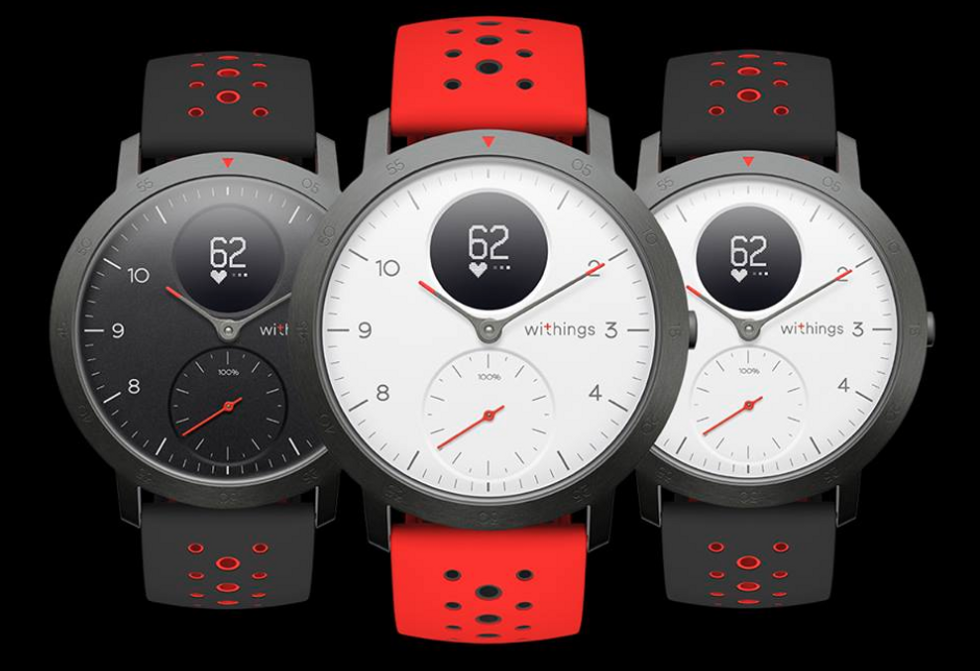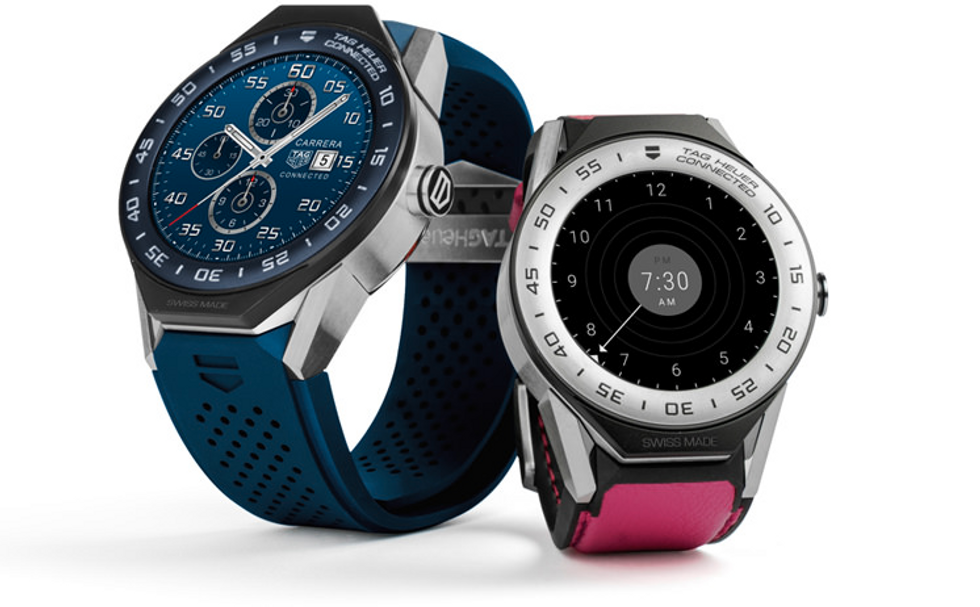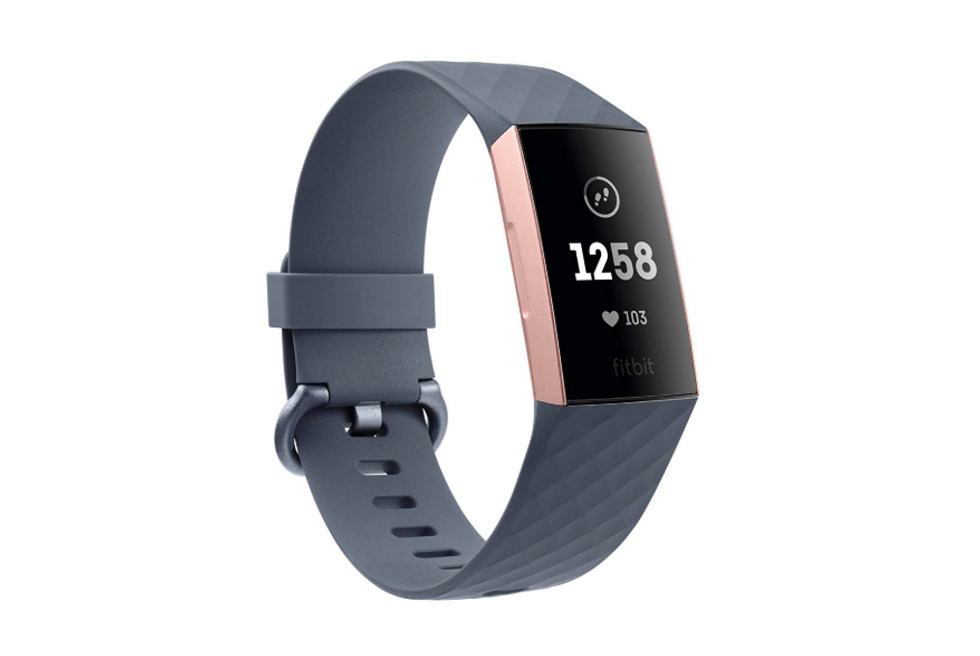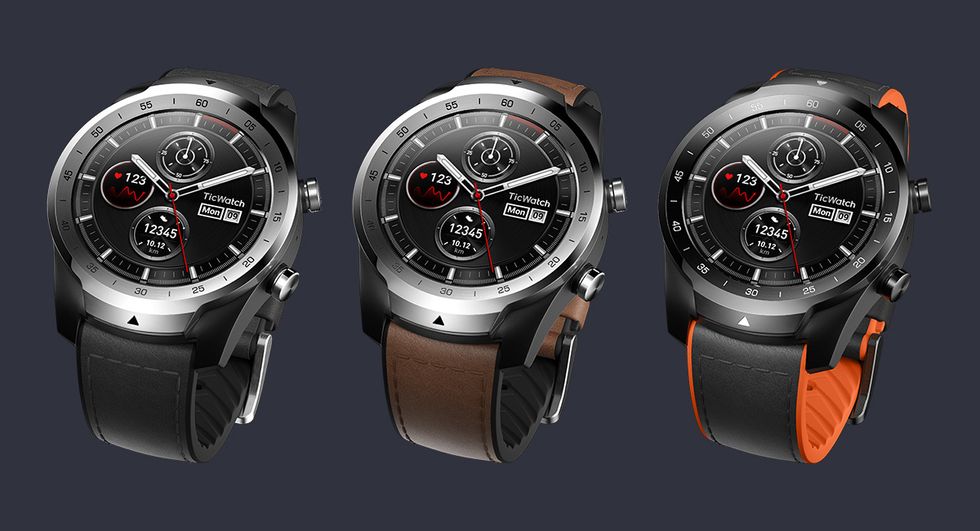 Hands on with LG W7 Watch www.youtube.com