2018 was another strong year for wearables, smartwatches and fitness trackers, as their abilities grew, and so too did demand from consumers keen to use them.
Just as smartphone sales begin to slow, falling victim to a stagnant and expensive market where consumers held onto their purchases for longer than ever, more affordable wearables are on the up.
Analysts IDC predict global wearable sales to double over the next four years, as companies look to take advantage of consumer demand for quantifying their activity and keep closer checks on their health.
With devices like the Apple Watch Series 4 - able to take an ECG reading in the US — the wearable market is going to mature through 2019, as manufacturers of consumer tech edge ever closer to the medical tech industry.
Here's a look at what wearables — including smartwatches and fitness trackers — we expect to see in 2019.
Mobvoi TicWatch
Mobvoi, a Chinese startup established in 2012, caused a storm in 2018 when its Ticwatch range of smartwatches jumped to the top of many tech publications' rankings. The flagship TicWatch Pro dipped below $200 on Black Friday, offering superb value compared to the $400 Apple Watch.
Much like OnePlus has upset the smartphone establishment with low-cost flagships, we hope Mobvoi and its TicWatch range continues to do the same with smartwatches through 2019 and beyond.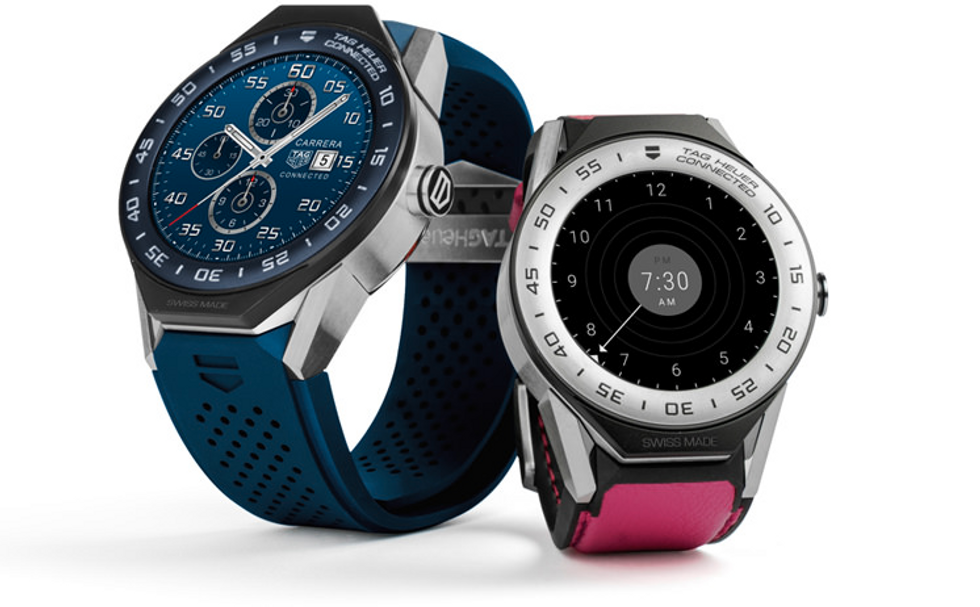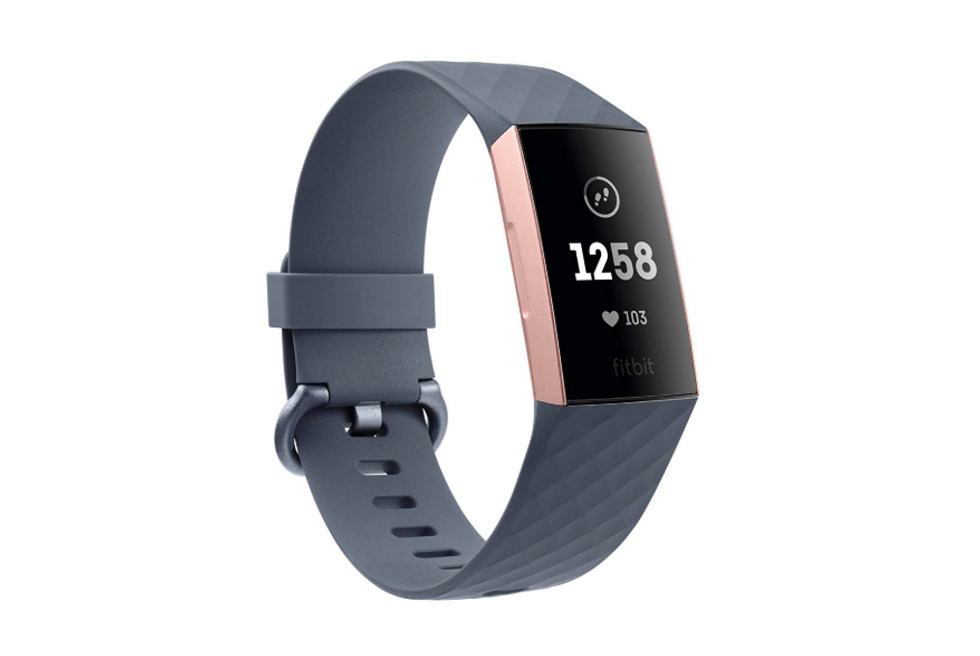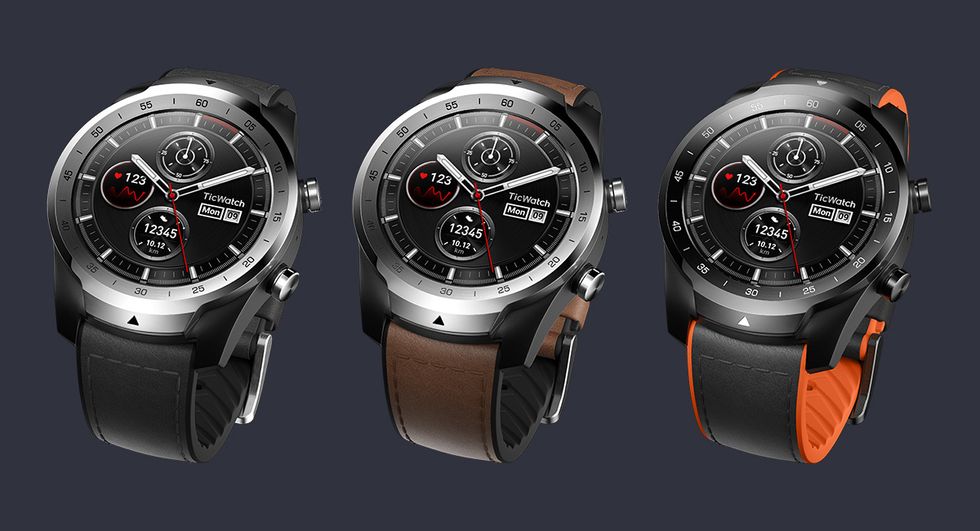 Hands on with LG W7 Watch www.youtube.com