Are you a Comcast customer with a Samsung Galaxy S10 looking for a new mobile provider? Or are you a Comcast customer who wants to get Xfinity mobile service but can't because you don't want to give up your new Android smartphone? Look no further, Comcast has a new solution available for you today.

The company announced today Xfinity Internet customers can now bring their own Android-based devices to Xfinity Mobile by visiting Xfinity Store locations across the country. Initially, Samsung Galaxy S9, S9+, S8, S8+, Note 9 and Note 8 models qualify for BYOD, and Comcast expects to be able to activate additional Android-based devices on the Xfinity Mobile network later in 2019.
From July 16 to August 4, customers can get a $100 prepaid card when they bring their own eligible Android phone, activate a new line, and port their number to Xfinity Mobile. Devices that don't qualify may also be eligible to be traded in for a gift card, which can be used to bring down the cost of upgrading to a new device.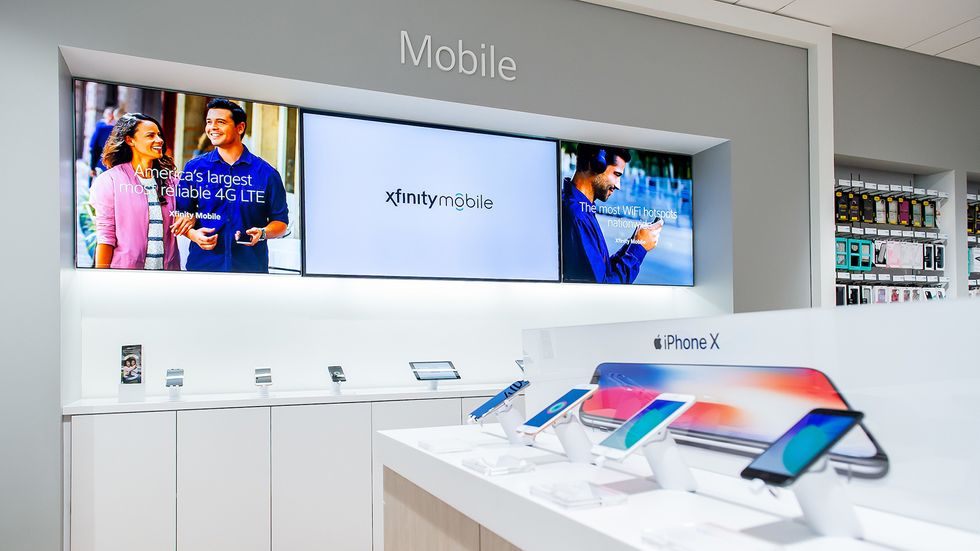 Xfinity Mobile StoreComcast
"By expanding our BYOD capabilities to Android-based smartphones, we're enabling more Xfinity Internet customers to take advantage of the flexibility and savings Xfinity Mobile offers while keeping the phone they already know and love," said Billy Stephens, Senior Vice President of Wireless Devices for Xfinity Mobile. "Consumers are holding onto their phones longer, and we're looking forward to continuing to expand the lineup of Android devices customers can bring to our network in the near future."

Xfinity Mobile is available to Xfinity Internet customers, and includes up to five lines of unlimited nationwide talk and text, and no phone line access fees. Customers and can choose from two straightforward data options for smartphones and tablets – By the Gig or Unlimited. Unlike other providers, Xfinity Mobile gives customers the flexibility to mix-and-match data options per user on an account, and switch any line on an account between data options, at any time during their billing cycle. These features, plus the ability to access millions of Xfinity WiFi hotspots for free, are helping Xfinity Mobile customers save hundreds of dollars per year on their wireless bills.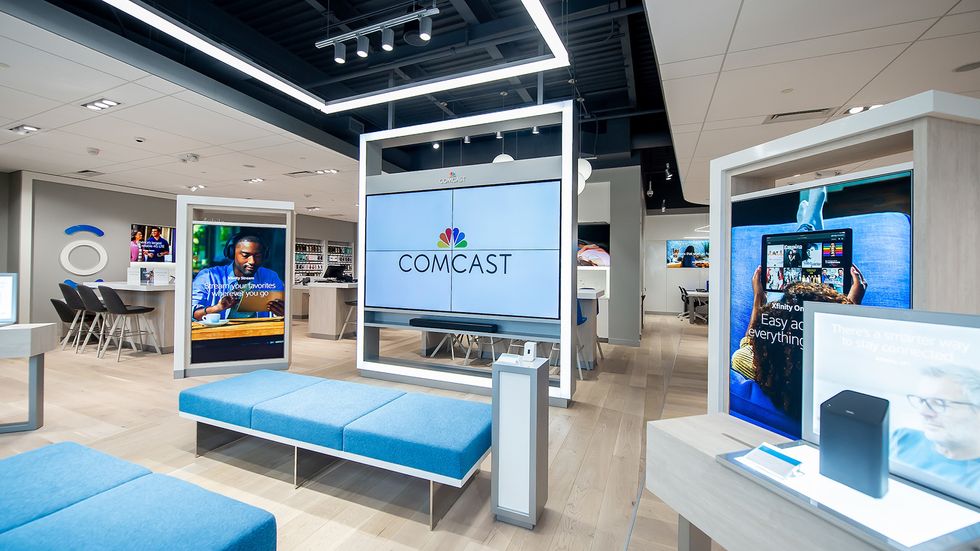 Comcast StoreComcasst
If you are a Comcast Xfinity customer and looking for a new mobile provider, Xfinity Mobile is a good service to consider. They were one of the first wireless services to combine one of the largest and most reliable LTE networks with millions of Xfinity WiiFi hotspots to give you exceptional wireless service on your smartphone. Now, you don't have to worry about your smartphone's compatibility with Xfinity Mobile which is nice. Just find the Xfinity Store closest to you by clicking here or just visit XfinityMobile.com to get all the information you need to open an account and start using Xfinity Mobile on the latest Android smartphones.

Check out The GearBrain, our smart home compatibility checker to see the other compatible products that works with Comcast's Xfinity Home X1 Platform.