Like GearBrain on Facebook
Zoom, the video conferencing application that has seen an explosion in user numbers during coronavirus lockdown, is to improve security for all users from May 9.
The changes come after users were hit by 'zoombombing', where strangers would enter random virtual meeting rooms by guessing their ID code, then disrupting the call by sharing indecent material with its participants. The updates come as the company suspends development of new features to focus on fixing issues with security and privacy.
This could always be prevented by using the waiting room function, where the host has control over who can enter the room, and by giving every room a password. But neither of these measures are currently enabled by default.
To fix this, starting from May 9 all Zoom meeting rooms will require a password, and will have the waiting room function enabled by default. This includes all rooms created by Zoom's free and paying users.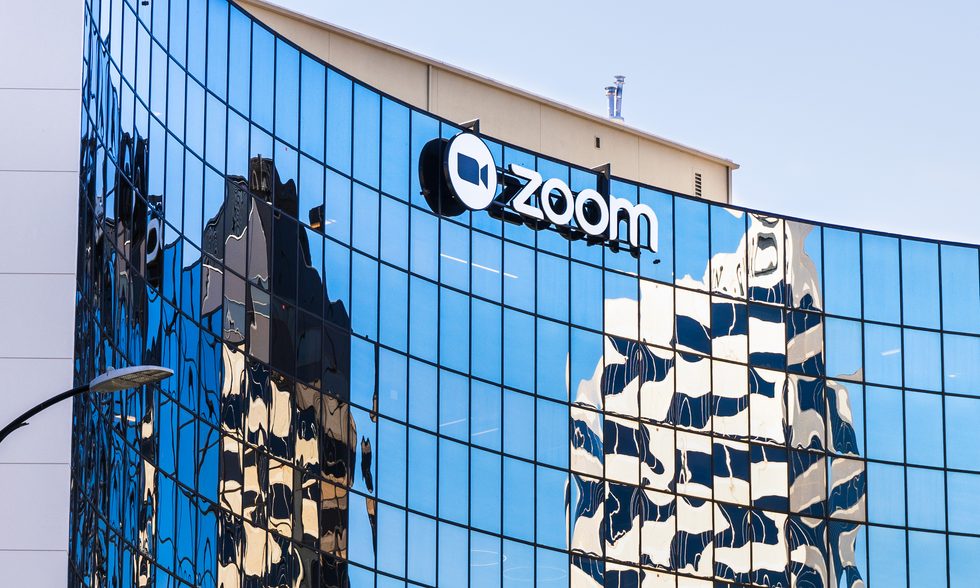 Zoom was sued for allegedly overstating video chat security standards iStock
Zoom has also given users the option to disable the use of their PMI, or personal meeting ID. This is a fixed ID, a long number that is unique to the user and never changes; it means their contacts always know the virtual location (and web address) of their meeting room because the ID remains the same. But it also means that, once someone intent on causing mischief knows the ID, then can always gain access to the room.

Now, the use of a PMI can be disabled. For those who still want to use it, their room (like everyone else's) will be password protected and use the waiting room function by default.
Zoom's no-cost Basic accounts will also get security improvements from May 9. These include the requirement for a password for all meetings, including new meetings, previously scheduled meetings, and those using a PMI.
The waiting room function will also be turned on by Basic users by default, and by default only the host of the room will be able to share their computer screen with others in the meeting room.
"These enhanced protections will help enable our free users to securely meet right out of the box," Zoom says.
Logitech C920S HD Pro Webcam with Privacy Shutter - Widescreen Video Calling and Recording, 1080p Streaming Camera, Desktop or Laptop Webcam
From Your Site Articles
Related Articles Around the Web
Like GearBrain on Facebook