Whether you're heading out to college or about to start school virtually, a new laptop is almost a necessary school supply this year. Whether required or not, laptops certainly cost far more than a set of pencils and a notebook. But there are solid budget options that can certainly do the job of getting you online to attend class, finish a paper — and far more.
These laptops are all available now, and you can pick them up immediately without having to wait for pre-ordering. They start at $300 and go up from there, but not one of them will cost more than $1,000. Here are our picks then for some of the best budget laptops for any student.
Macbook Air — $999
The new MacBook Air is easily the most expensive option on our list, a laptop from Apple that still rings in below $1,000? That's pretty grand. (Okay, okay.) Apple released the new device in March, which starts with 256G of storage, 2TB SSD, and a 13-inch display. There's TouchID for logging in, and making purchases.
The computer boasts that 10th Gen Intel Are, with a 1.2 GHz quad-core i7 and Intel Iris Plus Graphics. You also get the Magic Keyboard, which trust us is a huge improvement over past keyboards. There's a three-mic array, which Apple says is great for voice clarity over FaceTime calls, and Thunderbolt 3 ports.
This is obviously an Apple computer, so you're using macOS and other Apple software programs including Pages and Sheets.
Students actually get $100 off the new MacBook Air, making it just $899, plus you get a free pair of Apple AirPods and one year of Apple TV+ for free.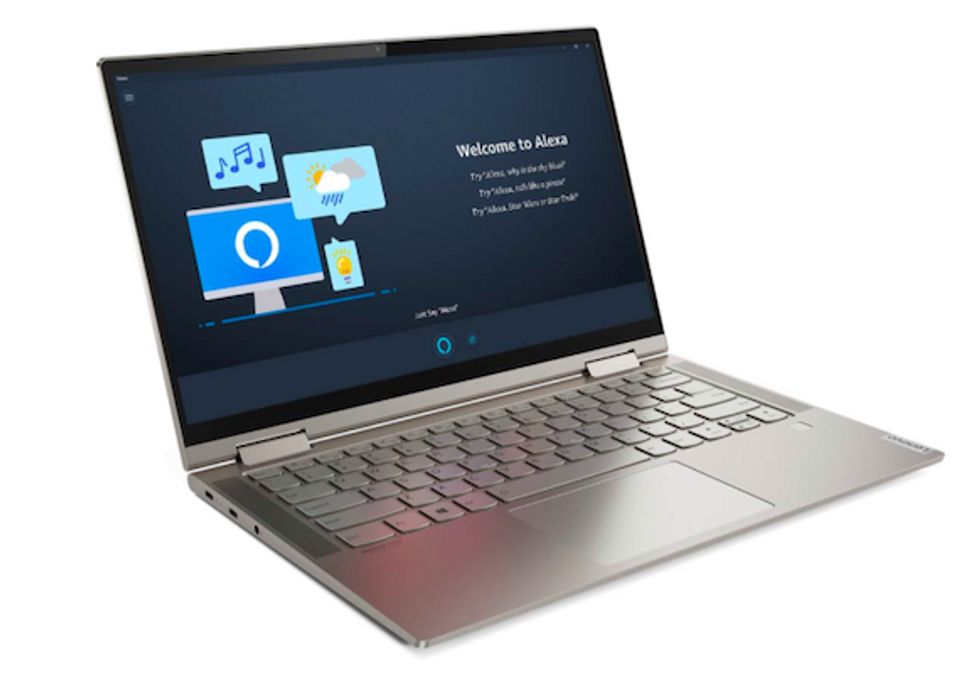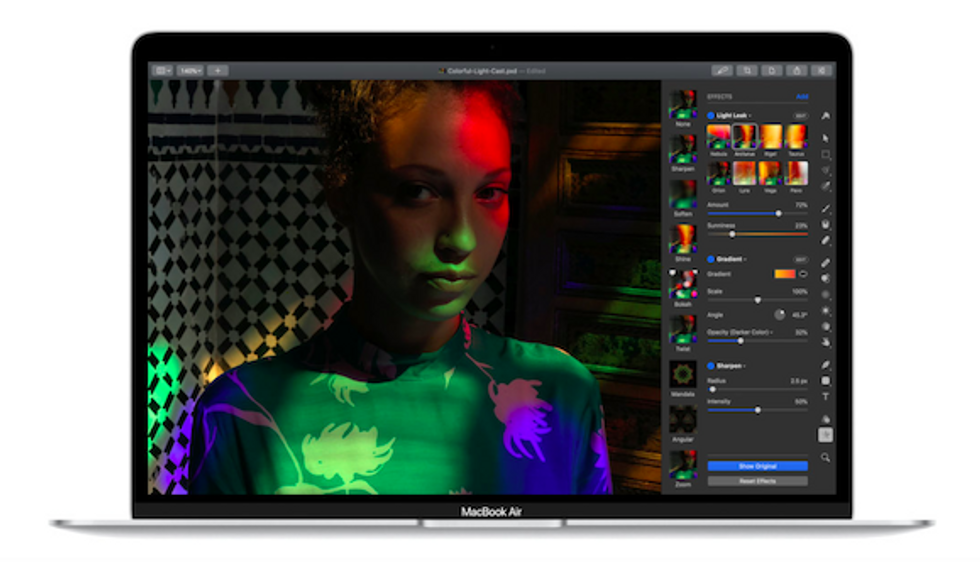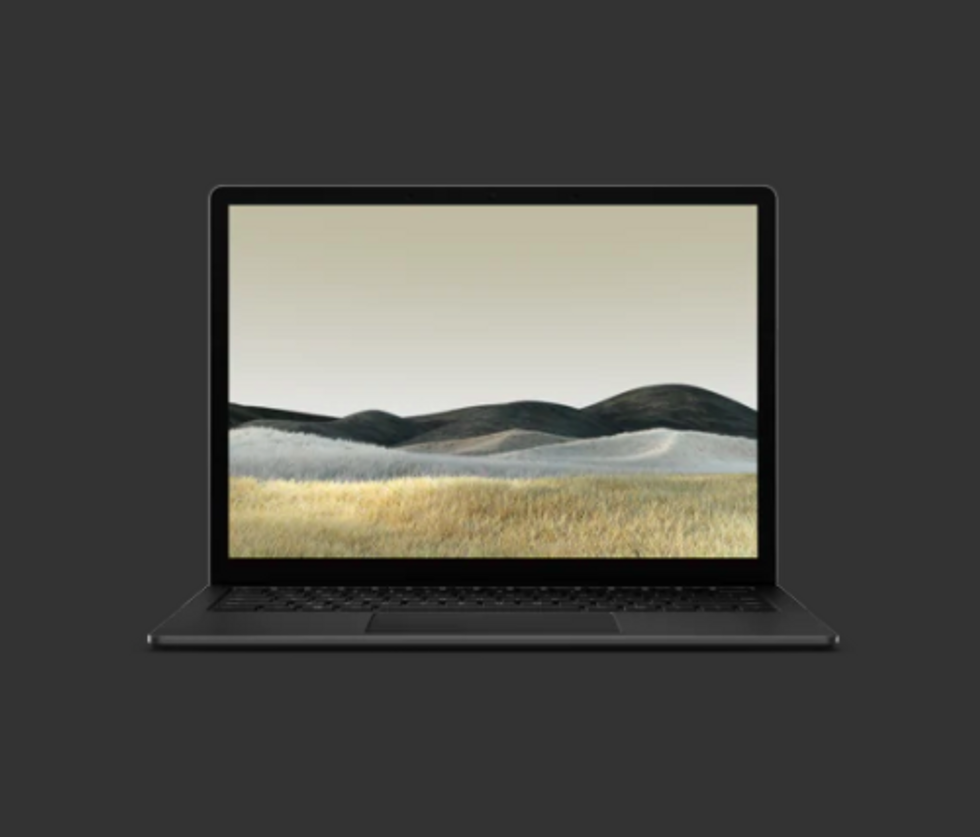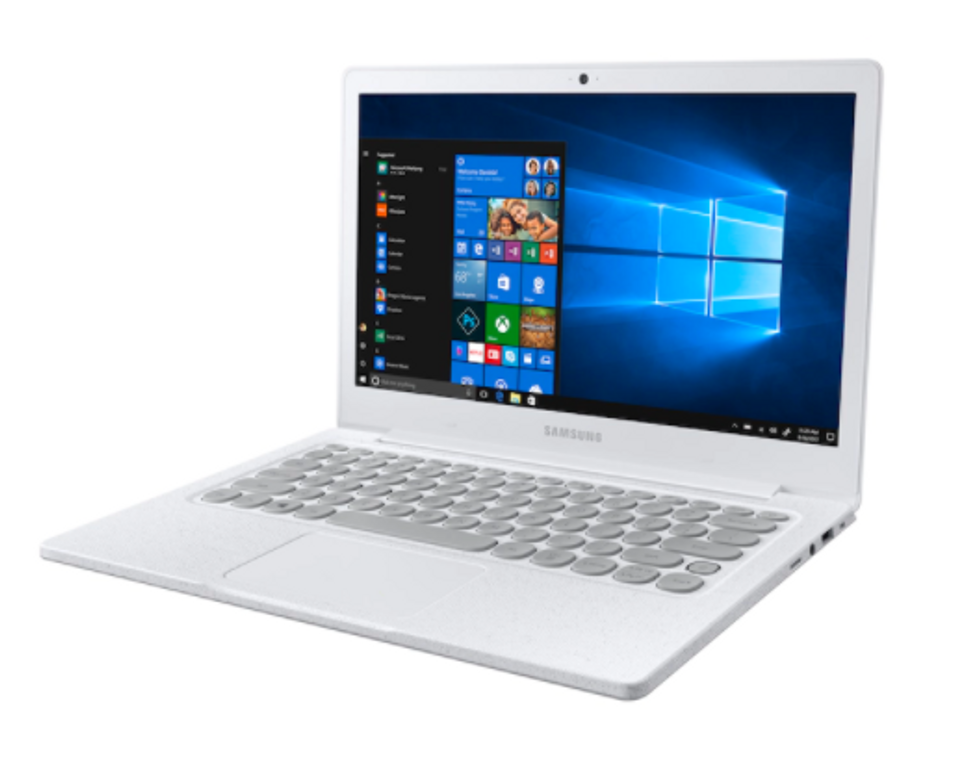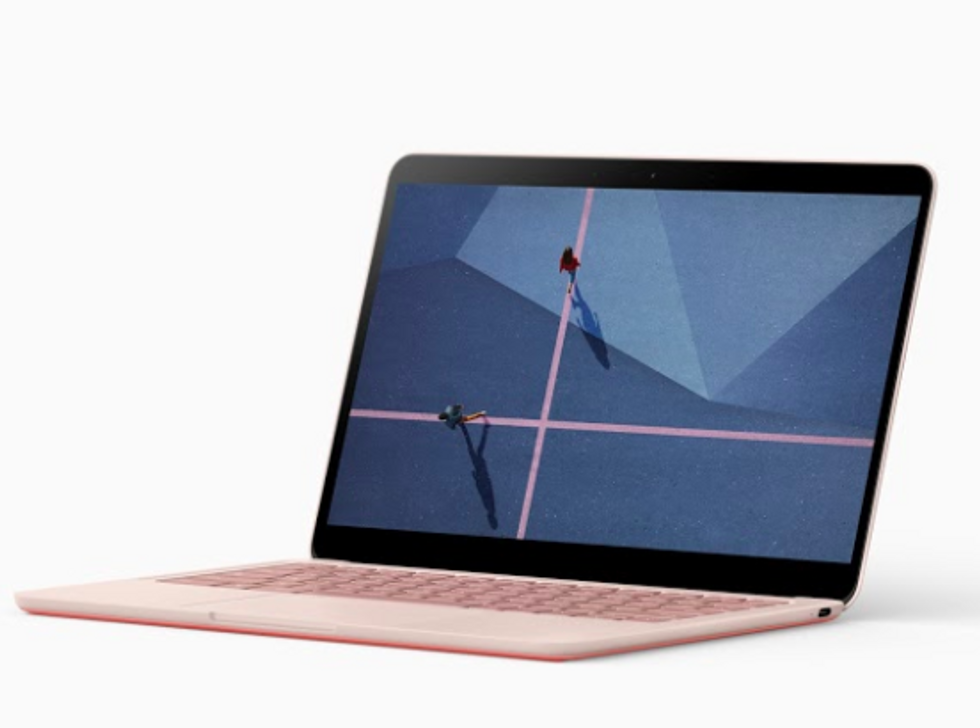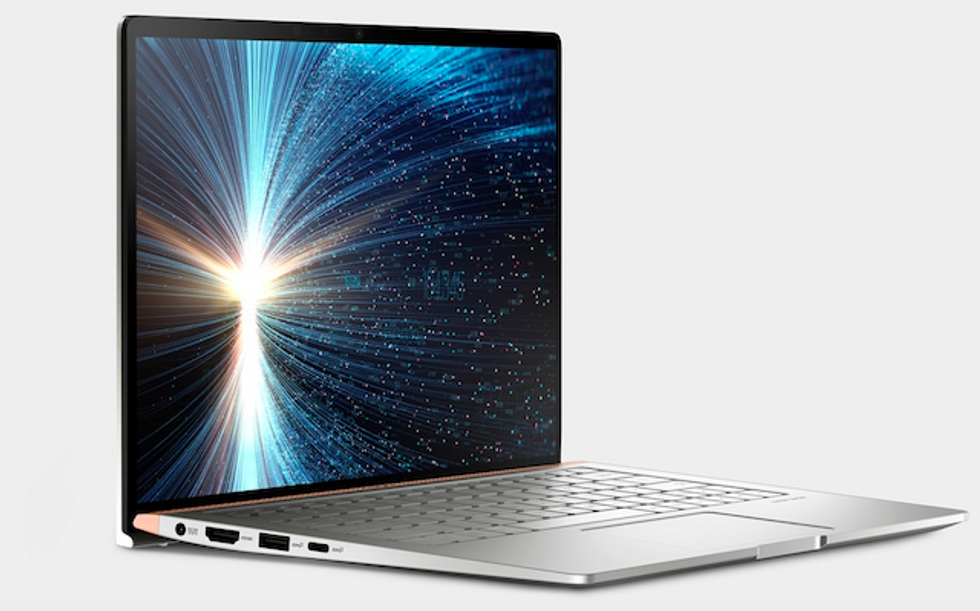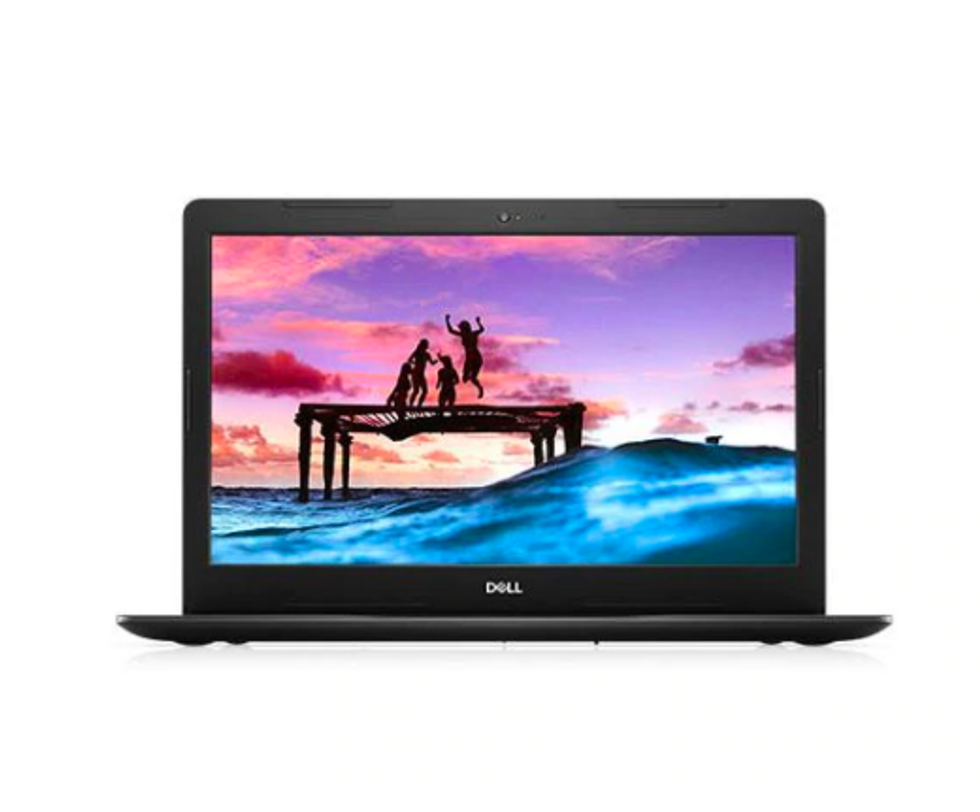 How To Create Smart Dorm Room - GearBrain TV Introduction www.youtube.com